In a recent interview, the singer said that he passed on an unpleasant phobia to his son Martin. Kirkorov admitted to Sobesednik.ru that as a child he was most afraid of the dark.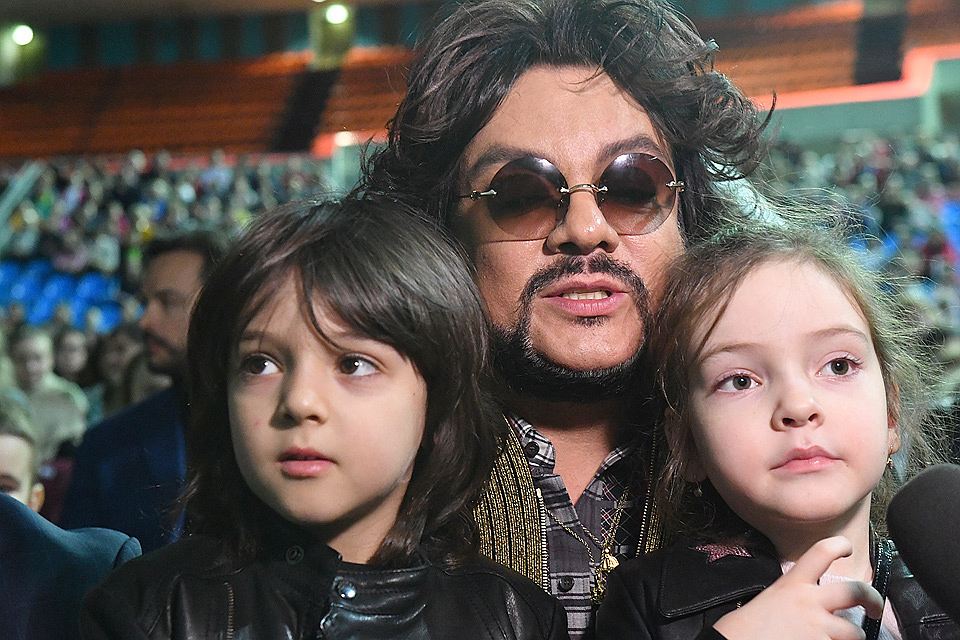 "When I was little, I had a small lamp near my bed. It was spinning from the heat and fish were swimming in it in a circle. Now I don't have this lamp, and that's why I never turn off the TV before going to bed and fall asleep to the sound of the next program," – said the artist.
Martin took over this fear from his father and also sleeps with a small flashlight all night. Nothing was said about the daughter of Alla-Victoria, probably, she is a little bolder than her brother.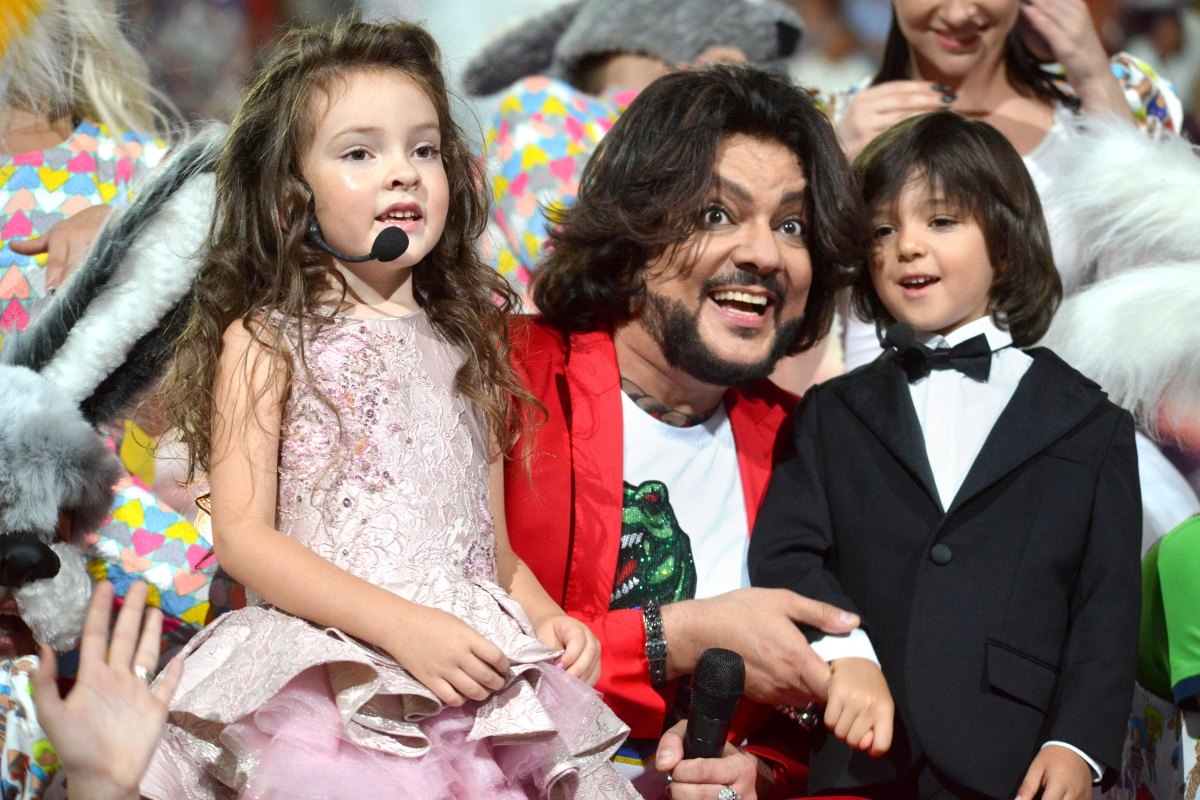 Article Categories:
Show Business