The more Olga Buzova assures that she doesn't drink at all, the more often she gets caught in her lies.
Even after Klava Koka posted a video on the network where she lights up in a bathrobe on the street in Courchevel, Olya, a couple of days later, with a blue eye, stated that at the end of her vacation she decided to try champagne.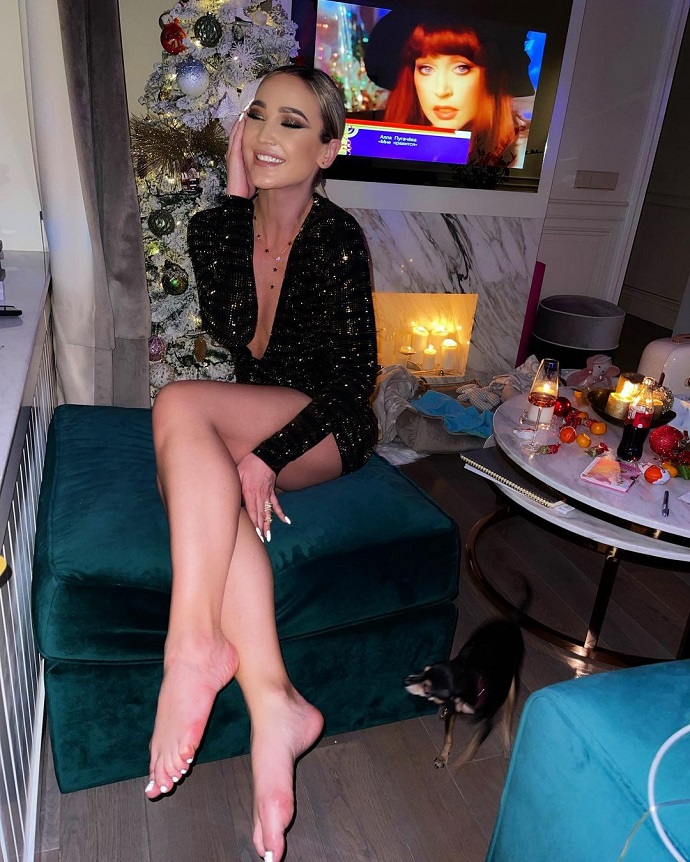 And now she has returned home and posted in her stories how she climbs into her refrigerator in search of food.
Buzova made an emphasis on all kinds of pickles and canned food, but it was impossible not to notice a couple of bottles of champagne in the door. Apparently for friends. She doesn't drink herself.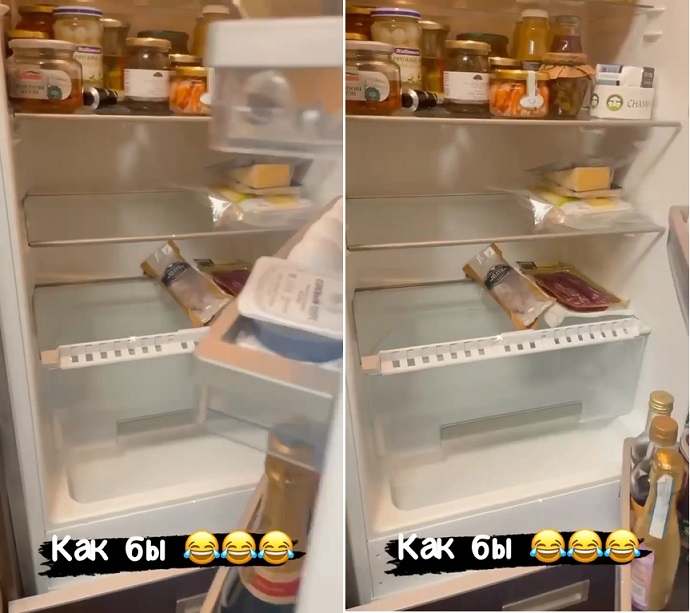 Article Categories:
Show Business