Nastya Ivleeva was not alone, deciding to show what she looks like on the morning of January 1, and Ksenia Sobchak picked up the baton.
The day before, Santa Claus and the Snow Maiden dropped in to visit Sobchak, and Plato told them a rhyme.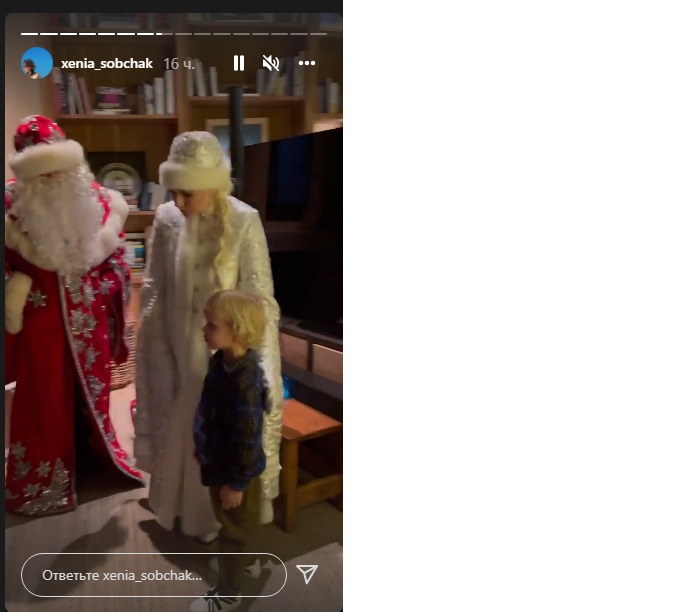 Then there was a tree and fireworks.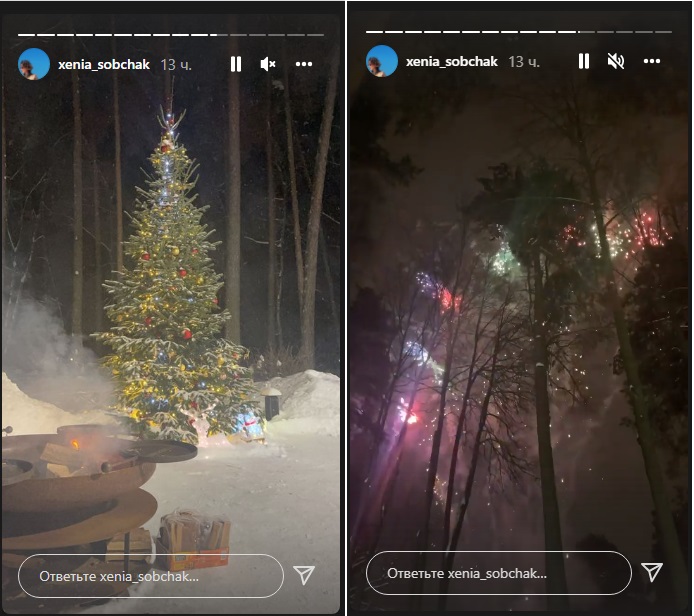 But this was the morning.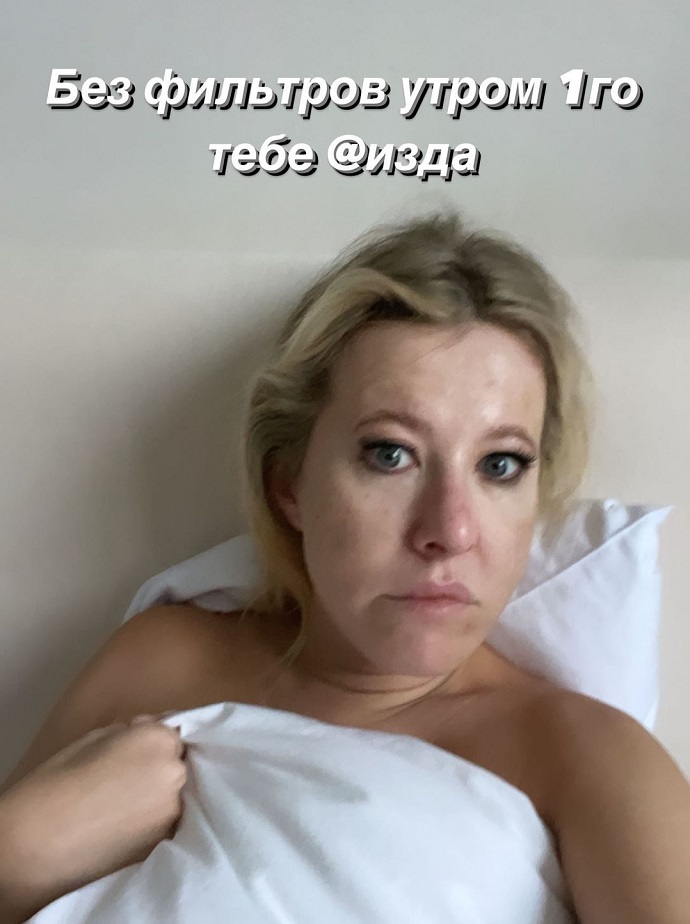 Article Categories:
Show Business