After the daughter of Anna Shurochkina and Igor Sivov was named Simba, it was scary to think about how the son would be called.
And so, on the day when the baby was one month old, dad Igor Sivov decided to reveal the secret of the name, but only intrigued him even more.
"He has an interesting name. Which he chose himself seems to be. The story with the name is very mystical. I think we will tell you somehow, "Igor wrote in the story.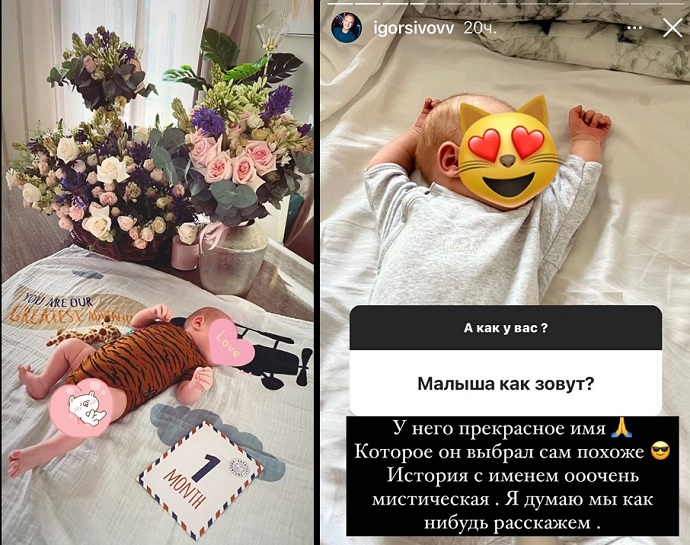 As for the "warming up" of the audience, Sivov did a good job. Now we will follow the story so as not to miss it, but for now we can put forward our own versions of this mystical name.
Judging by the suit, it may well be Sher Khan. But judging by the color of the skin – Piglet. Are there more versions?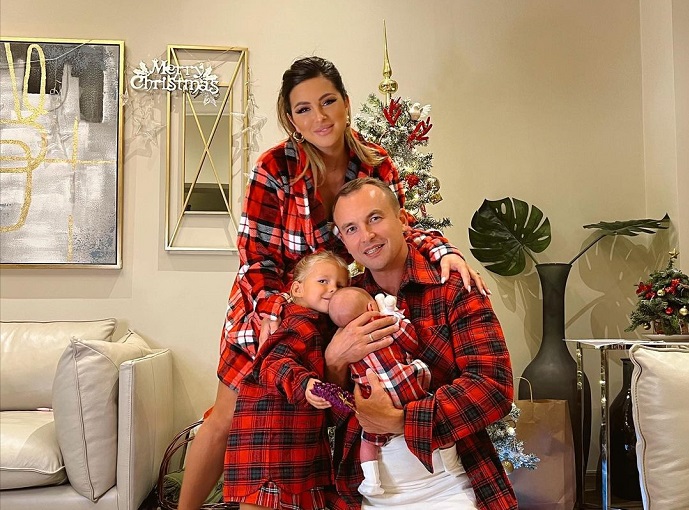 Article Categories:
Show Business