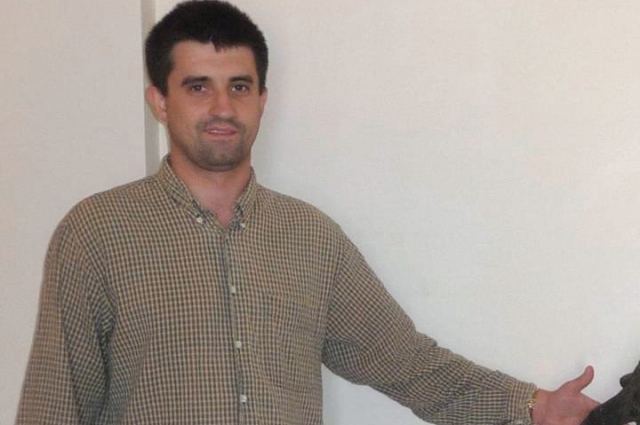 On April 16, FSB officers detained in St. Petersburg Consul of the Consulate General of Ukraine Oleksandr Sosonyuk… This is reported by the Public Relations Center (DSP) of the service. The reason for the detention was the receipt of classified information.
"Measures will be taken against the foreign diplomat in accordance with the norms of international law," the message says.
Under what circumstances was the Ukrainian consul detained?
Alexander Sosonyuk was detained red-handed during a meeting with a citizen of the Russian Federation while receiving information of a classified nature. It is reported that this was information that is contained in the databases of law enforcement agencies and the FSB of Russia.
"This activity is incompatible with the status of a diplomatic worker and has a clear hostile nature towards the Russian Federation," the FSB said in a statement.
How did the Ukrainian side comment on the incident?
According to Press Secretary of the Ministry of Foreign Affairs of Ukraine Oleg Nikolenko, Alexander Sosonyuk was detained for only a few hours and he is already in his diplomatic office. He also noted that "in accordance with existing practice and on the basis of the principle of reciprocity," the Ukrainian side is preparing response actions.
"Another provocation against the background of Russia's destabilizing actions. Russian law enforcement officers detained an employee of the Consulate General of Ukraine in St. Petersburg for several hours. Now he is in the Ukrainian diplomatic establishment. The circumstances of the detention are being investigated, "Nikolenko told the RBC-Ukraine news agency.
What is known about Alexander Sosonyuk?
According to Ukrainian media reports, Alexander Sosonyuk was born in the city of Rivne. After receiving his education, he lived in Kiev and worked at the country's Foreign Ministry. Then Sosonyuk was appointed consul at the Consulate General of Ukraine in St. Petersburg. It is known that the diplomat has worked in Russia since at least 2012.
Article Categories:
Politics