At the end of last month, Diana Shurygina reported that she was in a psychiatric clinic. She claimed that she was diagnosed with depression and is on pills. Many then thought that Shurygina was on treatment due to an overdose. Others suggested that she simply decided to remind about herself. Soon the girl was at home, but not for long.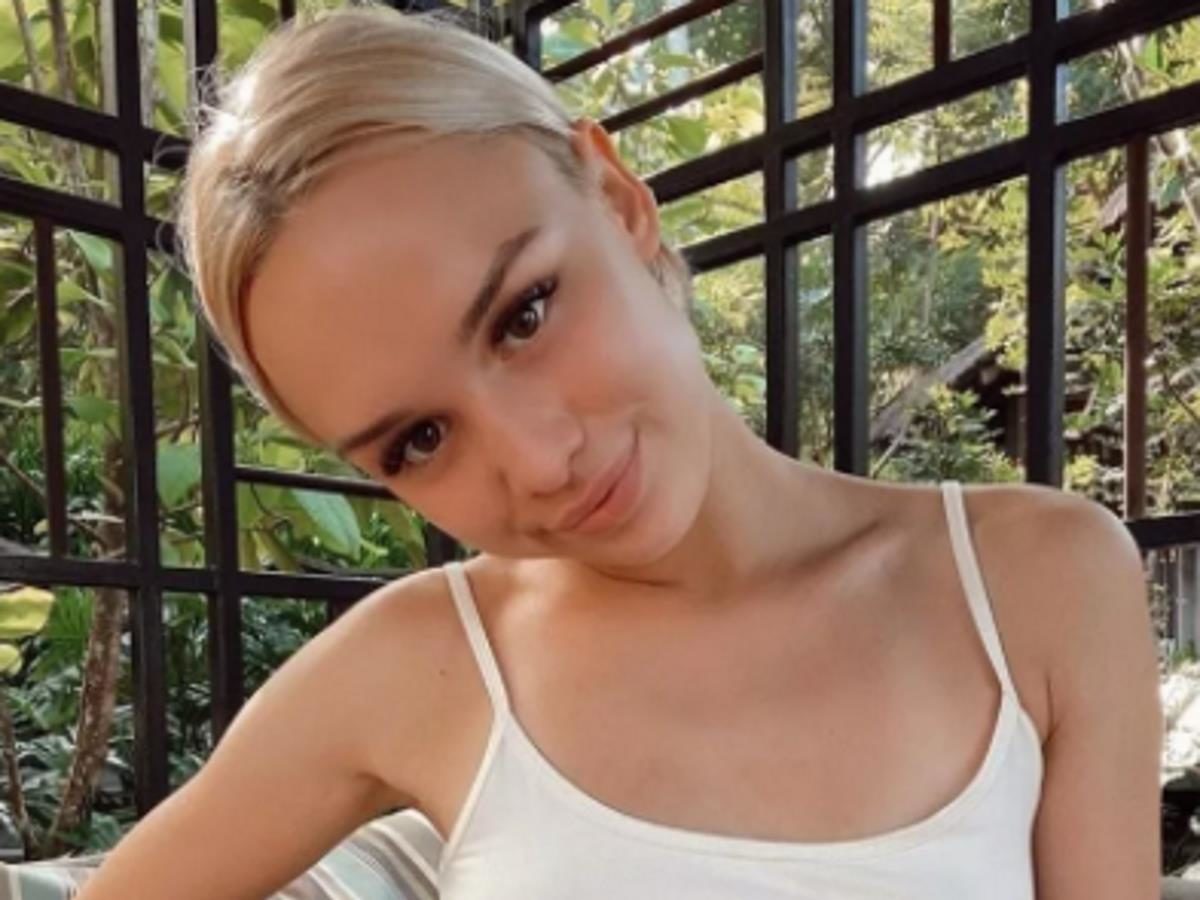 "I am in a psychiatric dispensary. Narcology. In the light department of narcology," said Shurygina in an indistinct voice.
She admitted that she constantly forgets everything and often falls.
Earlier, Diana told how she was actually raped and how much she drank then …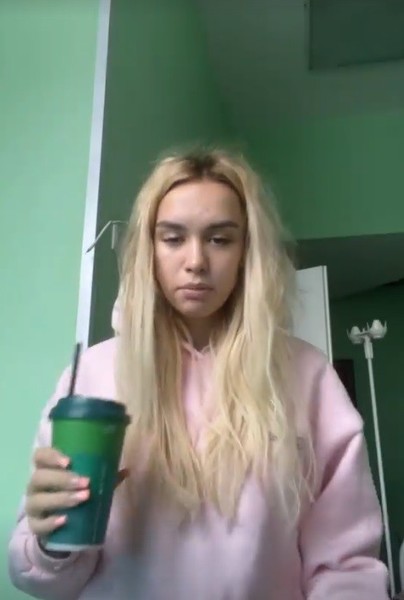 Article Categories:
Show Business