In the city of Oboyan, Kursk region, 44-year-old (according to some sources, 42-year-old) teacher of botany and biology Angelica Grimova seduced her student.
Back in January of this year, my mother noticed suspiciously romantic SMS from the teacher on her son's phone. Going deeper, my mother found out that the relationship between the teacher and her son was not limited to kind words and, considering that her boy had been abused, she wrote a statement to the prosecutor's office.
It is noteworthy that Angelica Vyacheslavovna is not at all a lonely woman, deprived of male attention. She is married (possibly in a civil marriage) and has two children. So, in shock from what happened, not only the student's mother, but also the teacher's husband.
Since February 1, Angelica Grimova has been under house arrest, and her name and photo have already disappeared from the list of teachers at School No. 2, where she taught.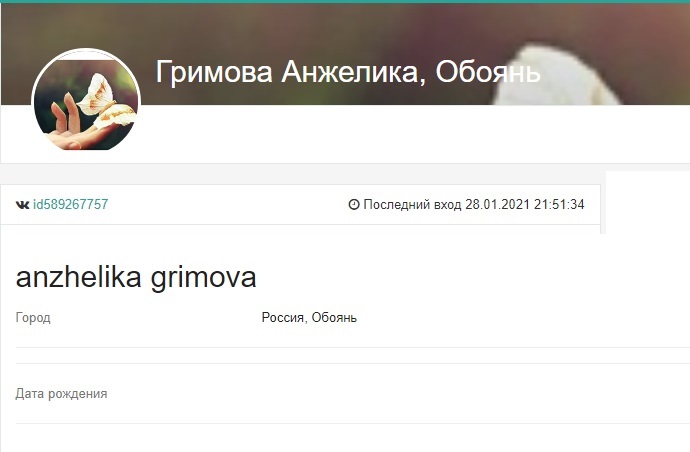 Most teachers, rightly fearing the tricks of their students, very rarely conduct social networks, and if they do, then under other people's nicknames. So it turned out to be problematic to find Angelica on the open spaces of the network, and the photographs that exist were published 7 years ago and it is quite difficult to assess the attractiveness of a biologist there.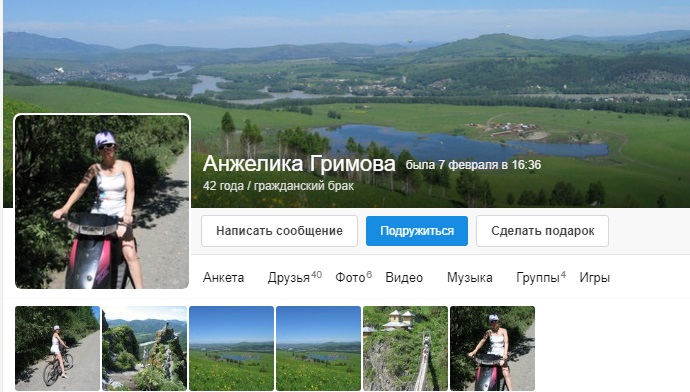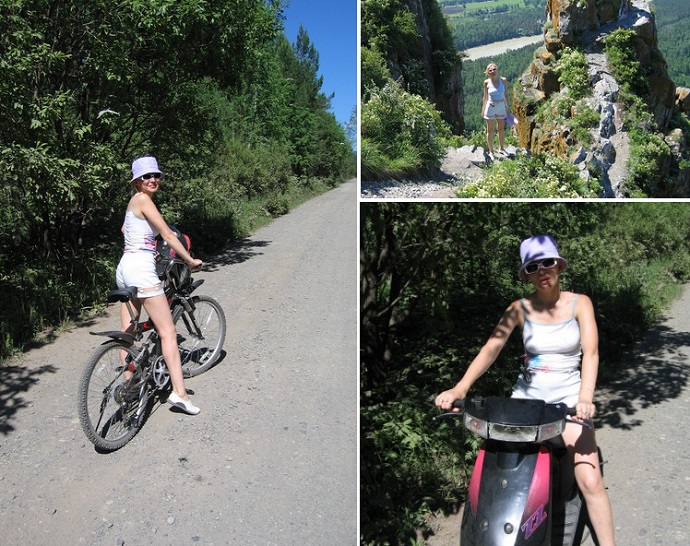 True, one photo of decent quality was found.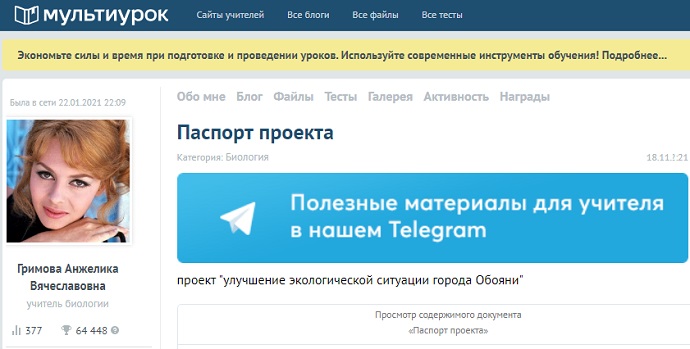 Well, how do you like Angelica? Could 12-year-old Kirill resist her?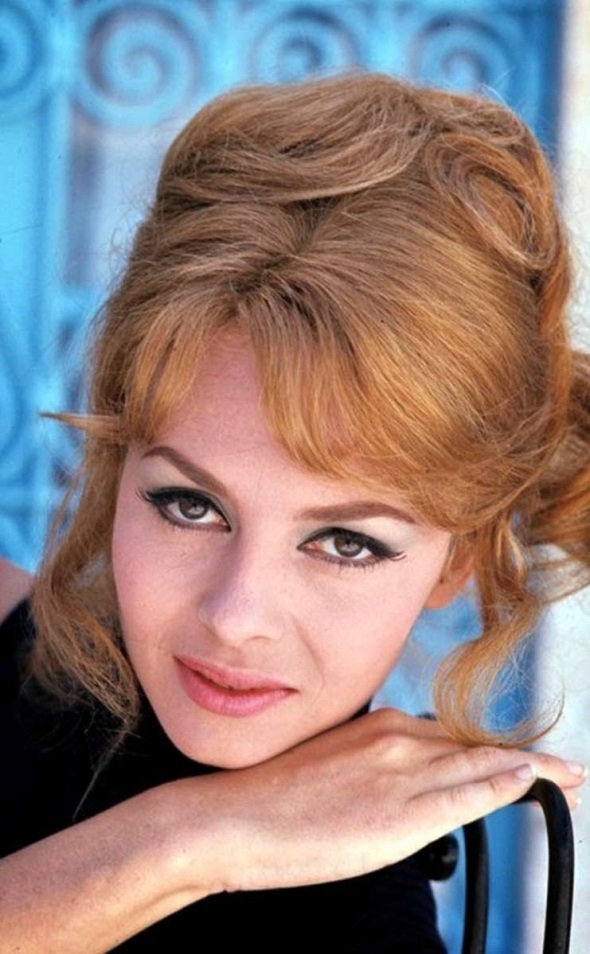 Article Categories:
Show Business