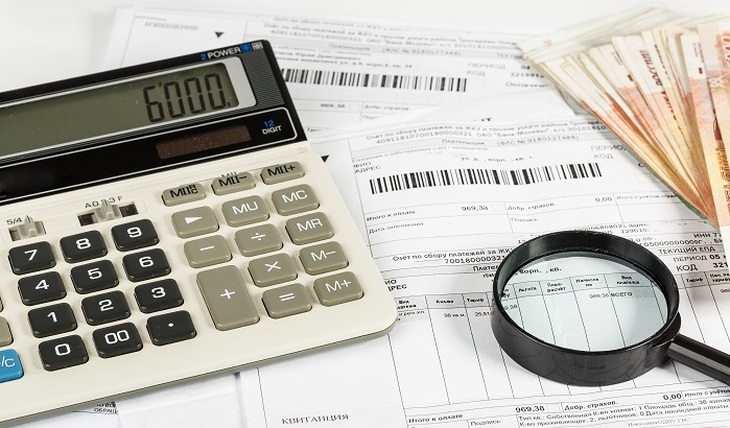 Rosstat reported that the Russian housing and communal services are becoming the main character in breaking records. Public utilities, like outstanding sports heroes, beat these records wherever they hit and without any hesitation.
In the first quarter of 2022, household debts for housing and communal services soared to a record 804.5 billion rubles, which is 7.6%, or 56.6 billion rubles, more than in the same period last year. In turn, tariffs are breaking other records: according to experts, over the past 17 years, the growth in housing and communal services tariffs has amounted to almost 190%.
An expert in the field of housing and communal services, director of the People's Control Organization Natalia Chernysheva asked herself: utility tariffs increase every year, but what were the initial figures from which all this growth began? Why are citizens paying more and more to public utilities?
It is unlikely that anyone will answer right off the bat. Unless he remembers how much more modest numbers were present in payments in Soviet times. Comparative analysis of payments then and today shows that in the USSR the demands of public utilities were about a third more modest. Where did this monster come from today?
Law enforcement agencies should be responsible. But experts have long recommended that financial control authorities conduct a full-scale audit of utility tariffs throughout Russia. Only for some reason the Accounts Chamber is silent. "Citizens have long been overpaying more than 100 percent of the cost of most utility items," said Igor Artemyev, when he was head of the Federal Antimonopoly Service. – And all this talk that we are somehow miserable, we underpay these communal monsters – this is all bullshit. We've been overpaying them for a long time." Then there were rumors in the expert community that the resignation of I. Artemiev from the post of head of the FAS, which happened a year later, was initiated by representatives of the housing and communal services, who did not like his research in the tariff system.
One way or another, but the problem of the growing debt of the population will have to be solved. And in a situation where citizens' incomes are falling and sometimes they simply have nothing to pay for a communal apartment, experts offer their solutions to the government. "It is necessary to expand the circle of persons eligible for subsidies and increase the size of the preferential payments themselves," says Natalya Chernysheva, director of the People's Control Organization. "It is necessary to actively implement cashback programs for conscientious payers, and encourage the most responsible categories of citizens with discounts," advises Andrey Loboda, Director of External Relations at BitRiver. It is important to identify and reduce all the chains of intermediaries in the housing and communal services, which do not bring benefits to the industry, but parasitize on it.
As you can see, there are a lot of constructive ideas. But, according to insiders, officials are preparing to decide in their own way – to give the return of the debt at the mercy of collectors. According to experts, this idea is able to increase the degree of social tension in society. Yes, and there will be no sense from it – it will not add income to citizens in any way.
Pavel Maximov
A photo: AdobeStock
Article Categories:
Economy