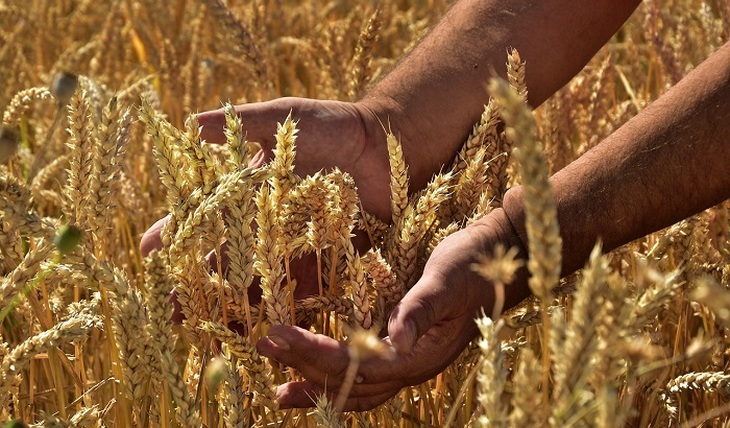 The main agricultural producers in the world – Europe and the United States – have come together in an uncompromising dispute at a cost of tens of billions of euros a year.
US Agriculture Secretary Tom Vilsack, in an interview with Politico, expressed dissatisfaction with Europe's decision to halve the use of pesticides by 2030, increasing the level of organic farming. Already today, the range of so-called organic products produced without the use of chemicals has been expanded on the shelves of European stores. Moreover, their cost is not much higher than their usual counterparts.
Politico points out that this approach is unacceptable for Washington. "We have to feed the whole world!" – exclaims the American minister, in fact, this means that farmers must provide windfall profits to chemical and biotechnological multinationals.
France, which will take over the EU presidency next year, intends to legalize the restriction of imports of products that do not meet European standards, including the level of use of agricultural chemicals. Emmanuel Macron has pledged to prevent access to Europe for cheap and low-grade products that are ruining local farmers. An influential US farming lobby is scared of the prospect of hitting the European trade barrier when Europeans, for example, refuse to accept goods with traces of chemicals. Already, the EU refuses to buy meat from animals fed on steroid hormones from the USA.
Frans Timmermans, who is in charge of breaking free from agricultural chemicals in Europe, warns that the current system in the world is forcing farmers to constantly increase production. In his opinion, this approach brings the Earth to the border of its possibilities. In response, Washington is scaring everyone with the onset of global hunger. Americans say Europe wants to turn the continent into an organic supermarket. The UN meeting on food systems failed to hold a debate on the differences between Europe and the United States.
Nikolay Ivanov.
Photo: Pixabay.com
Article Categories:
Politics