Actor Stas Sadalsky shared with subscribers that he was invited to the deputies. Like, a warm place was vacated in the State Duma, and so, the artist was offered to take it. Well, what difference does it make that he is not a politician and does not have the appropriate education? So there it is all the time. Sadalsky even went to the faction to his friend for a conversation, but after talking, he realized that being a deputy was not his "cup of tea".
Well, before leaving, the actor decided to be curious and went to have a bite to eat from the canteen for the "servants of the people", well, he photographed the menu with prices, and then showed subscribers how and at what price they feed our officials.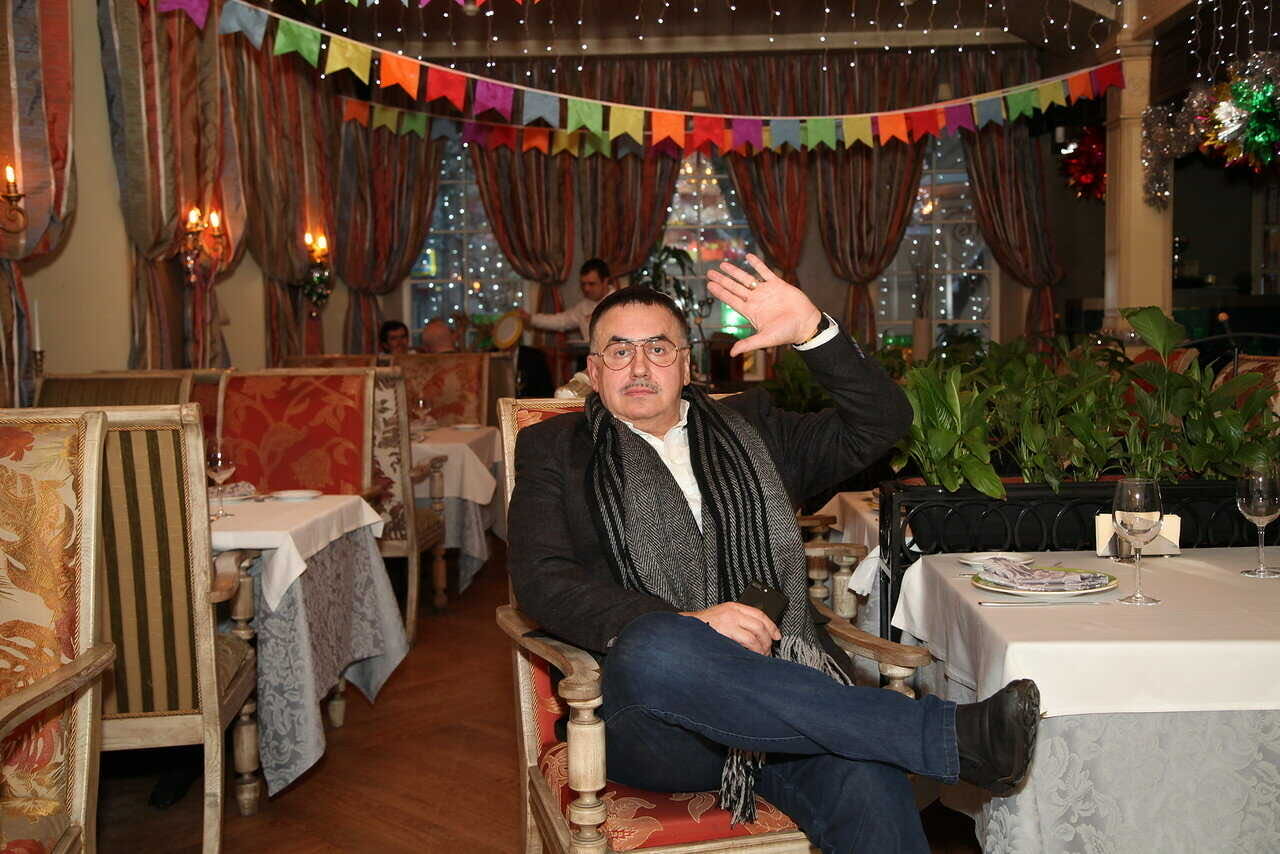 Well, the variety of dishes and their cost amazed many. So, for example, a metropolitan deputy can taste a salad with quail eggs and red caviar for 190 rubles, and in general, prices in the Kremlin food plant are more than low. Especially with the income of politicians.
The snapshot of the menu page gathered a lot of comments, mainly people complain that kindergartens, schools and hospitals cannot even dream of such an assortment. "Yes, yes, there you can throw a feast for 300 rubles!!", "Completely oborzeli! They need to be fed with what our children are fed in schools and kindergartens", "They seem to live on another planet!" – fans of Stas were upset.
Probably Sadalsky will no longer be invited to visit the State Duma.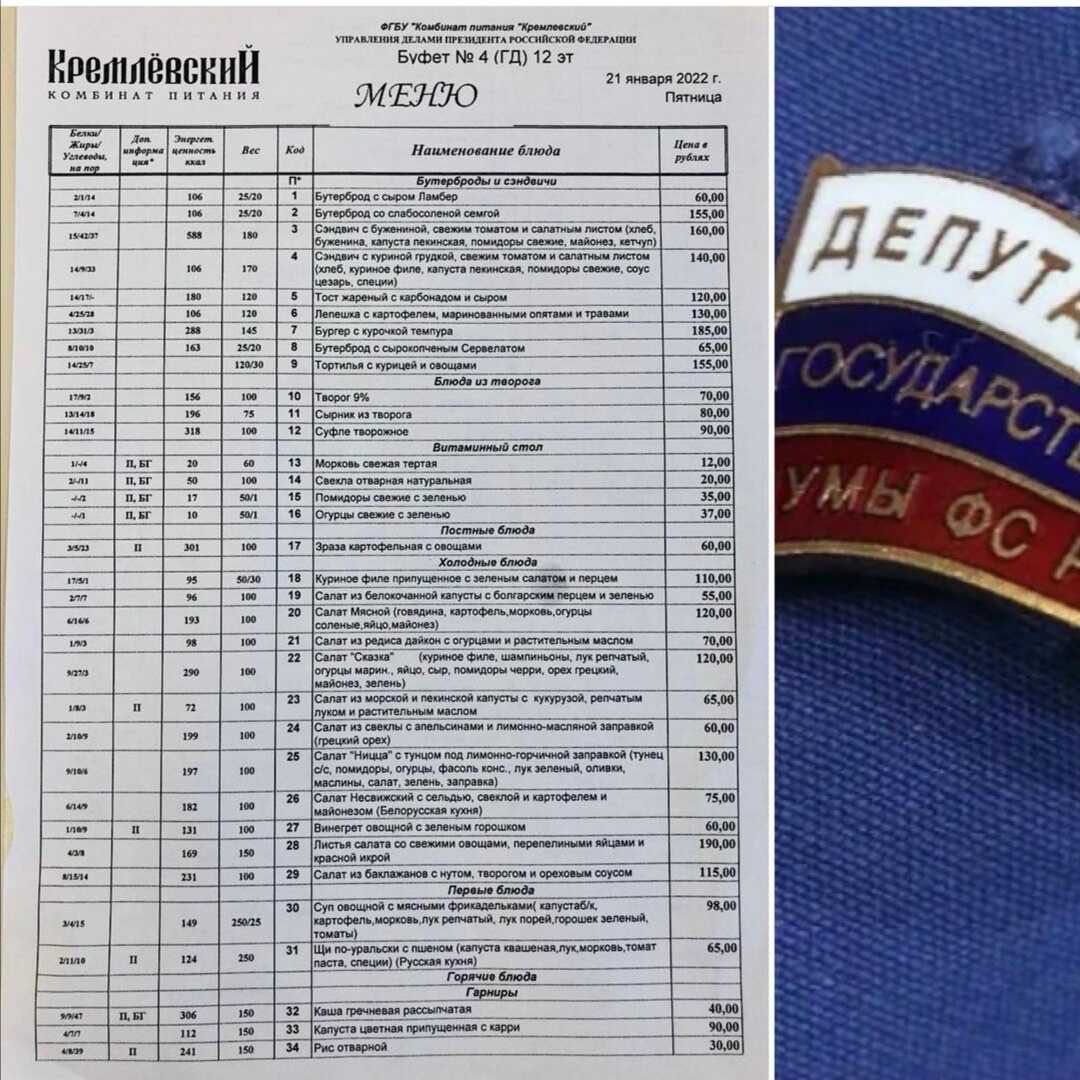 Article Categories:
Show Business