The day before, Nastya Ivleeva shared several shots of a certain secret project made for a popular men's magazine.
"The photo shows an unreleased picture from the Playboy 2022 photo project! The project is still frozen, but I decided to share a part, "Ivleeva commented on the publication.
According to her explanation, she wanted to share the result of many years of work on her image and her body.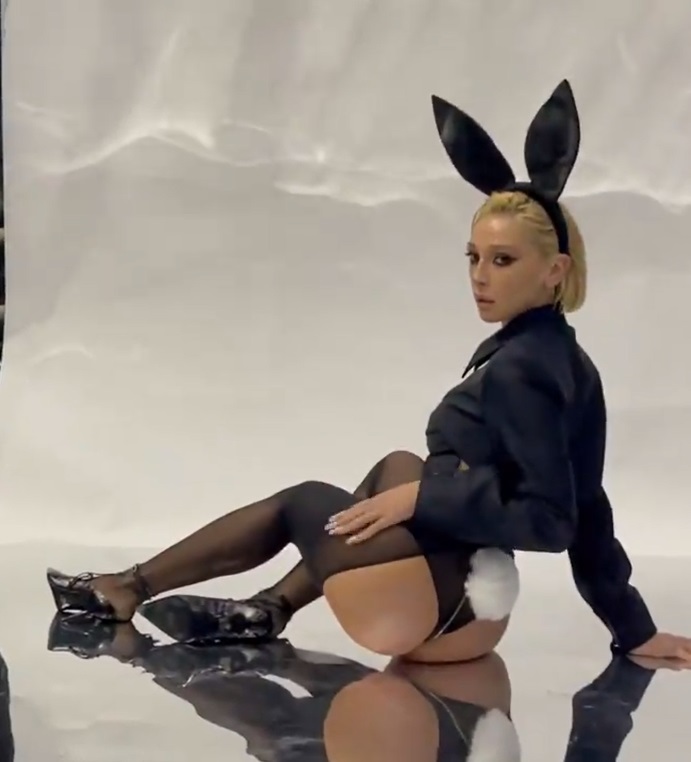 Now Nastya assures that she "finally agreed with her body for 100%" and now lives without limiting herself in anything.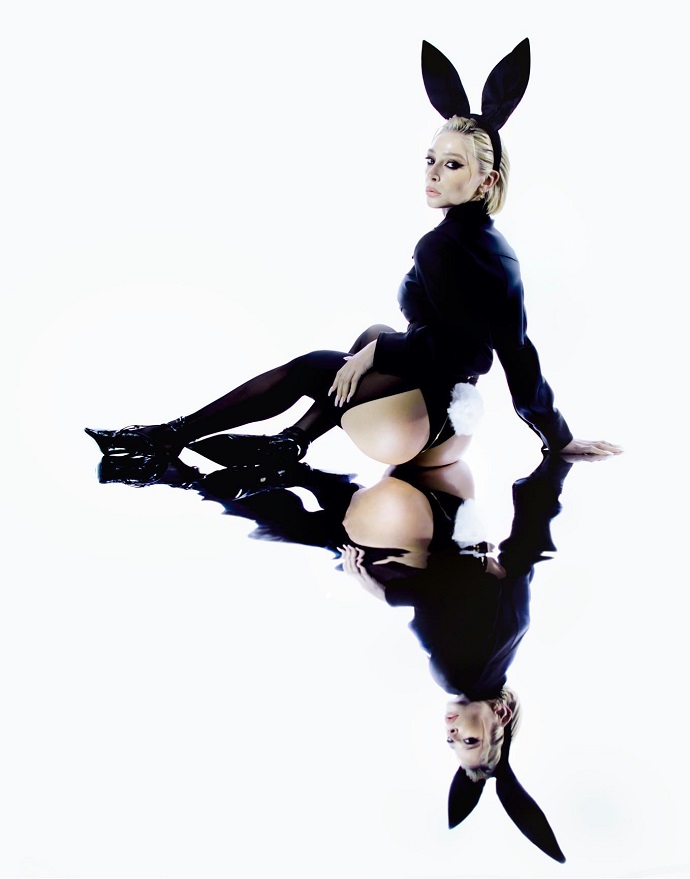 It must be assumed that Nastya is trying to prove that everything we see in the photo is real. But let's take a closer look at her cheekbones. Here the graphic editor obviously overdid it.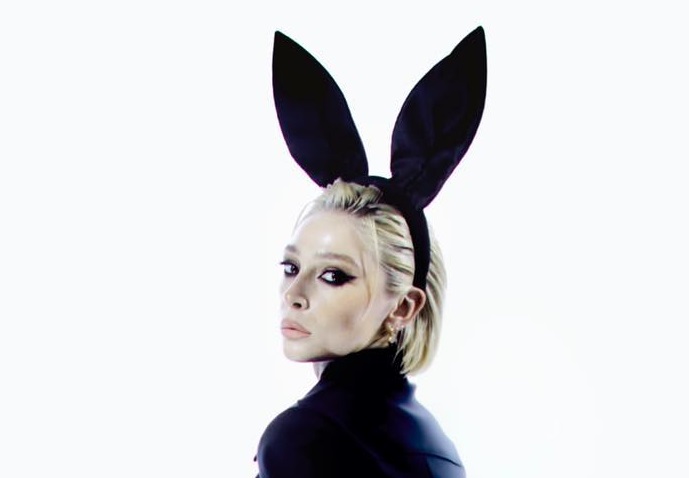 So why believe that the hand of the master did not work on her body either?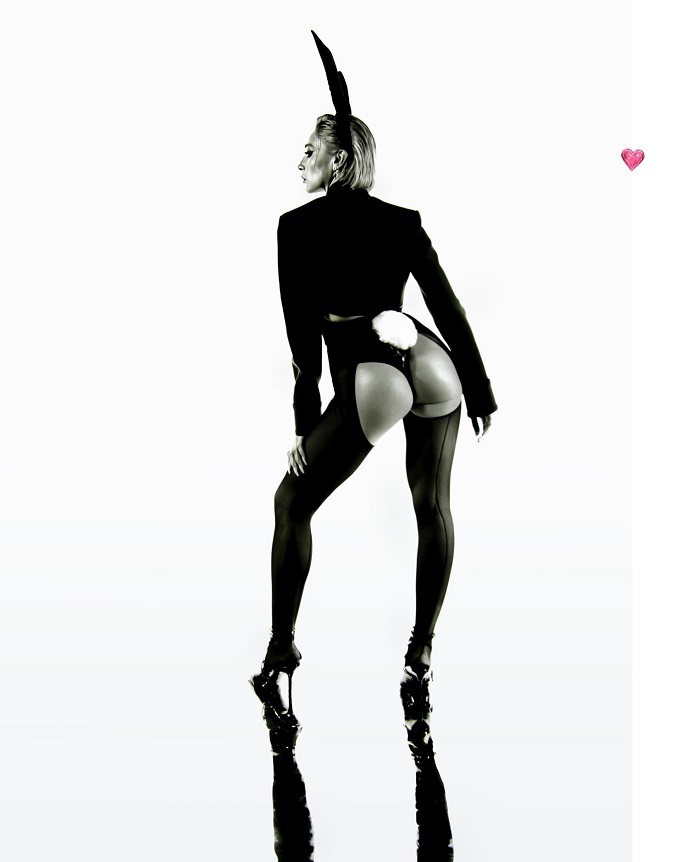 Article Categories:
Show Business