The DJ trio Swanky Tunes, known for their works outside of Russia, and the young Russian performer IVAN presented a video for the single "Waste my Time".
The tandem of world-renowned DJs and IVAN, which the whole of Europe learned about after the Eurovision Song Contest - 2016, was formed randomly. The guys from Swanky Tunes heard the cool track "Waste my time", on which IVAN was working at that time together with its producer Viktor Drobysh, and came up with the idea to create a dance version, which later became the main one. As a result, this summer the track sounded on the air of all top radio stations Europa Plus, Like FM, Love Radio, etc.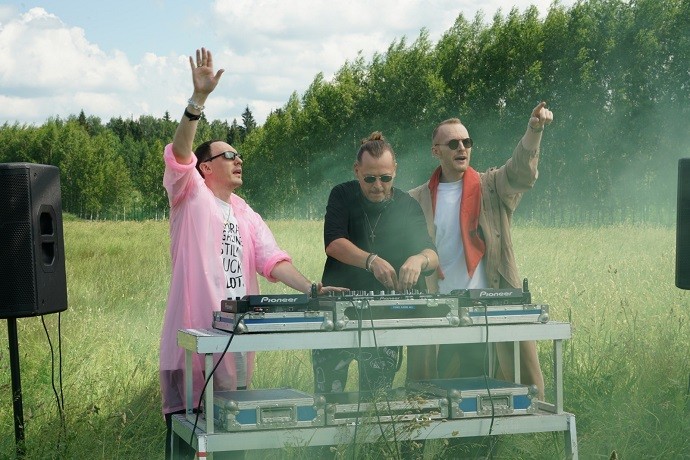 The author of the video idea was the producer Victor Drobysh. Together with a young and talented director Ksenia Vasilkova, they managed to realize their plans to the fullest. The main task was to convey the mood of the track and show its scale.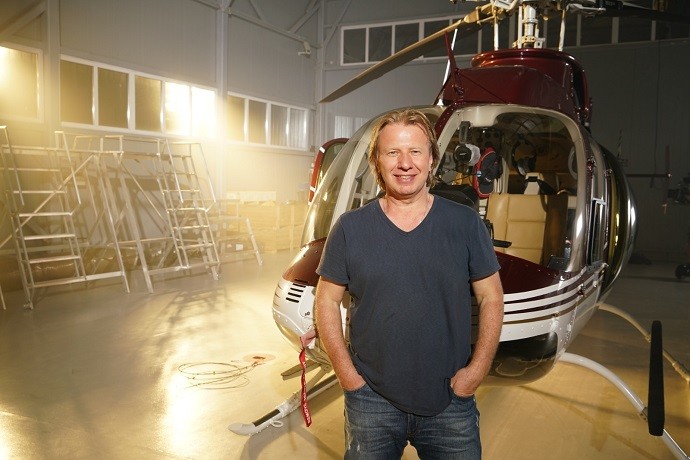 In a pandemic, filming was postponed indefinitely, since the clip was supposed to comply with all European canons. But, to the general joy of the team, the location was found in the near Moscow region. "Fox hole" is a unique territory that fully met the needs: European picture, picturesque landscape, shooting range, clean lake with a sandy beach, helicopters and atmosphere. Representatives of the country club will respond and kindly provided all the necessary locations for filming.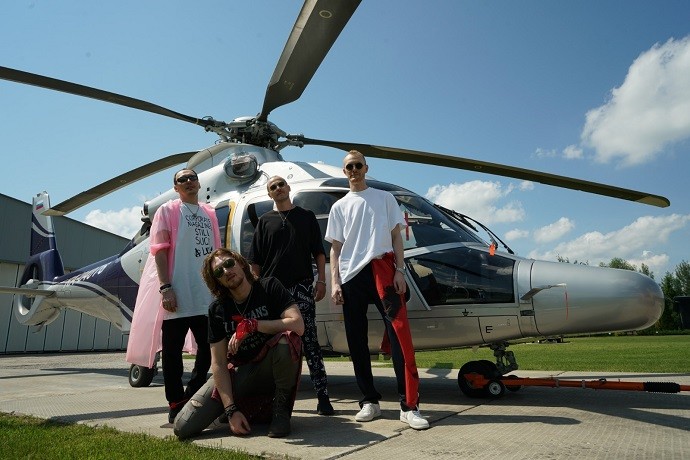 The plot of the video in paints tells about the fact that love sometimes takes on a dangerous form, turning into mania. And what a girl in love, whose role was played by the famous Russian model Anastasia Kirikova, is capable of, everyone can find out by watching the video "Waste my time".
Article Categories:
Show Business