To the great joy of the Velvet band members, for the first time, after most restrictions in the capital were lifted, more than 70% of tickets were sold out.
The performance will take place next Saturday in one of the most popular Moscow clubs and, as the band members themselves admit, this year they are determined to win even greater love of the audience.
– We, of course, were very happy when we learned that tickets are selling well, and 70% of the hall has already been bought. It's almost a soldier out! After the pandemic, it is difficult to predict whether people will go to the concert at all. Our listeners – you are the best! Just do not forget about masks and gloves, – the members of the group warned their fans.
It is already known that the band has prepared two new EPs, the first of which – "Countdown" – will be released on April 12th.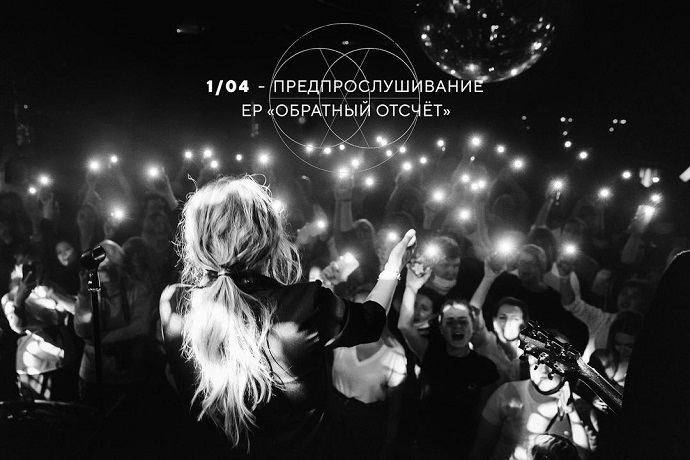 – Probably, if we compare with our main hits: "Sorry", "Doll Seller", "Captain Arctic", the new tracks are more intimate and intimate in sound. More acoustic instruments were involved in the recording, a string ensemble – in general, this is closer to our last disc "Thin Red Line" (2019). And we really hope that the audience will love our EP "Countdown" as much as the "good old" songs, – the band members expressed their hope.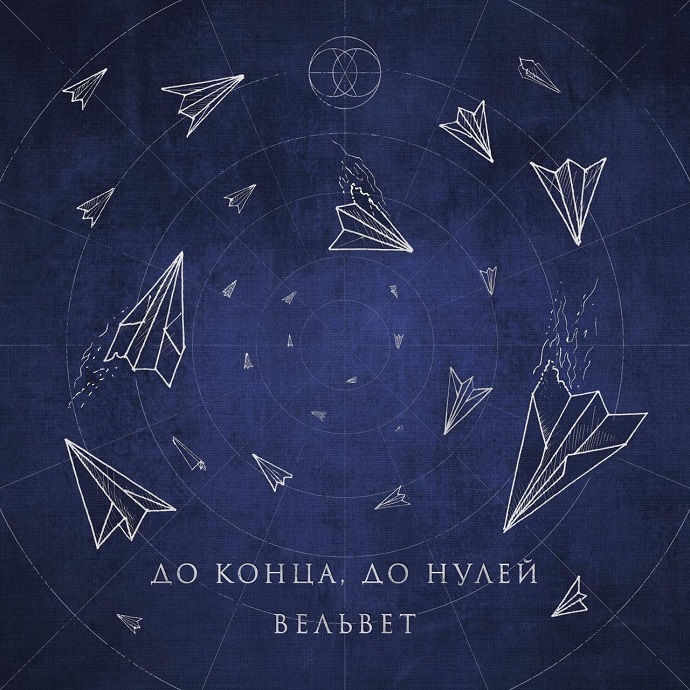 They also thanked their listeners for thousands of responses from all over the world.
– It is important for us to know that our songs help you in difficult times, or accompany you in happy moments of life. For your sake, we continue to be engaged in creativity.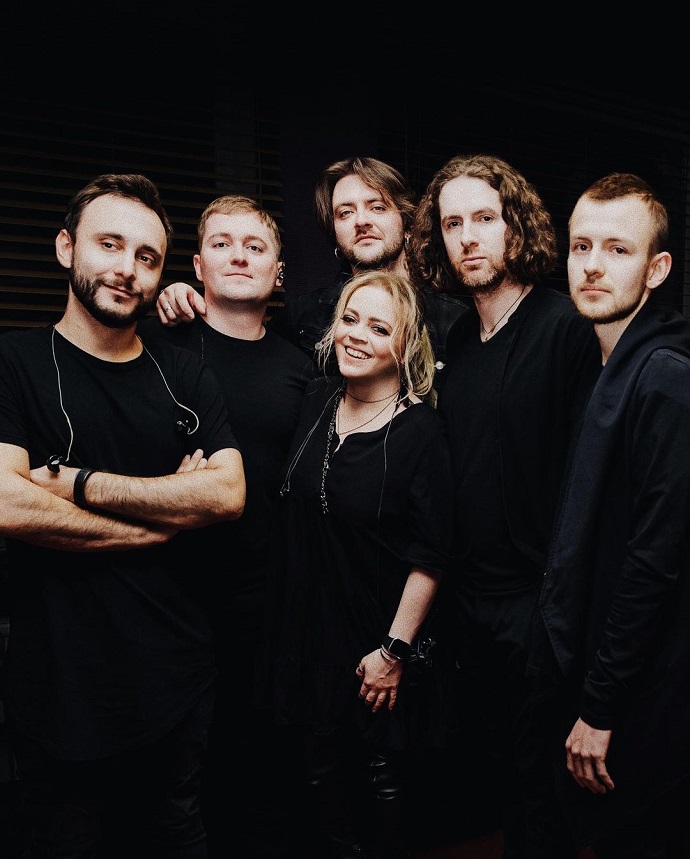 Article Categories:
Show Business