The United States intends to establish its own rules of conduct on the moon for successful international interaction. This was stated by the head of NASA Jim Bridenstine during an online speech at the Center for Strategic and International Studies.
The norms, he said, will be in line with American values. Nevertheless, the head of the space department noted that this is not about some unique requirements, but about what is important for the entire world community, for example, openness in science and ensuring security.
Bridenstine added that the Artemis lunar exploration project is popular all over the world, but this program was developed in the United States, so everyone who wants to join it must follow its rules.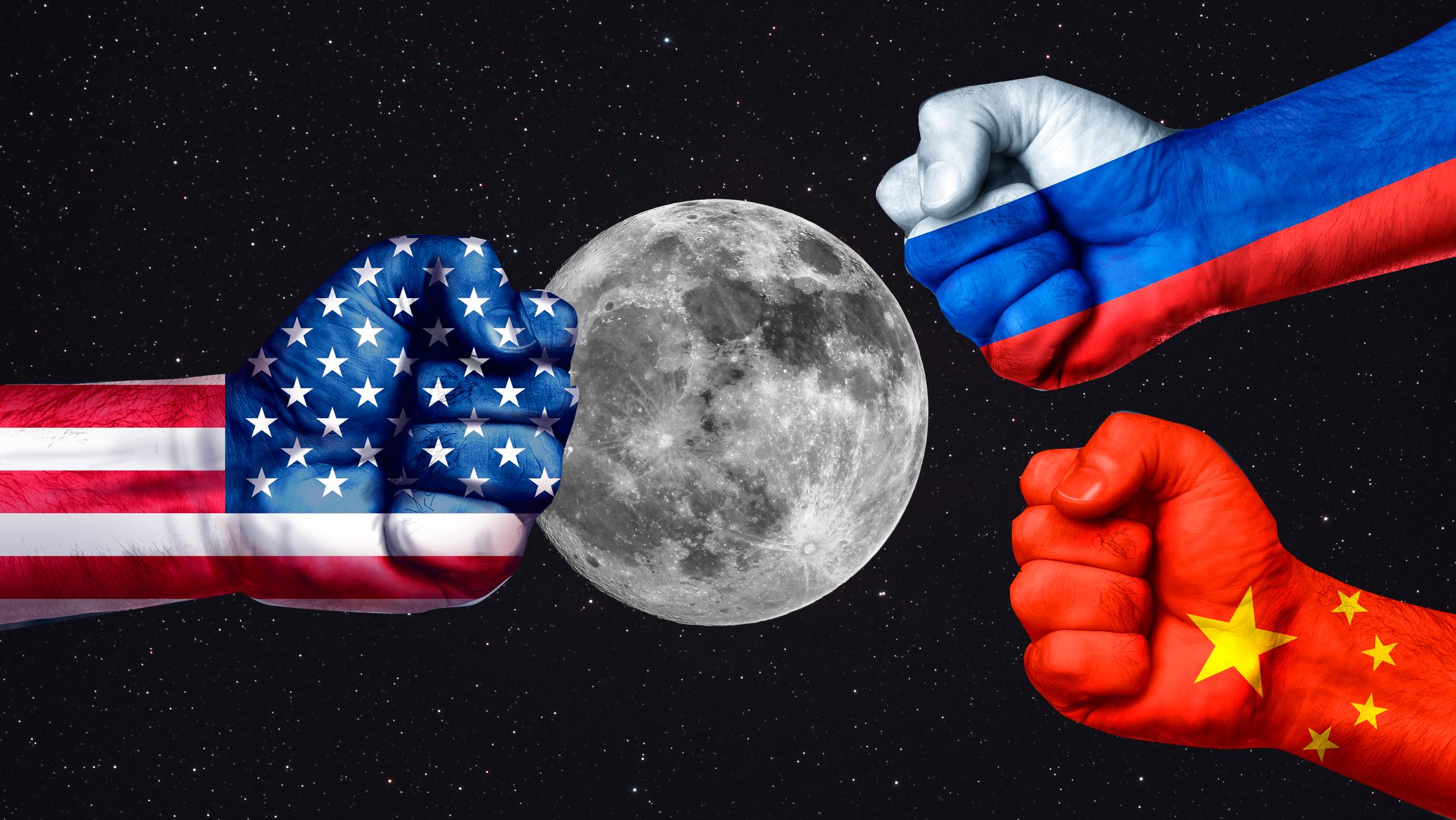 Battle for space. The first war on the moon could begin before the end of the decade
On one side - China and Russia, on the other - the United States and NATO countries.
- Everyone wants to go to the moon, everyone wants to go to Mars. Do you want to be a part of this with the USA? We will lead, but we need everyone to follow the basic code of conduct - stressed the head of NASA.
"We will lead." Americans intend to establish their own rules of conduct on the moon

today at 22:30

Sony announced release date and prices for PlayStation 5

today at 22:23

The court upheld the verdict to the former head of the capital's ICR headquarters Drymanov

today at 21:58
Earlier, the United States expressed a desire to cooperate with Russia in the exploration of the moon. Nevertheless, the media published a statement that the draft international treaty on the extraction of minerals on the Earth's satellite does not include the Russian Federation.
Article Categories:
Politics