Elena Presnyakova and her husband Vladimir Presnyakov Sr. have been together almost all their lives, but their son was less fortunate. At first he was in a relationship with Christina Orbakaite, who bore him a son, Nikita, then married Elena Lanskaya, but he did not last long either, having gone over to Natalya Podolskaya, with whom he lives to this day
The artist's mother regrets that her son has such a thorny path, but he chose it himself. Elena Presnyakova noted that she managed to maintain good relations with all the ex-lovers of the heir, and recently she and her husband walked at the anniversary of Lanskaya, who, according to the woman, got the most trouble, because it was during their marriage with Vladimir that he fell alcohol problems and depression.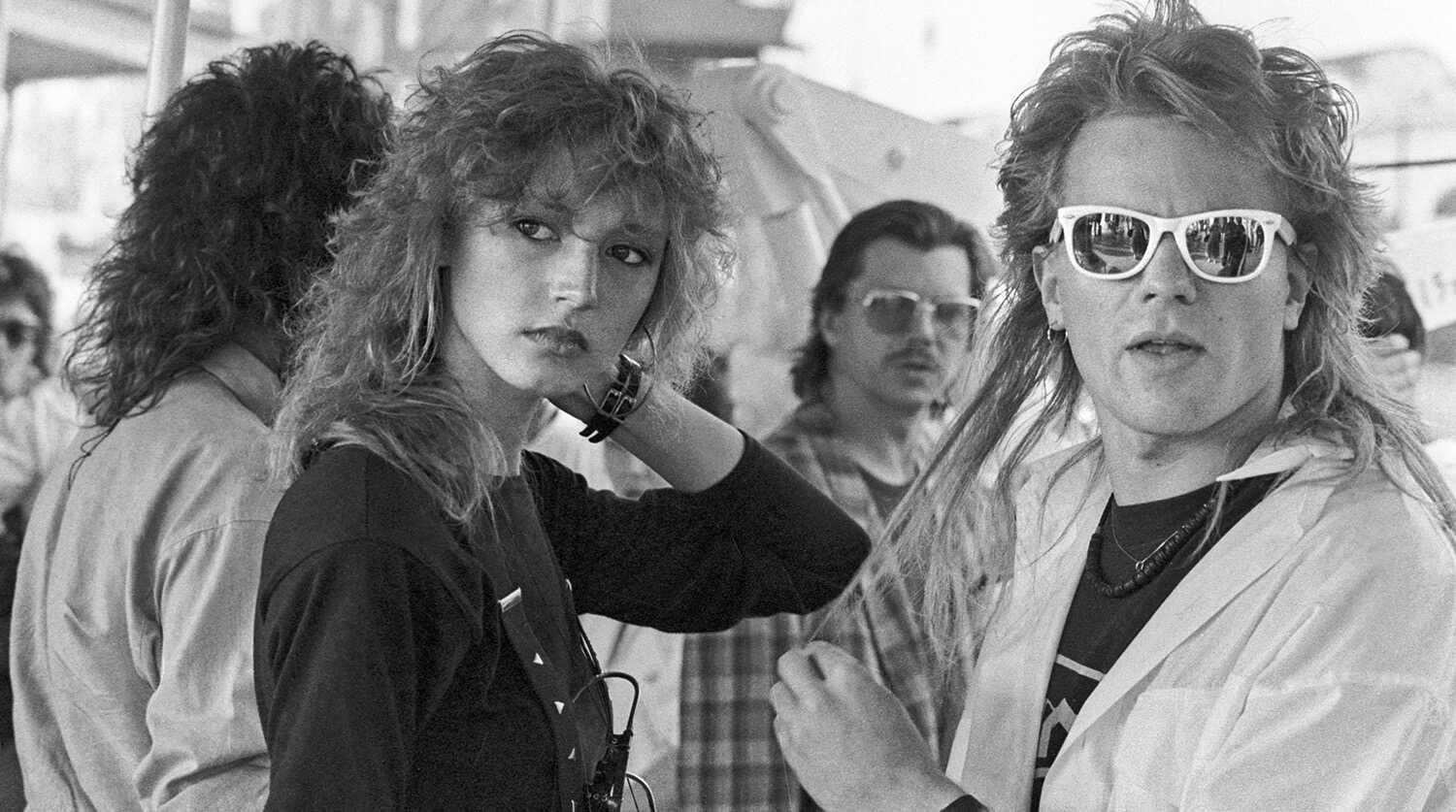 "She, of course, had a hard time. After parting with Christina, Vova began to drink, it was a difficult period, so much writing went – everything fell on Lena, she dragged him. Recently, by the way, we went for a walk at her birthday party, worked there. We still communicate warmly, we correspond, "the artist shared.
Podolskaya Presnyakova also has a good opinion, Natalia is very sacrificial and crazy about her husband, and besides, she is an excellent mother and hostess. By the way, earlier in an interview, Elena Lanskaya admitted that it was such a woman that Vladimir needed.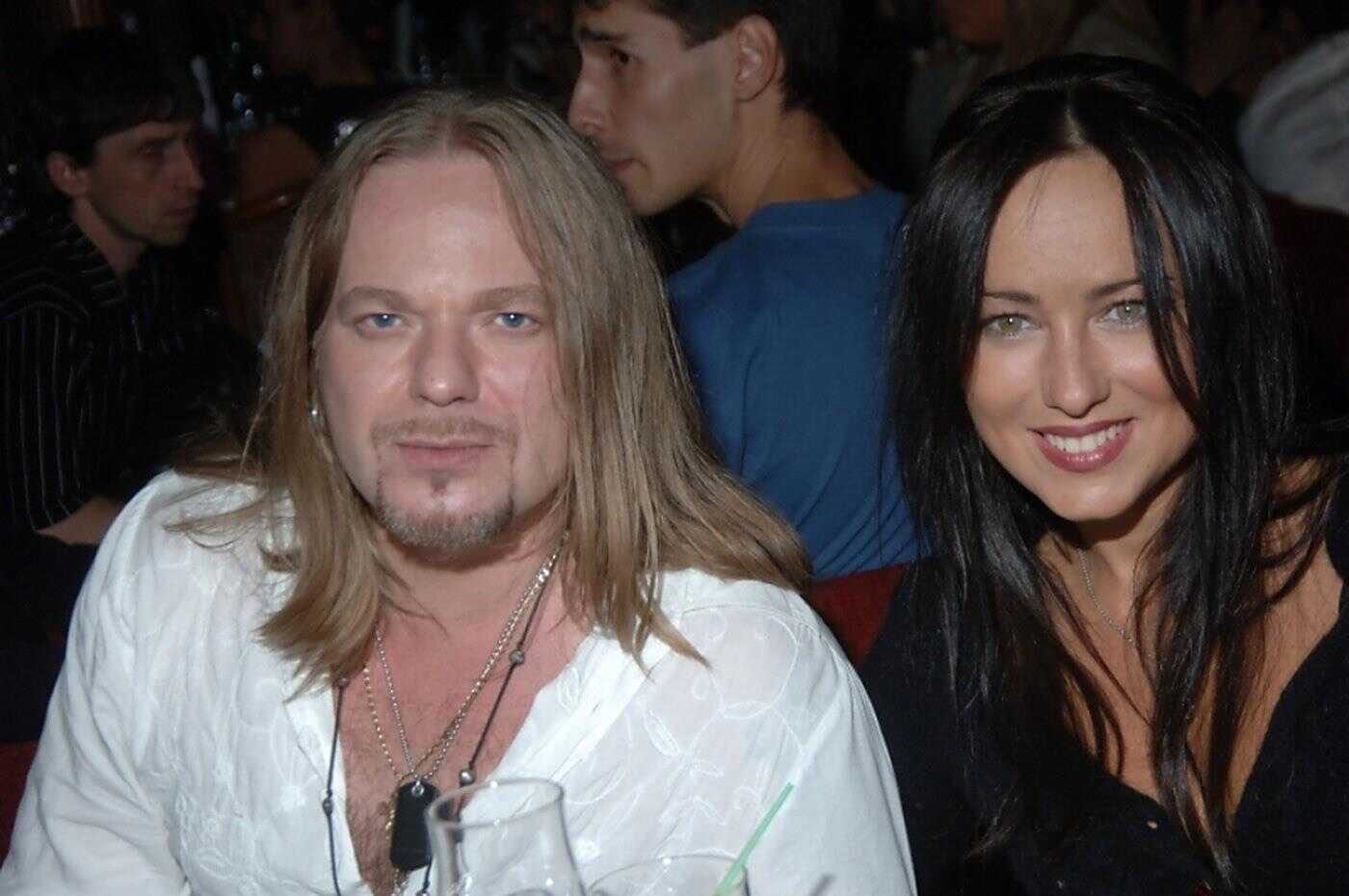 Article Categories:
Show Business