The comedian and his elderly muse and wife Alla Pugacheva, as true aristocrats, live in a spacious castle in the village of Gryazi. Now the prima donna has moved away from the stage and is engaged in household chores and children, who for some reason call her not a mother, but a grandmother.
But the responsibility of providing for the family fell on the shoulders of the father of the family, Maxim Galkin. The man said that he has to earn a lot, because in addition to providing for his wife and children, he must maintain his castle and pays decent taxes every month.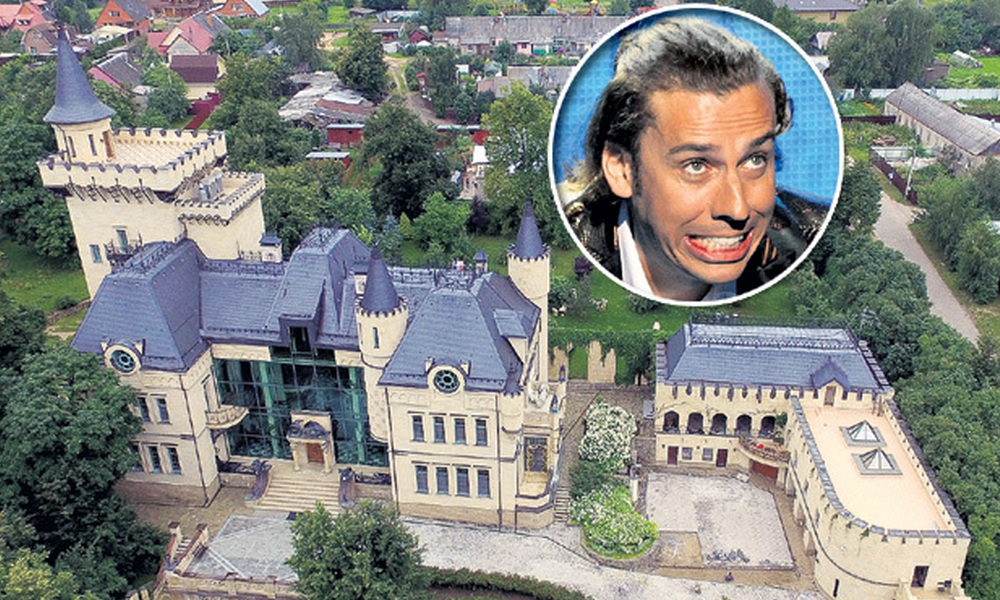 "We pay a lot for a communal apartment. I will not name this amount, but it is large. Not just some huge, but decent. I know how much I pay for gas and electricity. I follow all this," the artist shared. Especially large sums have to be paid for electricity. Therefore, in order to save money, Galkin uses energy-saving lamps in chandeliers.
By the way, earlier Alla Pugacheva repeatedly tried to do business, but most of her projects became unprofitable. As she admitted, the reason is legal illiteracy. In the past, the singer opened a kindergarten, a school for gifted children, made chips, produced shoes and even perfumes. And this is how a bottle of perfume from Alla Pugacheva looked in the 90s.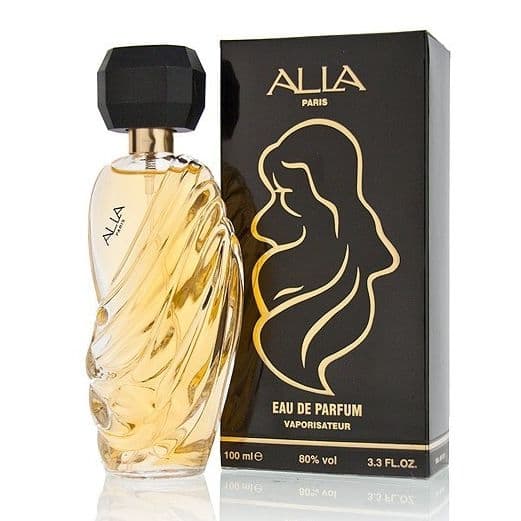 Article Categories:
Show Business