The beginning of the year was marked by a showdown of ex-spouses Ksenia Borodina and Kurban Omarov. The noble successful businessman said that the TV presenter slept with his friend for a year, but in response, so as not to spoil the reputation of her daughter's father, she decided to remain silent and not tell the million audience that her hubby had a lot of 17-year-old mistresses.
Olga Orlova, a friend and colleague of Borodina, has also noted in this "Chapito". She hastened to take Xenia's side, accusing Omarov of lies, pettiness and attempts to promote herself at the expense of the ex-wife's name.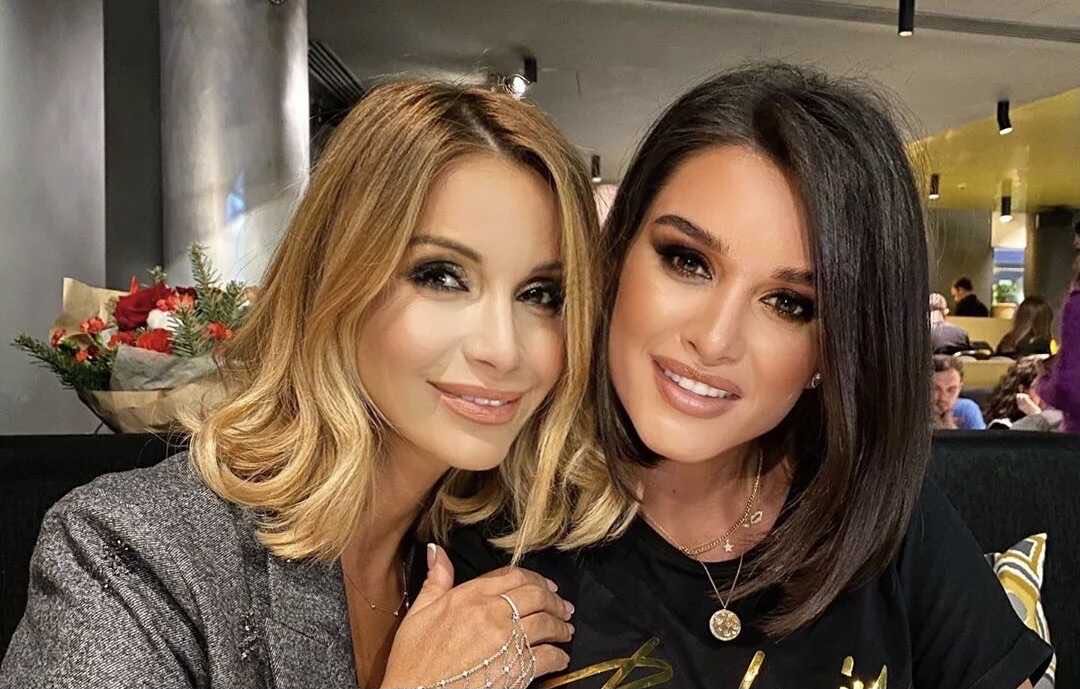 "It would seem that those about whom they write should have immunity. But how can there be immunity to lies ?! I will never allow unjustly pouring dirt on my girlfriend! What is pouring out today is a hype for someone who needs it vital. Covering everything with feelings for a child is ridiculous, since no one interferes with this relationship! Not a single woman who respects herself will tolerate betrayal, rudeness, and so on, which I prefer to keep silent about, "Orlova wrote emotionally.
By the way, in the comments, Olga was accused of trying to curry favor with Borodina, they say, of course, she quickly stood up, because her colleague is a touchy lady. What is the skirmish with Zhuzha, when Ksenia expelled Katya from the circle of her friends for the fact that she did not inquire about the health of her daughter.
However, Orlova hastened to justify herself, saying that she wrote her opinion, since she knows the whole truth about the relationship of the TV presenter with her ex-husband.
"For me, a man trying to get rid of his bad head on a healthy one looks very shallow. Seeing as a victim is equal to being saved from condemnation ?! Maybe … But for a very short time … And only for those who are not in the subject. We all, close circle, know the truth! And the truth is one! And she will remain on the conscience of the culprit … "Olga blurted out.
Currently, Borodin took Trofim's new lover to the Maldives, while the enviable groom Kurban, who can only dream of the Maldives, tirelessly publishes "sacrificial" stories about how his friend and wife betrayed him. Obviously, Omarov's next step will be a trip to a TV show.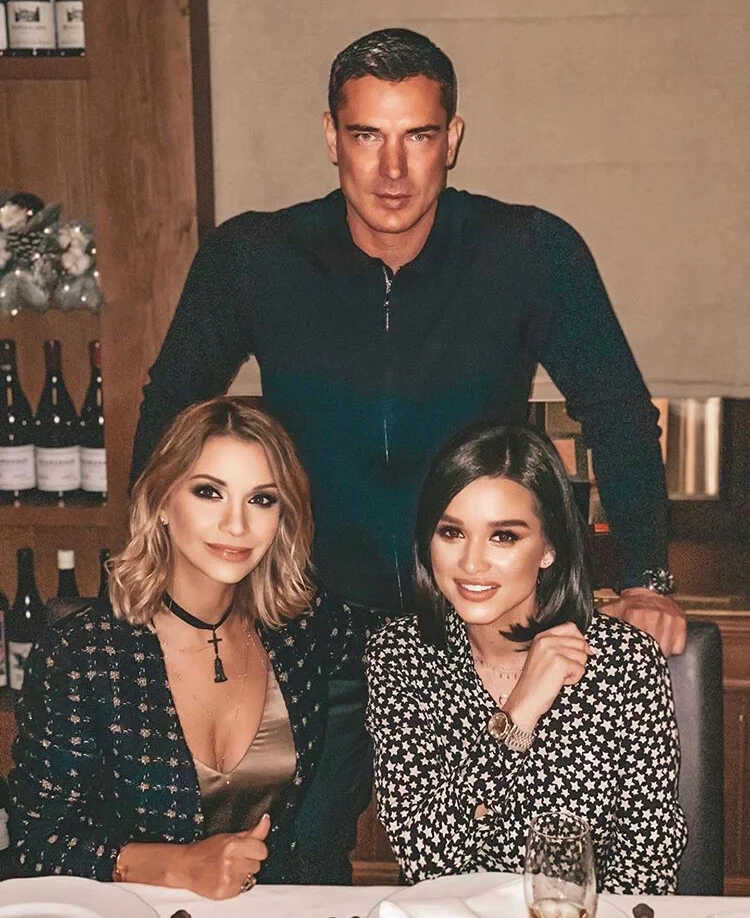 Article Categories:
Show Business