Regina Todorenko's Instagram has a photo with Timur Rodriguez and a little girl in her arms.
– We traveled, Regina herself briefly signed the photo, but Timur turned out to be more talkative.
– We agreed to open our main secret with Malakhov! How can we now return the prepayment to them when we have already bought our daughter's apartment ?, – he commented on Todorenko's act.
Regina's husband Vlad Toplov also put in his 5 kopecks, turning to Timur and his wife – "Congratulations on your firstborn! I knew that this would all end … I entrusted, as they say, a friend … "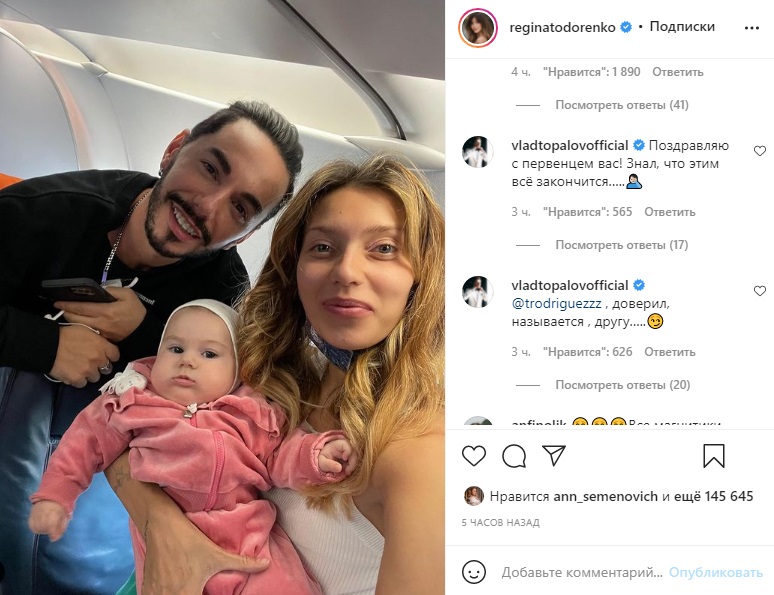 Well, a little later Timur, nevertheless, admitted that this was the shooting of Regina's social project and this was just the beginning.
PS If you look closely at the baby's hands, she shows that we have two more on the way. The season, thank God, is not a child! – he wrote under the same photo, but already on his Instagram page.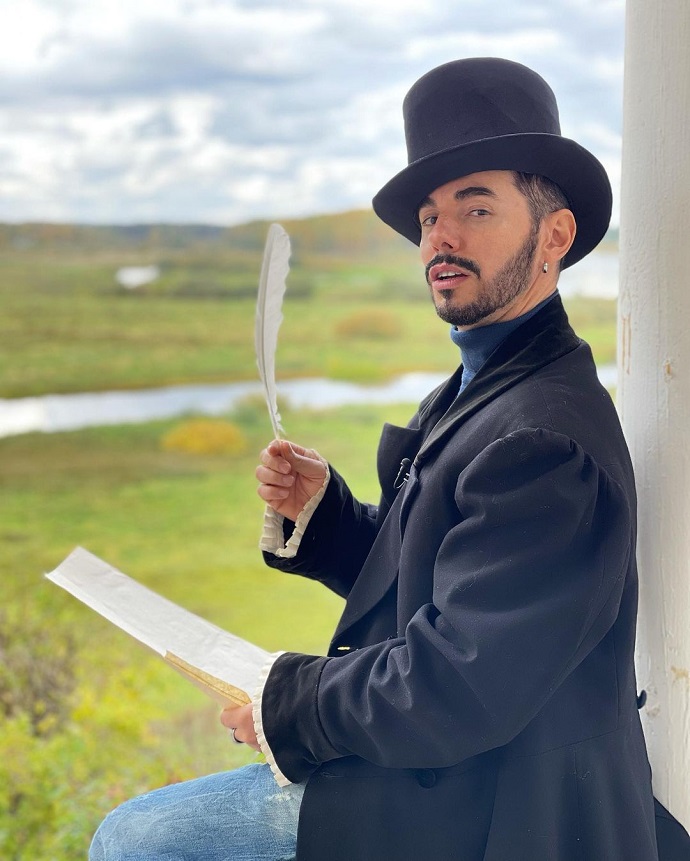 Article Categories:
Show Business