Zhanna Friske's father Vladimir always dreamed of a son, and he was born to him. After the death of the singer, her mother admitted that Jeanne had a twin brother who died a couple of weeks after birth.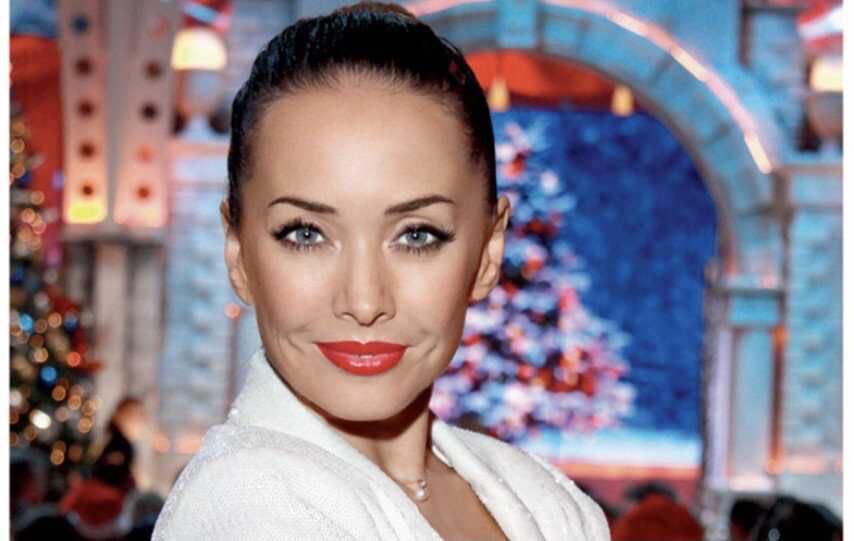 "My children were born seven months old. The little girl weighed 1300 grams, and the boy – 2640, but he had asphyxia, intestinal obstruction. The son was taken to one hospital, Jeanne – to another. Two weeks later, we received a call from the clinic and said that the boy had died. I came to him, they ask me: "Will you bury?" I answer: "But how." They put seven corpses in front of me, I went up and immediately recognized mine. He looked so much like me! I didn't see him again … And Zhannochka spent more than a month in the jail, and she was discharged, "Vladimir Friske shared.
At that time, the artist's parents were 20 years old. The man admitted that at first he and his wife experienced the death of their son, and then completely forgot that he was.
"We were still young, we were 20 years old … The first months my wife and I were very worried about our son, and then, they won't bend over, we forgot about him. Psychologists worked with us, they told us that we are young, we are still giving birth … Now we remember and treat all this a little differently. And the train has already left, nothing can be done, "Friske summed up.
And last year "Ivanushka" Kirill Andreev told about the numerous novels of Zhanna Friske.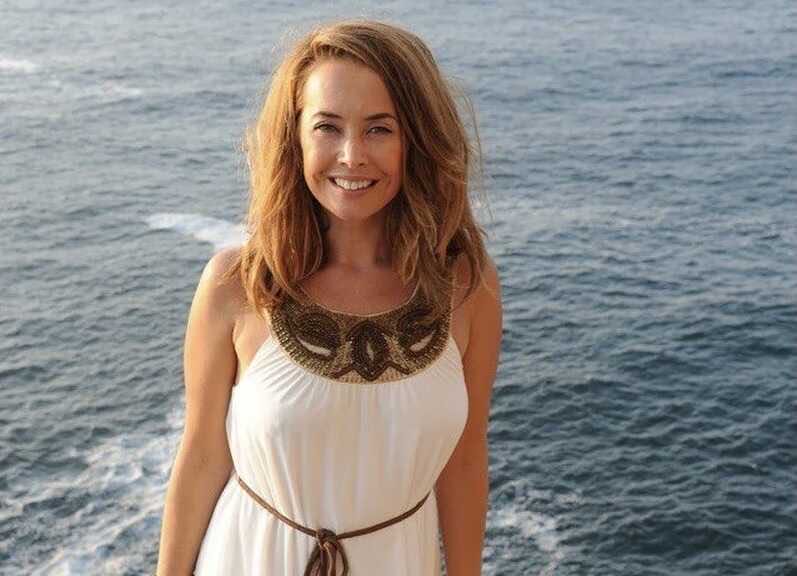 Article Categories:
Show Business