Previously, Tatyana Lazareva was one of the leading comedy actresses and, together with her husband Mikhail Shats, the star of the STS channel. Everything changed in 2012, when the artists joined the opposition. Moreover, they were elected to the Coordination Council of the opposition movement. After that, they were both kicked out of STS and Lazareva's television career ended there.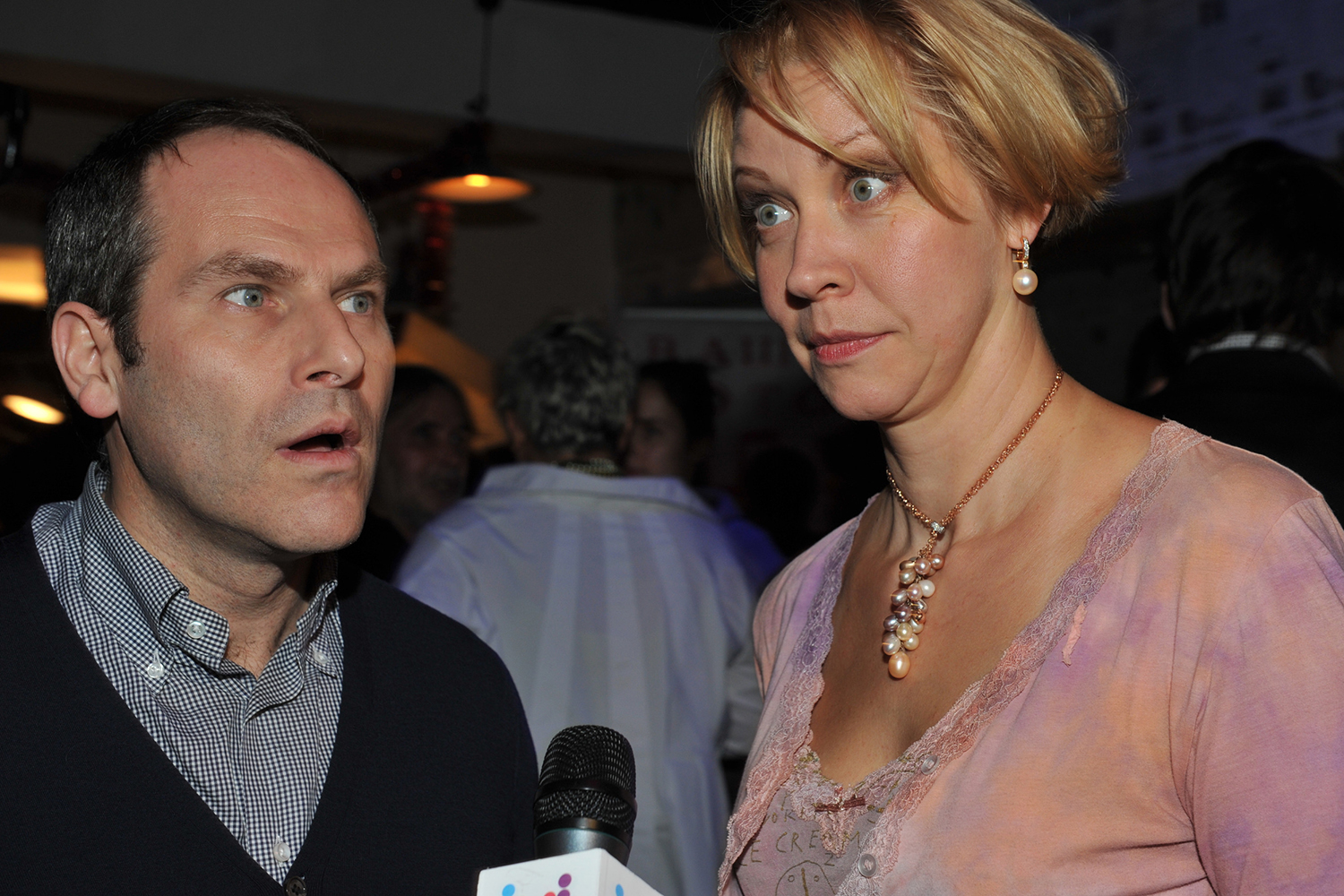 Mikhail Shats still managed to return to the screens over time, but Tatiana went into oblivion and fell into depression until she started her channel on YouTube. "Misha is working, yes. He even offered to return me to someone there, but they said:" No, we call you, but we won't. "Yes, I'm not bad on YouTube. You can do the same here, but not spend with a lot of money, "- said Lazareva.
Now the presenter admits that she is no longer afraid of anything and openly expresses her civil position.
"I feel quite free in our country. And what have I to lose now? You can only kill me now. Everything else was already done in 2012. Therefore, I am not afraid to say what I think. I respect people with a different point of view and want to so that they also respect me, "Tatiana admitted.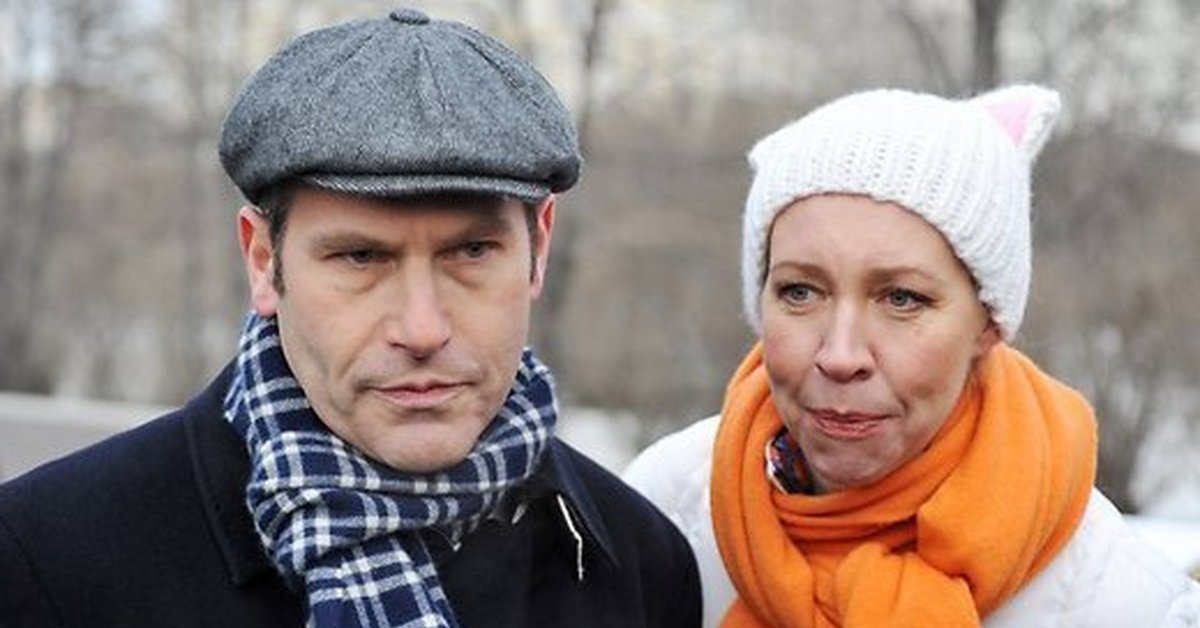 Article Categories:
Show Business