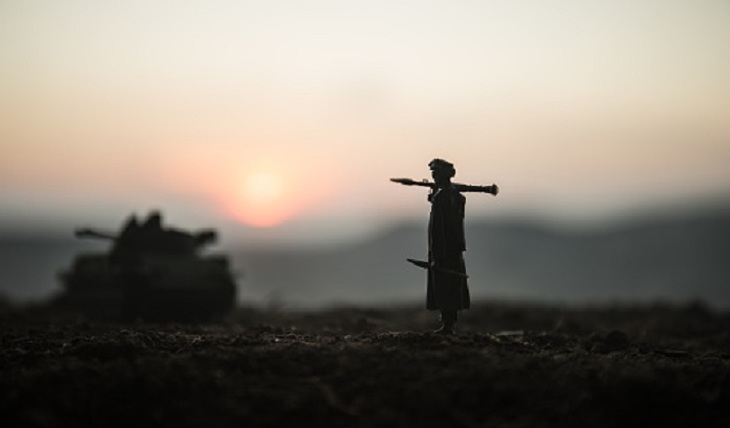 Osama bin Laden's closest associate returned to Afghanistan.
Amin ul-Haq was the main arms supplier for Al-Qaeda * and today he has returned to his home in Nangarhar province.
Ul-Haq was in charge of Bin Laden's security service when he hid in the Tora Bora cave complex. The two of them fled from it when they were warned of a planned American attack on the caves.
In Afghanistan, when he drove up to his house, people rushed to kiss his hands. Together with him, a whole column of pickups with armed militants drove into the village.
The Pentagon declined to comment on the return of one of the leaders of the terrorist organization, saying it did not discuss intelligence issues. Ul-Haq is on the US list of "global terrorists" and under UN sanctions.
There is no doubt that Al-Qaeda * will rebuild its base in Afghanistan to plan terrorist attacks around the world. The UN report noted that about 500 al-Qaeda members * remained in Afghanistan *, but now they will openly return to this safe "harbor", where the Taliban have freed 5,000 Alqaid members from their prisons.
————-
* grouping is prohibited in the Russian Federation
Nikolay Ivanov
Article Categories:
Politics