Evgenia and Valery Didyulya are getting divorced after seven years of marriage. Evgenia herself reported this on her page. At the same time, she hinted that her husband was an abuser.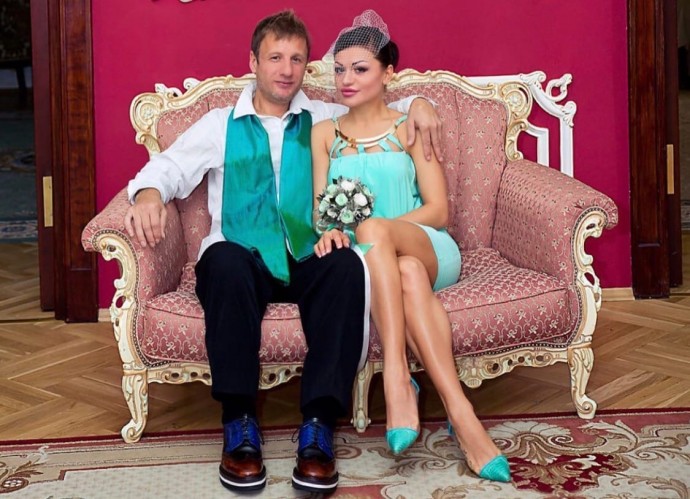 "Scary? Or else! Of course, scary! For yourself, for your child, for your future! But dads are not afraid! As a rule, they begin to intimidate long before the divorce, for earlier, if only you were a silk slave with him, And she was afraid to lose him. And who is his? Abuser, self-asserting on humiliation, insult, often physical violence of his victims - the closest and dearest - his wife and children ", - wrote the singer.
The marriage of Eugenia and Valery lasted seven years. And daughter Arina went to first grade this year.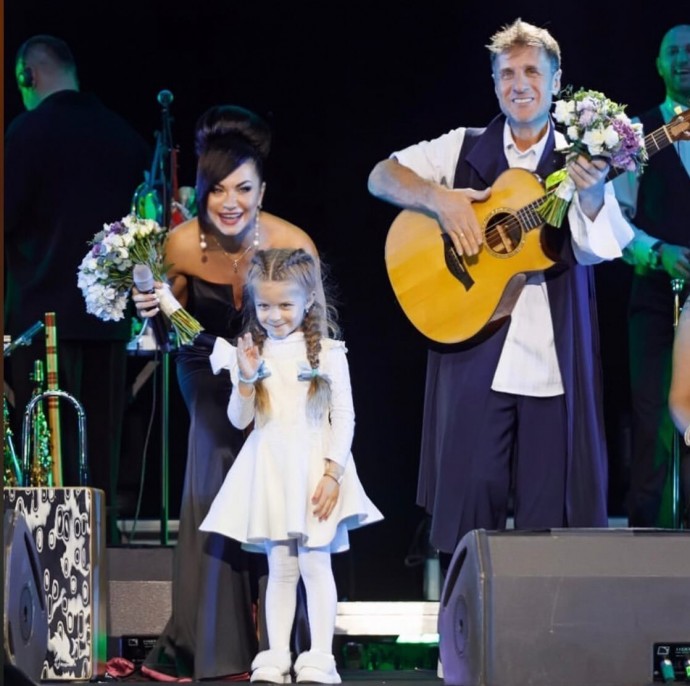 Article Categories:
Show Business