Last week, the annual award of the Moda Topical magazine was held in Moscow. The organizers decided to be creative and gave the title of "Woman of the Year" to Morgenstern. This was sharply condemned by Ksenia Borodina, saying that she did not want to wake up in such a world. The rapper decided to respond to the presenter in a video that he posted on YouTube.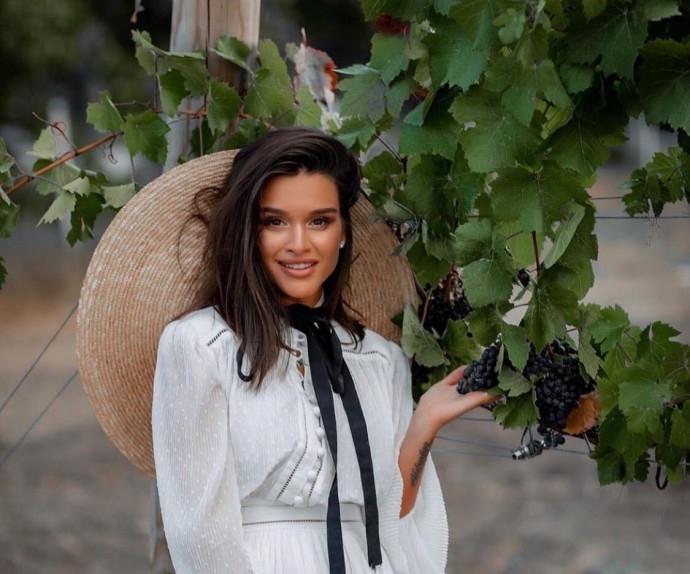 "I wish Ksenia Borodina to learn how to wake up in a world where Morgenstern became the woman of the year. This world is like that, but it's not bad. Don't you know what star awards are, wake up," said the musician.
According to Morgenstern, modern awards are just fiction, where the stars know in advance which award they will receive.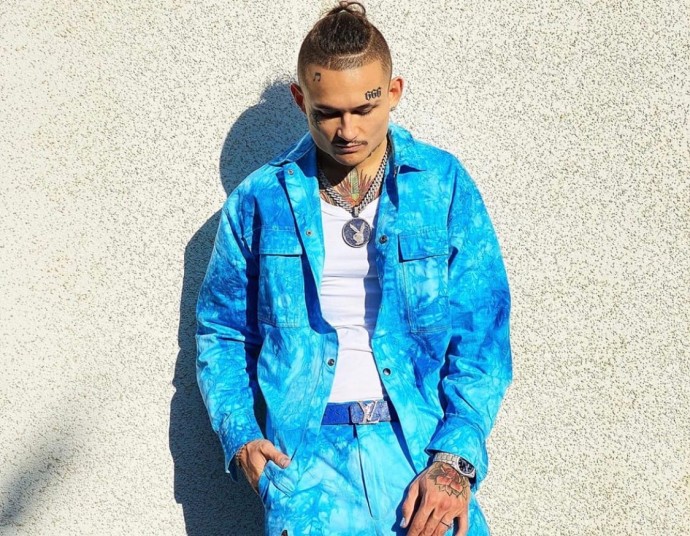 Article Categories:
Show Business