83-year-old fashion designer Vyacheslav Zaitsev completed a rehabilitation course and is now ready to move mountains. First of all, he returned to the Fashion House, the buildings of which his only son Yegor, during his oblivion, practically sold out in parts. This fact infuriated the couturier.
That's just the heir got rid of the property in order to pay off the debts of dad. Zaitsev's company owes more than 90 million rubles in taxes and salaries to employees. At the moment, largely due to the actions of Yegor, the debts have been paid. Inspired by Vyacheslav, he intends to revive his offspring and is now looking for a new team and employees, because the former had to be fired due to the inability to pay salaries, but many, left without money, left on their own.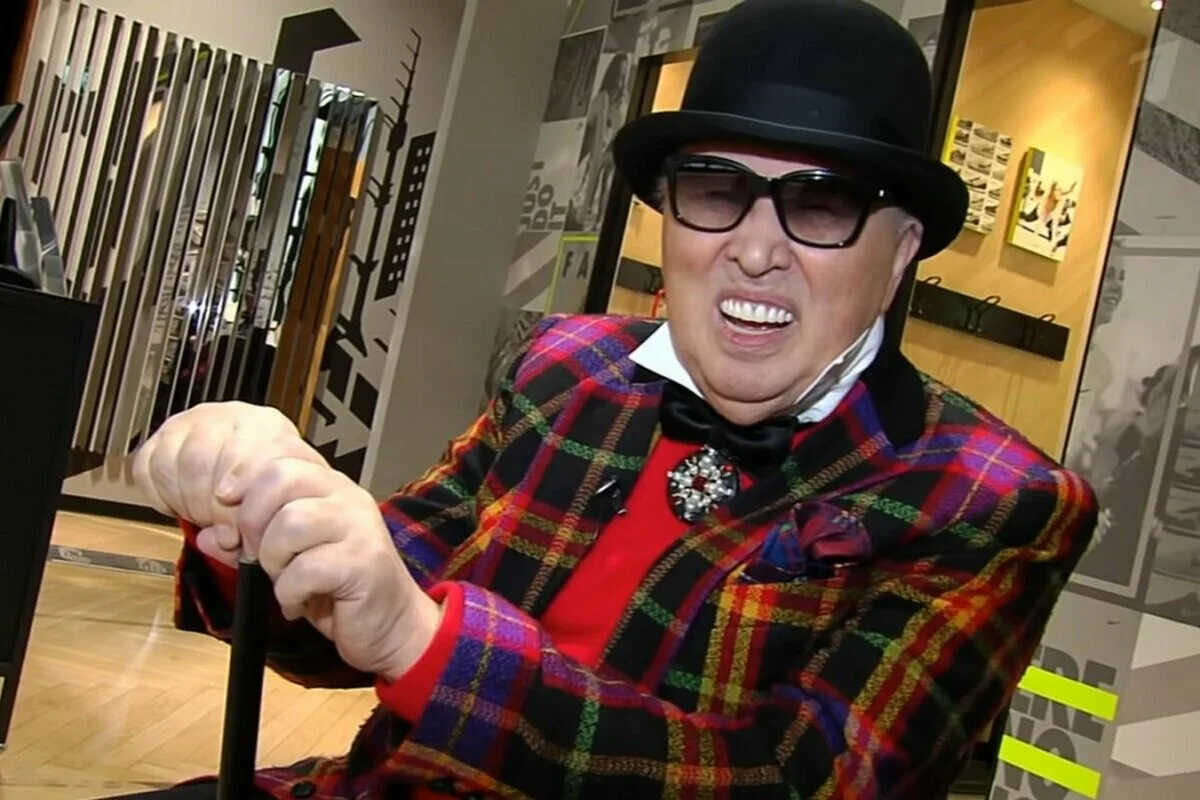 "Now I am actively working on changing the management team. In the near future, the return to work of laid-off employees (we are talking about those who were laid off in 2020), as well as the recruitment of new, young and talented ones. I am in search of fresh ideas, new designers who rely on my style in their work," says the seriously ill fashion designer.
Last year, the press already discussed the strange situation that had developed in the Zaitsev family and the appearance in his entourage of strange people who had taken over his business and consciousness.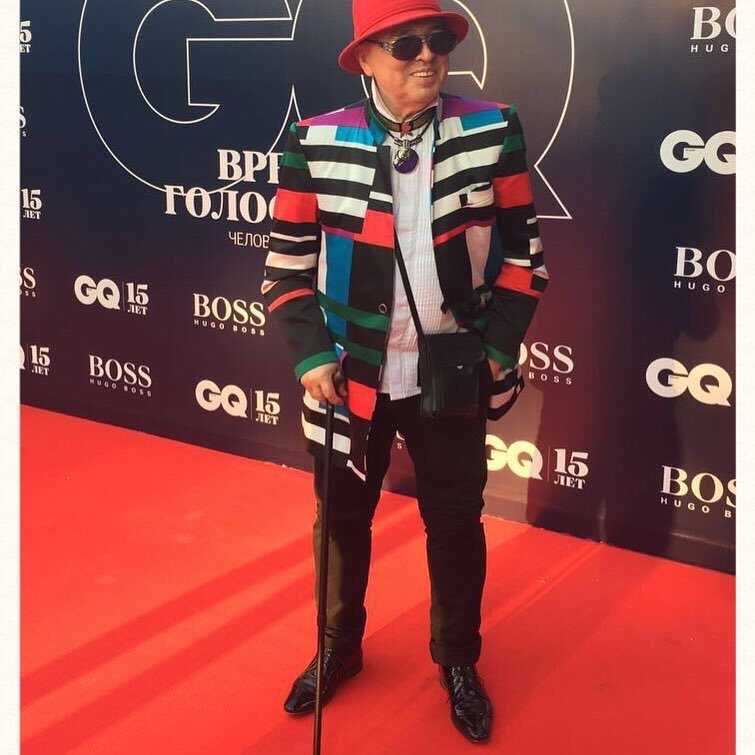 Article Categories:
Show Business