The wife of Vyacheslav Malafeev, Ekaterina, frankly told her subscribers that a marriage contract was concluded between them. The document was signed even before the official marriage, in which the couple outlined property issues that could overtake them in the event of a divorce. According to the wife of the Zenit goalkeeper, this is how each of the spouses feels calm and confident.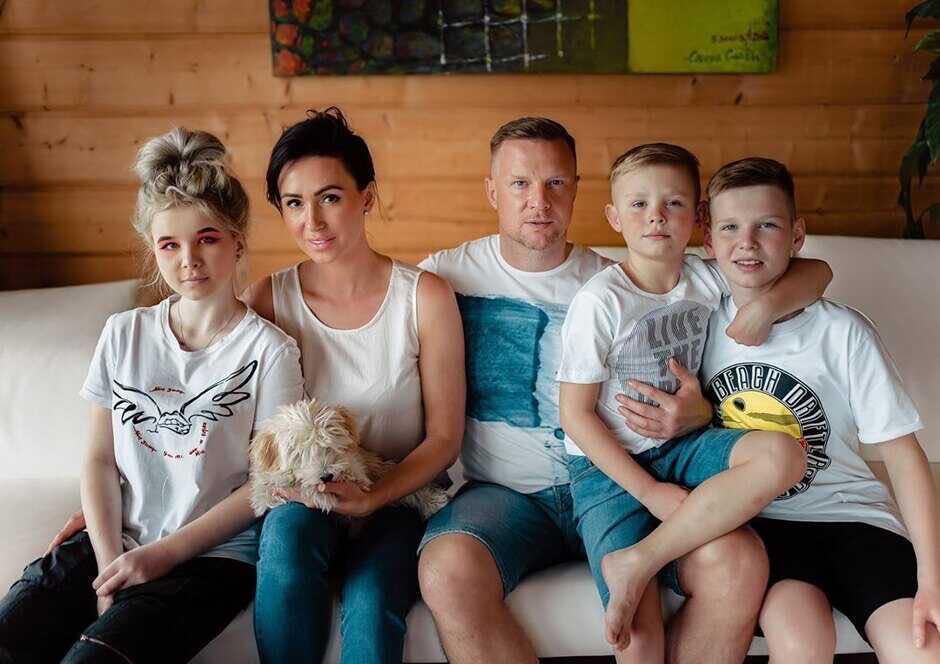 "We agreed on the shore, so we do not interfere with each other's development. My husband can't put me at home. It's good that he is one of the adequate, rejoices in my victories. It so happened that in our family there are at least two joint businesses, so we are also at work in constant contact, we are partners – and we like it. Over the years, we have divided responsibilities by areas / companies and achieved harmony. Plus, there is time for new projects, "said Ekaterina.
Many believe that the conclusion of a marriage contract completely kills romance in a relationship, however, Vyacheslav Malafeev is sure that the opposite is true. In some situations, a contract can save a family.
"If it is not profitable for the initiator of the divorce to part from the property point of view, he will think a hundred times before making a decision. Perhaps during this time the family crisis will pass, and the marriage will not fall apart. But I think, in matters of family, one should listen to both the heart and the mind, "the athlete said earlier.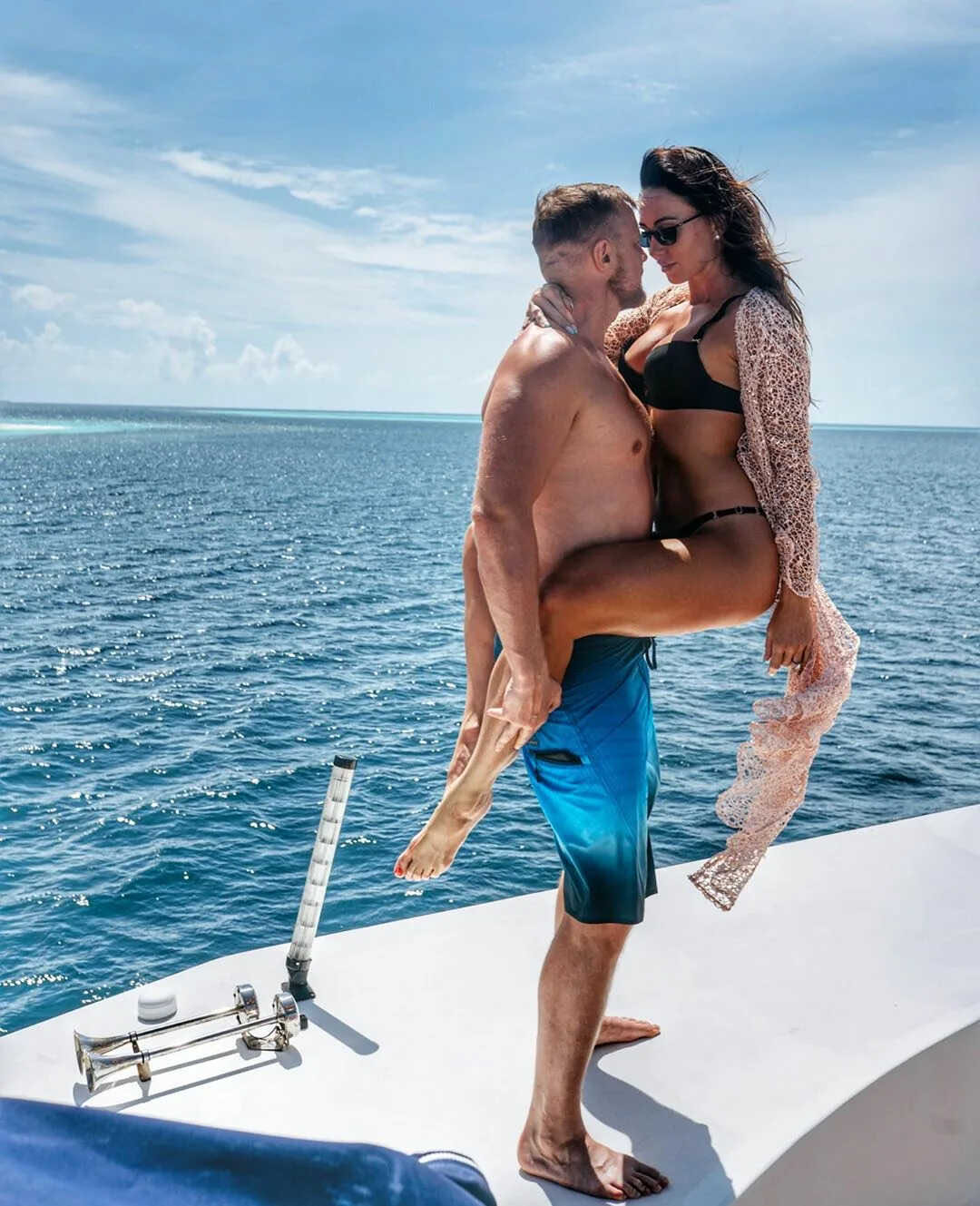 Article Categories:
Show Business