The New Year for Vyacheslav Malafeev and his wife Catherine began with the divorce proceedings. Recall that the footballer recently announced that he was filing for divorce from his wife. The reasons why he decided to leave the family are unknown, he does not give any more comments. However, many hoped that the couple would reconcile.
On New Year's Eve, Catherine was looking for a new home, and admitted to subscribers that she was going through what was happening, spending the whole day in tears. Now the woman decided not to lose heart and went on a journey with her son Alex.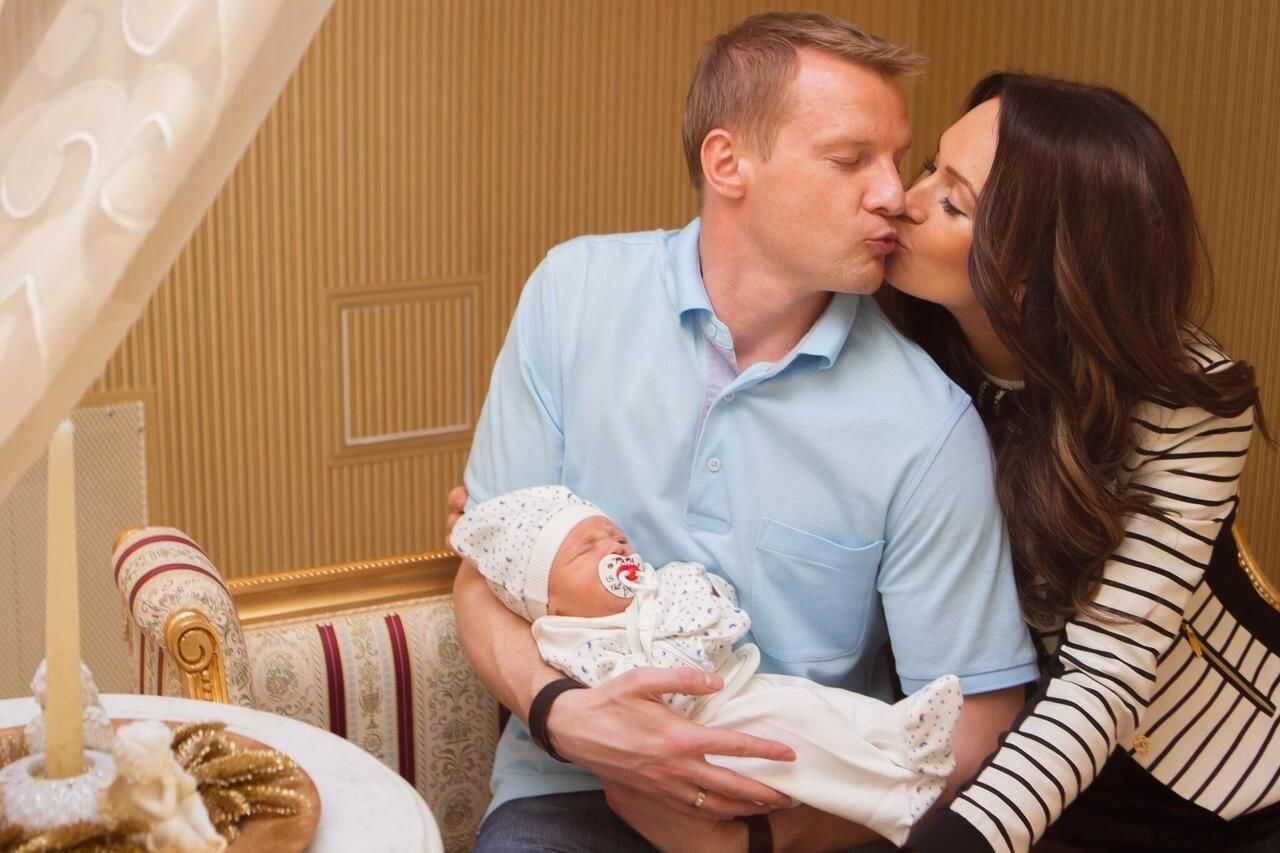 "I freaked out and came up with something. I want to arrange a spontaneous journey, where my eyes are looking. I didn't know what to do for myself and my son this year, because the outgoing hell ended. Let's go where it's warm. The flight will be a long one, "said Ekaterina in her blog.
By the way, the spouses tried to save the marriage, Malafeeva admitted that in order to please her husband she even went to courses in sexual skills. But, apparently, it didn't help.
Rumor has it that one of the reasons for the divorce was the football player's problems with his daughter Ksenia. She was recently sentenced for drug dealing.
Article Categories:
Show Business