Vyacheslav Malafeev and Aiza Dolmatova took part in the "Stars in Africa" ​​show. The recent release surprised the audience with the behavior of Guf's ex-wife, who literally offered herself to a married footballer.
In addition, recently the wife of the athlete, Ekaterina, said that it was a difficult time in their family and they decided to live separately from each other. Many associated this with her resentment at Vyacheslav's flirtation with Aiza. But the woman decided to comment on this situation, noting that the businesswoman had nothing to do with it, and she knew in advance about those intimate conversations of her husband on the TV show.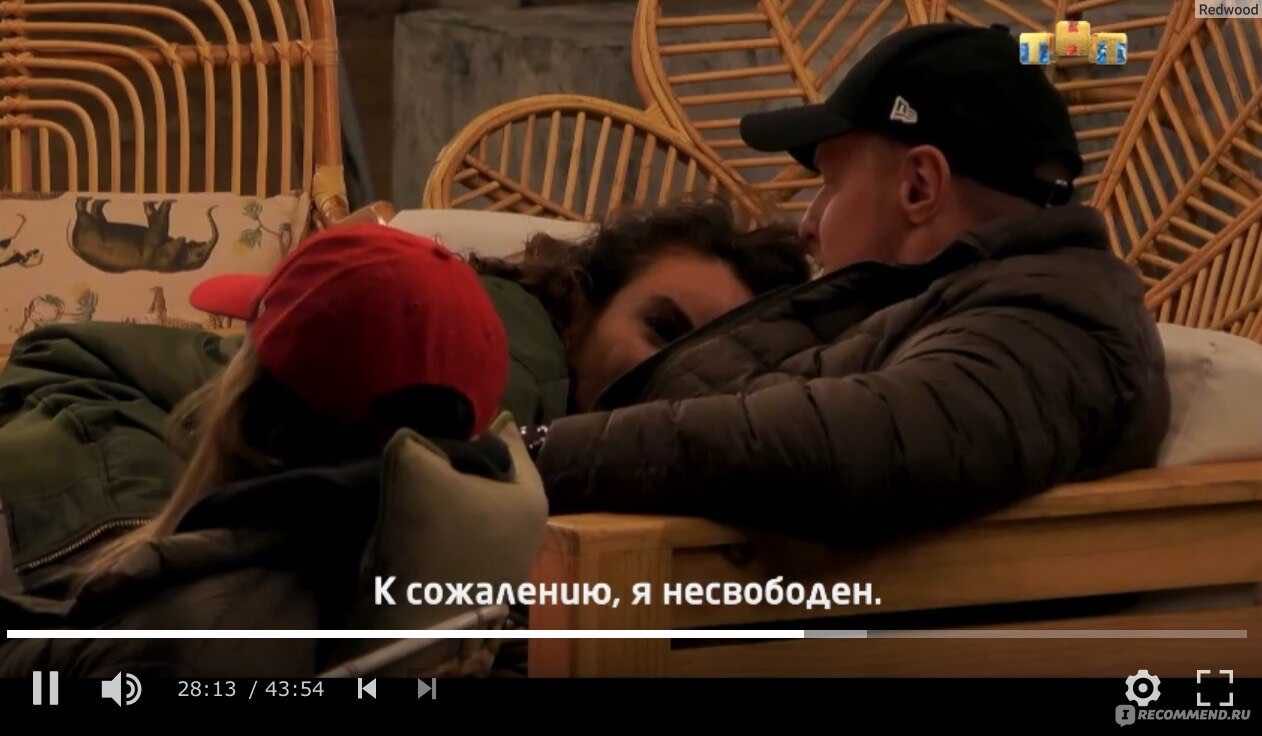 "Our relationship with Slava does not in any way relate to the situation that you so want to draw my attention to. Yes, there are hungry women … And when Slava returned from the project, he warned me that there would be such a conversation. There are hungry people here, but we don't keep bad ones – that's why she reacts like that, "said Ekaterina.
She also noted that she has a lot of things to do – business, children and social activities, and she is not going to spend time on "don't understand what".
"The matrix of life that we broadcast has outlived its usefulness, so we need to move on, develop without violating other people's boundaries … It is important to figure out what we are ready to move on and what not," added Malafeeva, answering the question about plans for family life.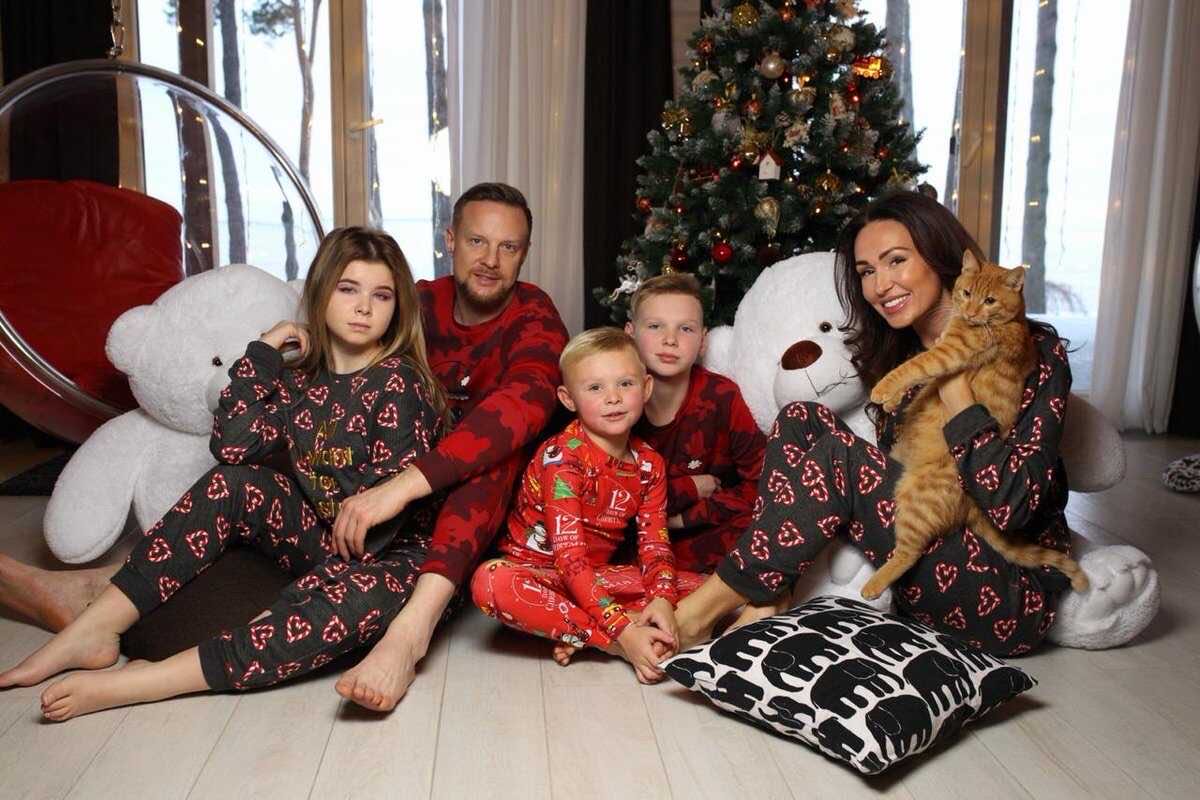 Article Categories:
Show Business