Footballer Vyacheslav Malafeev and his wife Ekaterina have been married for 9 years, last year a misfortune happened in their family. In addition to constant accidents with the athlete's daughter from his first marriage, who uses illegal substances, the football player's wife had a miscarriage.
According to Catherine, all together resulted in a crisis of relations. To overcome it, the woman even went to a sexologist, but a bright intimate life is not enough to solve problems, the couple decided to live separately from each other.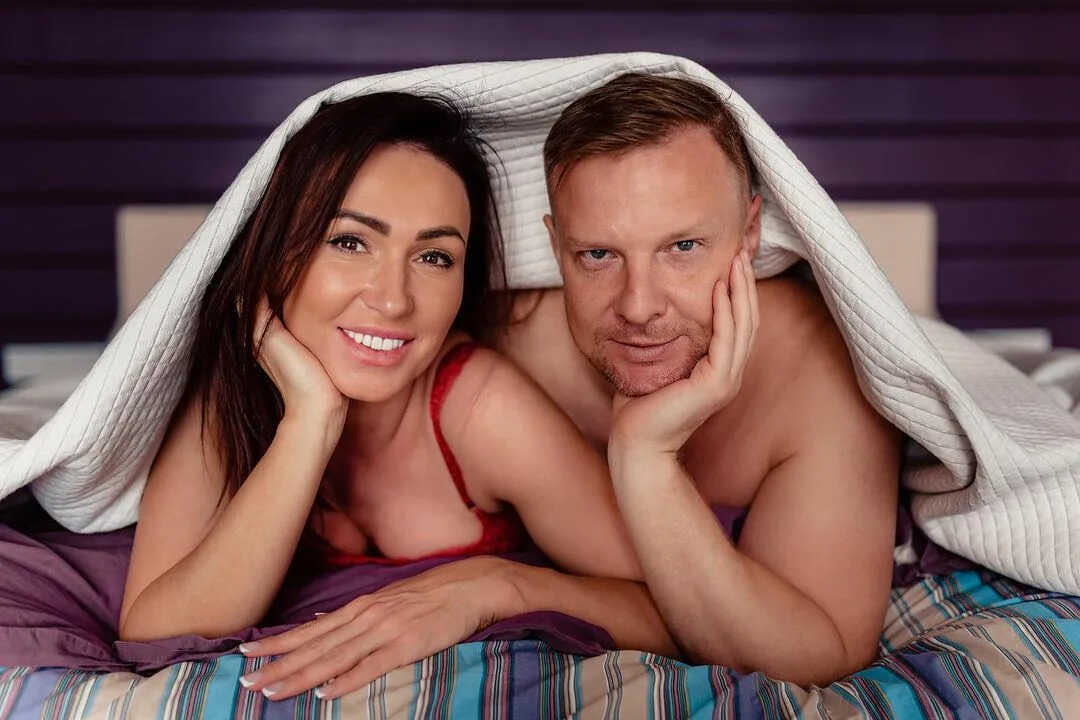 "Dear ones, I will be honest with you. I took a break from Instagram, but I don't want to hide the truth anymore. Slava and I have not lived together for a week. We took a break. What will happen next, I do not know. This is not an easy decision for me, so do not throw questions. The time will come, I will share it, "said the faithful Malafeeva to her subscribers.
However, some did not believe it, noting that only a week ago the couple were on vacation together and shared happy shots.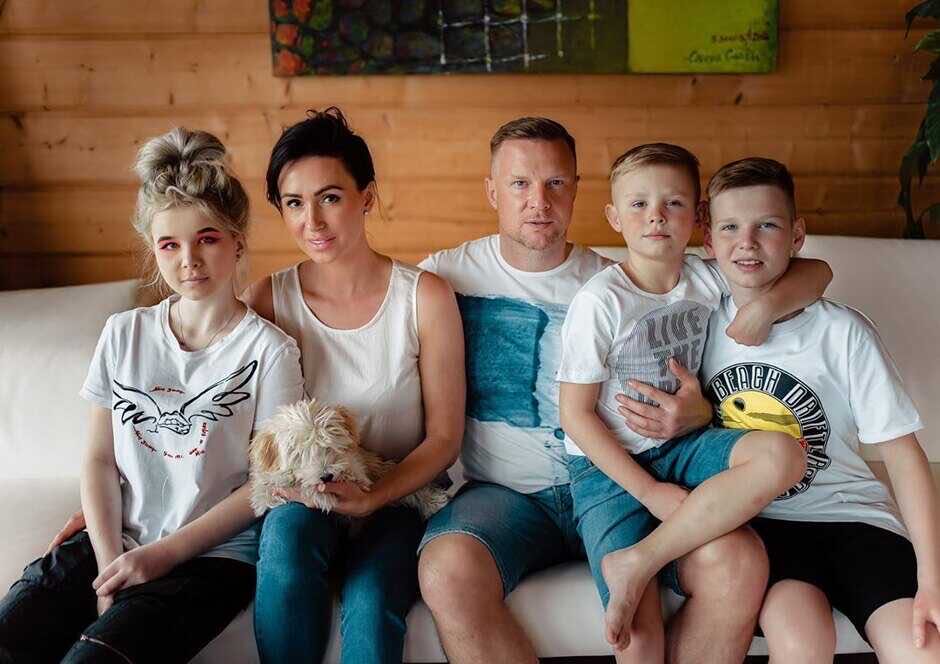 Article Categories:
Show Business