Rumors that problems appeared in the family of footballer Vyacheslav Malafeev and his wife Catherine in early autumn. The businesswoman herself admitted this, but did not name the reasons for the discord. Catherine even shared with subscribers that in order to strengthen the marriage and please her husband, she went to courses in sexual skills, they say, to refresh the passion. But, probably, passionate sex did not help save the family. A few minutes ago, the footballer posted on his blog that he was filing for divorce.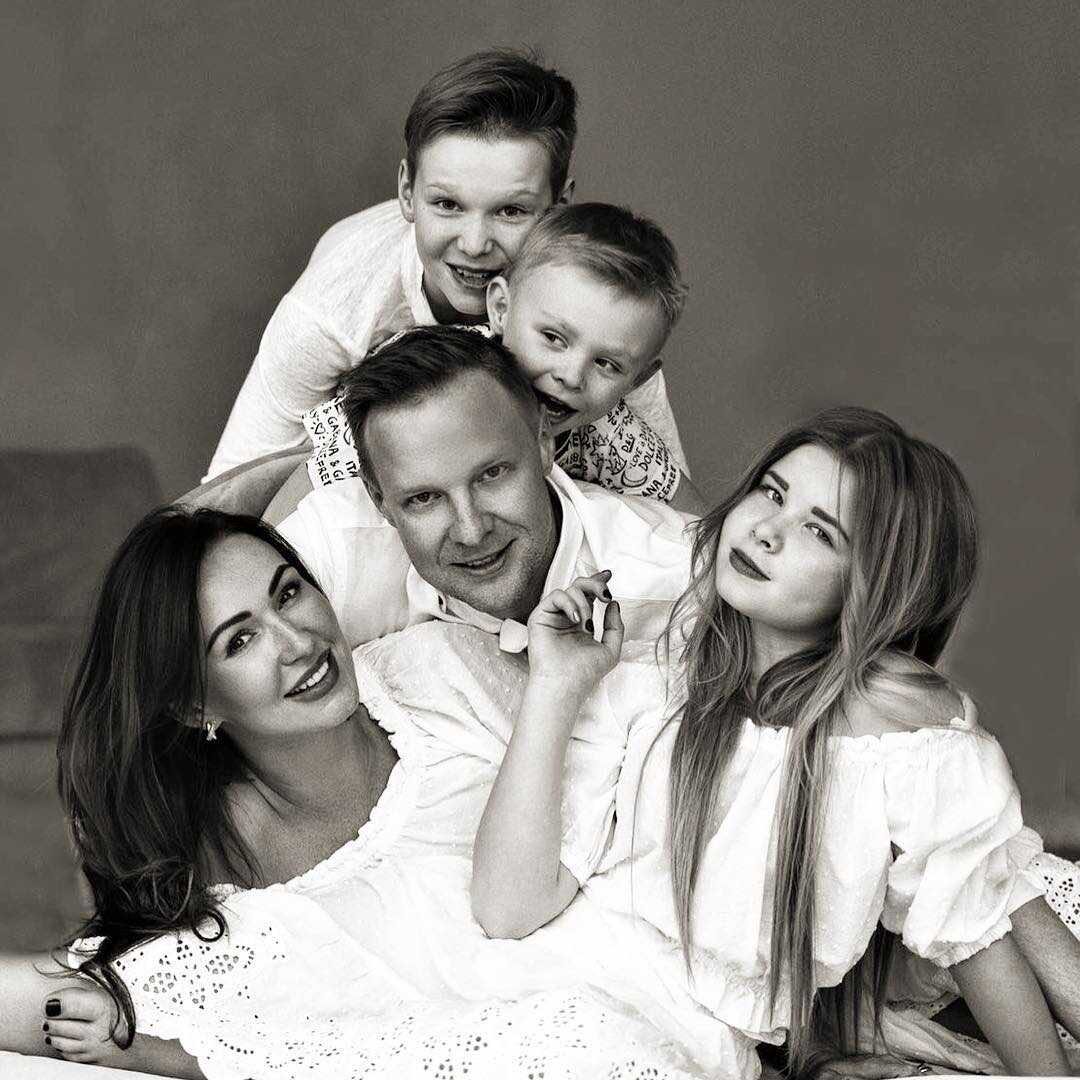 "I'm filing for divorce! I don't want to blame or justify anyone, but you can't live like that! You can't build happiness on the ruins, "wrote Malafeev and posted a picture in which he poses with children without a wife.
Subscribers bombarded the man with questions, but he has not said anything more. Some still hope that Vyacheslav is joking, among unbelievers and Victoria Bonya, who noted that she does not understand what could have happened in the relationship of the spouses.
Ekaterina Malafeeva herself is currently taking part in sports camps and is in South Africa, and before that, she was swimming in Turkey. In general, she has not been at home for almost a month. Some suggest that conflicts in the family also arise because of Vyacheslav's daughter Ksenia, who suffers from drug addiction.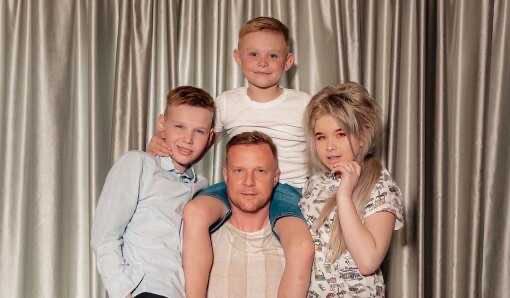 Article Categories:
Show Business