After a divorce from Yevgeny Petrosyan, Elena Stepanenko experienced a new wave of popularity. Until the hype subsided, the artist was fashionably cut by plastic surgeons, she changed her wardrobe and repertoire, started her own show, and now, one might say, is on horseback. At the same time, she managed to sue Petrosyan for the umpteenth time for common property, declaring to the court that for some reason the antique paintings by Yevgeny Vaganovich should go to her.
A close friend of the comedian, writer Georgy Terikov, is sure that Stepanenko owes her popularity and success in life to Petrosyan, who attached an unknown Lena to his theater, and then got married. At the time of the beginning of the relationship, the artist was already famous throughout the country.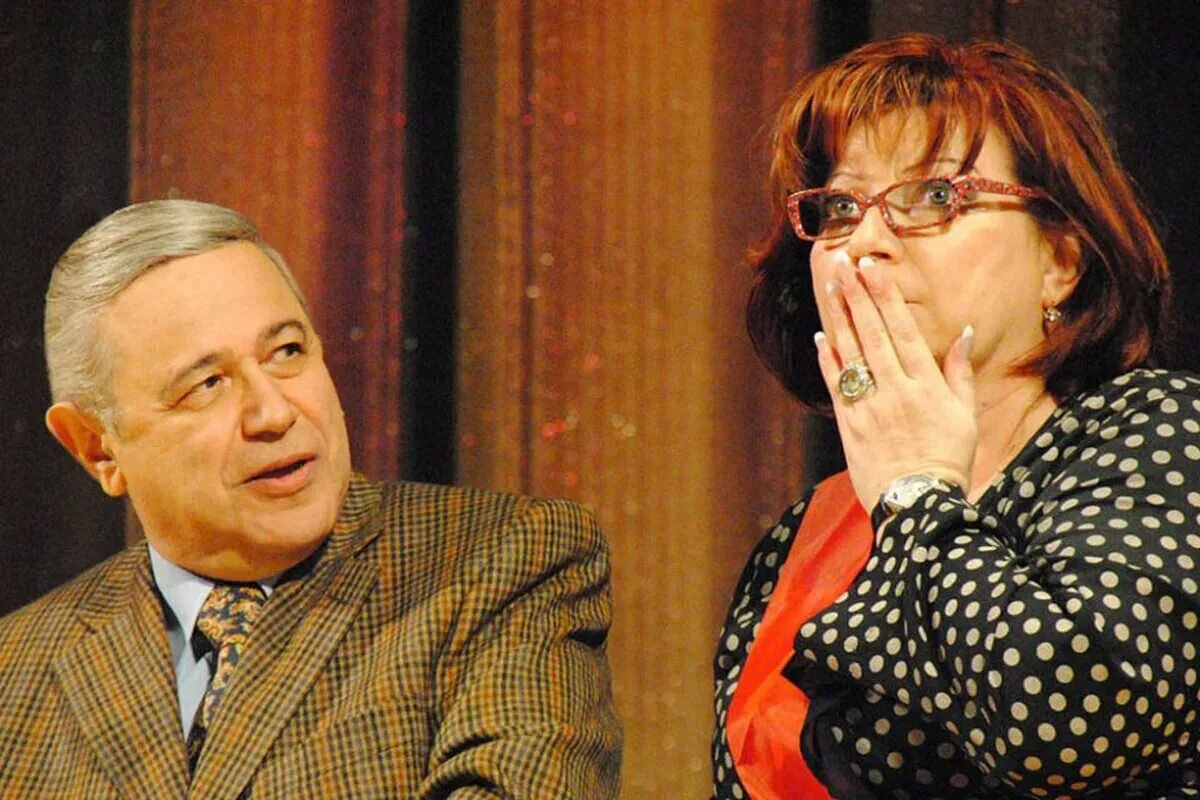 "As for Stepanenko, now, after her divorce from Petrosyan, I don't like her repertoire – it can be vulgar and not funny. If not for Zhenya, she would never have become a popular artist. After all, he took her to his theater when he was young, when Petrosyan's fame thundered throughout the Union, in all the republics, "Terikov shared his opinion.
The writer supported the relationship of a comrade with the young Brukhunova. By the way, rumors have recently appeared that Tatyana is pregnant again. Petrosyan, in turn, said that he was ready for another fatherhood.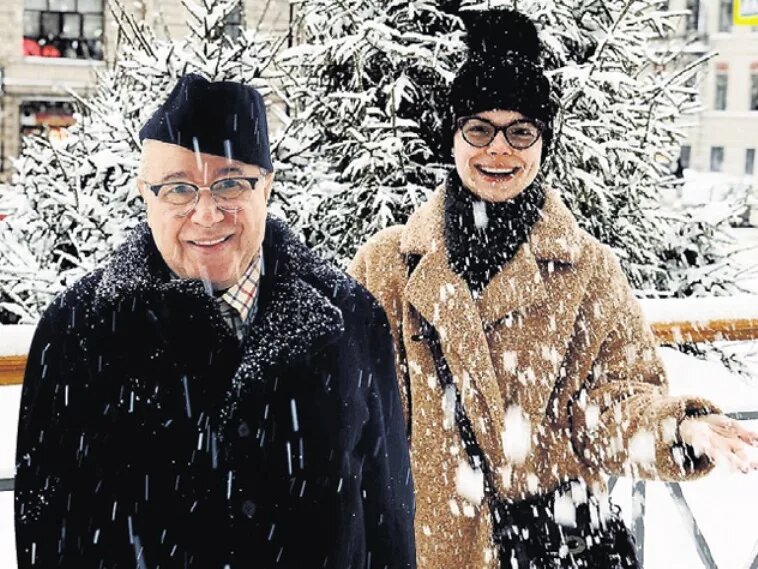 Article Categories:
Show Business