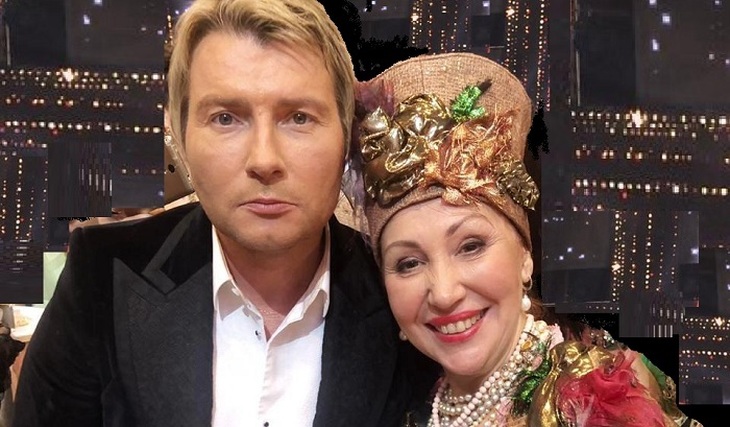 On May 3, Honored Artist of Russia, singer Valentina Voronina gives a concert in honor of her birthday. The new program "I am a songstress …" consists of your favorite folk, author's and retro songs.
– Although there was a pandemic with the cancellation of concert and touring activities, I did not sit at home, – says the artist. – We were invited to participate in TV projects "Russia-1", NTV, Channel One …
But the most important and exciting, according to Valentina, was participation in the project "Come on, all together!" as an expert of the golden hundred. By the way, Voronin has been filming this TV show for the third season in a row!
– Our leader was Sergey Lazarev – a hot guy with a fighting character, – the singer continues. – The wall did not always support him, and then conflicts arose. For example, he almost fell out with Simon Osiashvili. But Sergei immediately apologized for his fervor – he is a very intelligent, cultured person. Well, the host on this project was Kolya Baskov, whom I have always adored for his talent, intelligence and beauty. We met in person, and I told him: "Kolya! You are a folk, and I am a populist – we have a lot in common! "
Now Valentina is preparing for her solo concert and invites all lovers of folk and Soviet music to her hall on May 3 at 19.00. Address: Kuznetsky Most metro station, Pushechnaya street, 4, building 2. Tickets online: mosconcert.com
Mikhail Nanozhkin.
Photo from the archive of V. Voronina.
Article Categories:
Show Business