On the first day of the autumn session, the Chairman of the State Duma Viacheslav Volodin suggested that deputies Valentina Tereshkova and Artur Chilingarov take care of themselves and switch to remote work.
The speaker noted that, unlike European parliaments, the Russian State Duma is working. However, Volodin recalled the need to take care of yourself.
- There (in Europe. - Note Life) there is no first woman-cosmonaut among the deputies, there is no conqueror of ice, our Arctic expanses and ocean depths ... We must take care of you, you are our property. Colleagues, do you support? - the speaker addressed the audience.
He received a collective positive response from the deputies.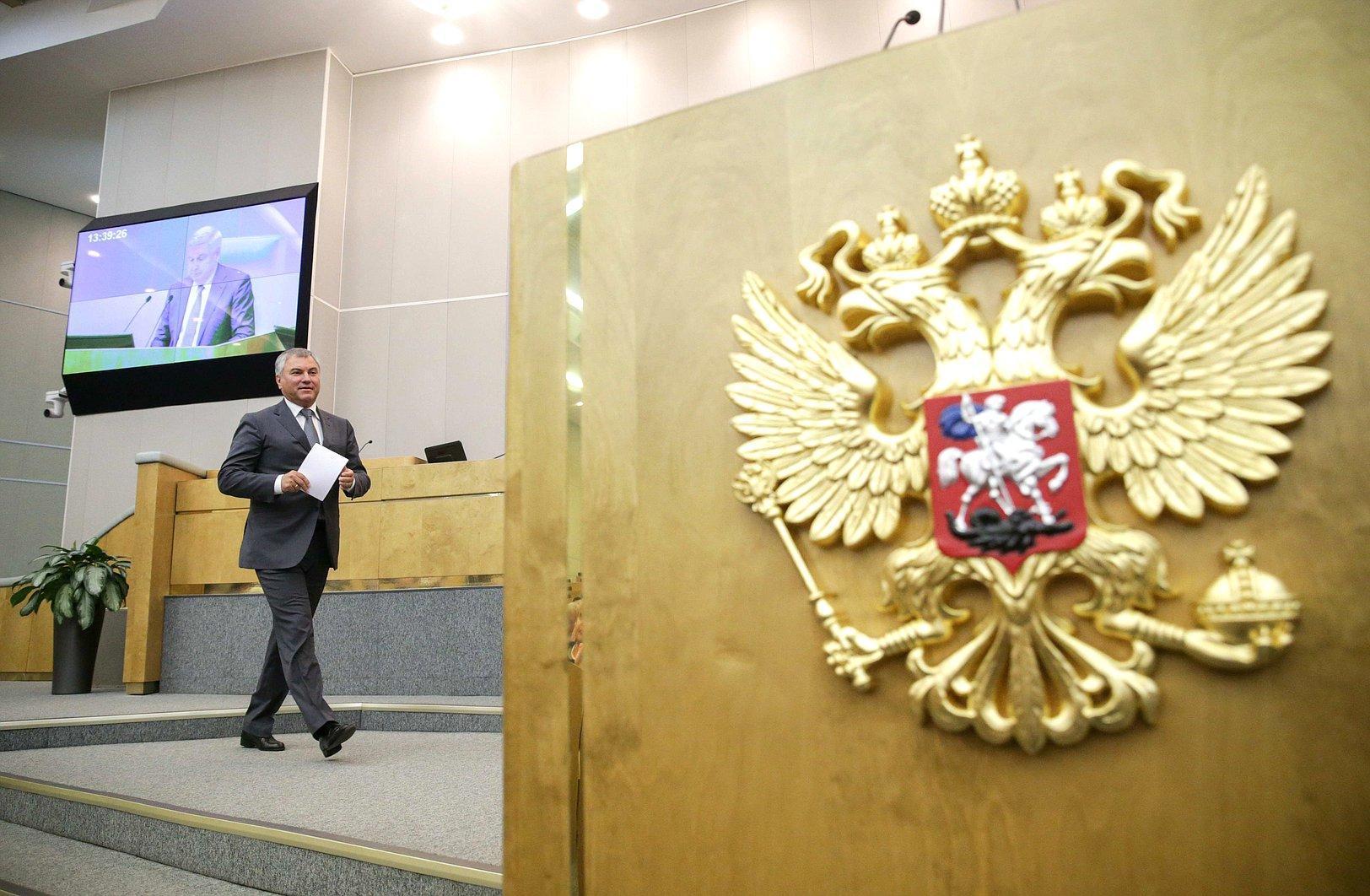 State Duma deputies will test the Russian vaccine against CoViD-19
The chairman of the lower house of parliament also plans to be vaccinated, but later.
Earlier Volodin instructed to check whether the parliamentarians have foreign citizenship or a residence permit. The reason was the appeal of the deputy from the Communist Party of the Russian Federation Denis Parfyonov.
1.5 thousand Jewish pilgrims stuck on the border of Ukraine and Belarus

today at 16:50

In social networks began to "bury" J.K. Rowling because of the new book. Offended LGBT again

today at 16:48

Near Yaroslavl, a mother returned from work and found her two daughters dead, the suspect is her roommate

today at 16:39
Article Categories:
Politics