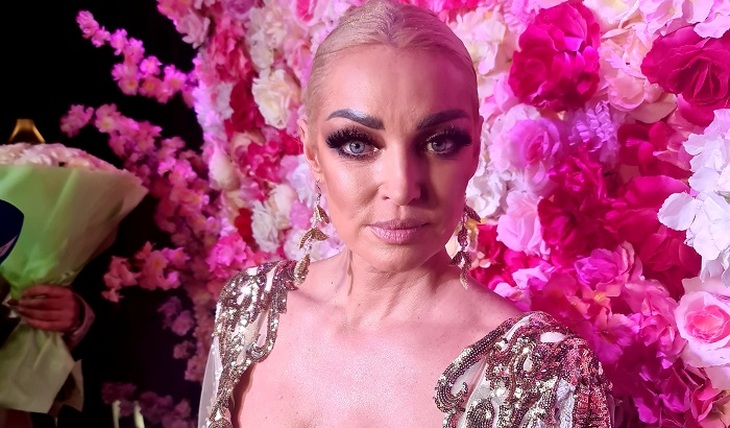 Anastasia Volochkova is 45 years old. Today she is engaged in the renewal of a passport for an unlimited period. And at the same time he is trying to get himself a pension …
Ballet dancers are entitled to a well-deserved rest according to a special list – prima who performed solo roles can retire after 15 years of experience, corps de ballet dancers – after 25. Anastasia Volochkova began to appear on stage in 1994, as a student at the Vaganova Academy. Almost 30 years ago, the ballerina performed solo roles at the Mariinsky Theater, but she still has no pension …
– And I still haven't been able to arrange it, – the dancer explained. – In the Bolshoi I ​​was given a falsified work book, where many of my performances are not indicated, merit is forgotten. This is a matter of jurisdiction. I will sort this out. My friend Kolya Tsiskaridise promises to help restore justice, he also faced this.
At the same time, in the Bolshoi itself, they say that after Volochkova was reinstated in the theater by the court, she did not work a single day, she constantly took leave without pay. They assure that all the documents necessary for applying for a pension were transferred to the notorious ballerina through her lawyer back in October 2019. Like, now all the questions are to the Pension Fund.
But it is precisely these issued documents that confuse Anastasia. She stated that she continues to study them with experienced lawyers, so as not to end up with a minimum pension of 12,578 rubles a month.
It is worth recalling that for the title of Honored Artist of Russia, which Volochkova was awarded in 2002, by the decision of the capital's mayor Sergei Sobyanin, a monthly surcharge of 30 thousand rubles is due.
Fedor Grigoriev,
photo of the author.
Article Categories:
Show Business