Anastasia Volochkova returned to her crown twine. She now sits down on him again and wherever necessary. Either right on a motorcycle, then along the stairs of his own house next to the cakes. Now the ballerina has decided, apparently, to go out to the masses and demonstrate her skills in public.
The celebrity sat on a twine on one of the streets of Turkey, having previously settled down on an open balcony and seated on a thin railing.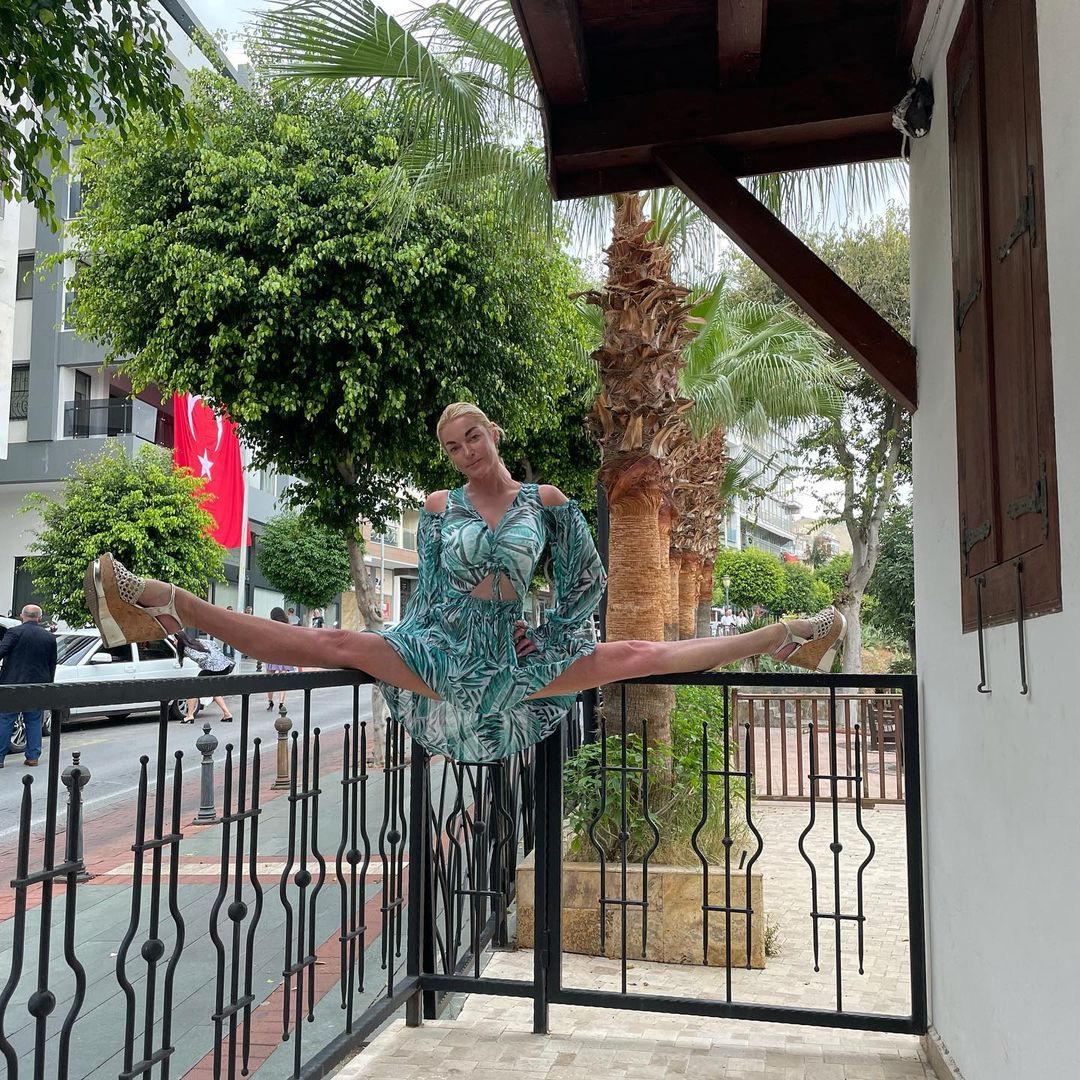 Followers reacted ambiguously. While the most devotees were admiring, others advised to come up with something else to impress the public and not frighten the public.
Subscribers did not forget to condemn Nastya for such a vulgar pose right in the middle of the city. The Turks are clearly not used to such a spectacle. Someone even asked how they reacted and whether anyone made a remark to Volochkova.
Earlier, the ballerina explained why she didn't take a new boyfriend named Vladimir with her on vacation.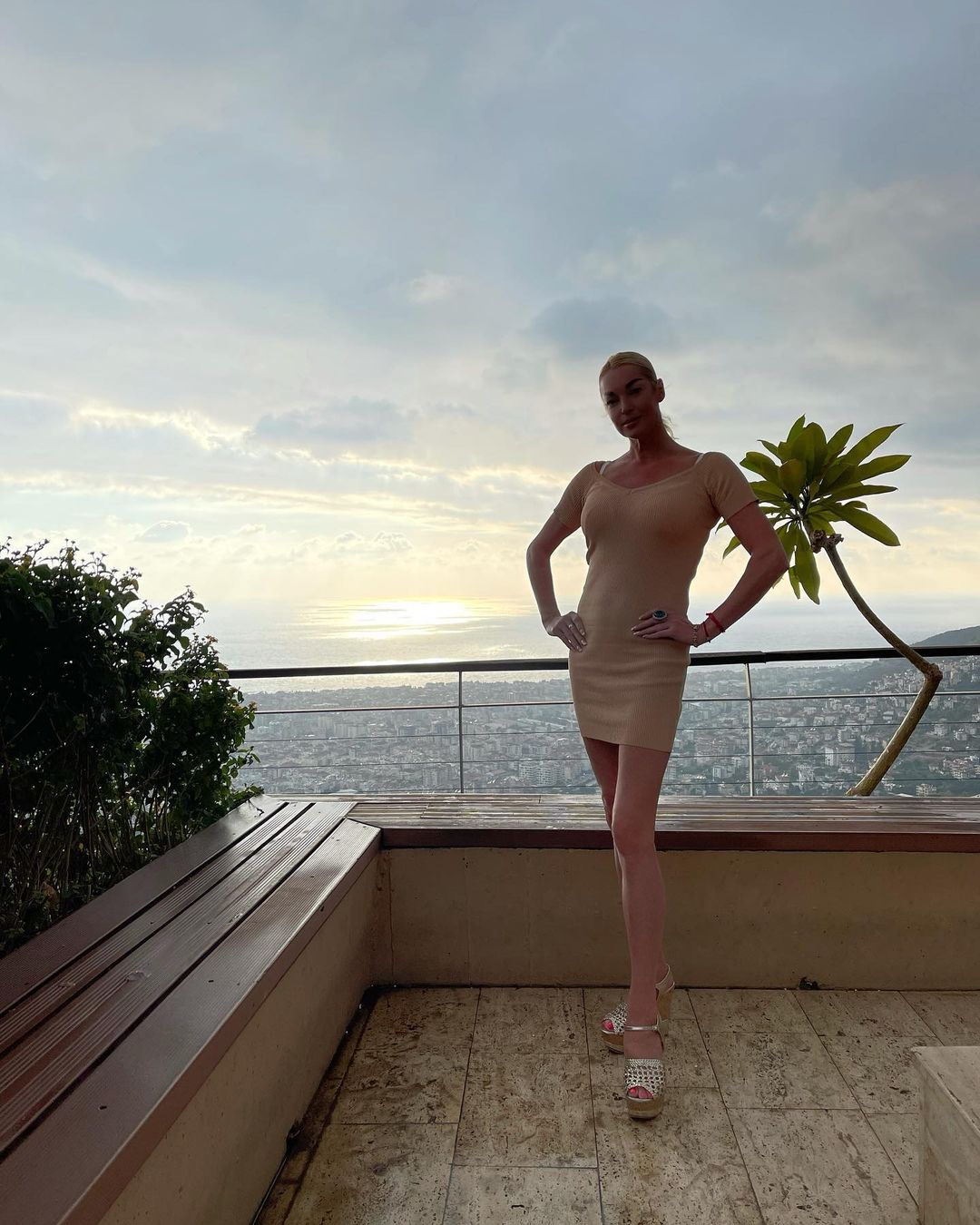 Article Categories:
Show Business