Nikolai Tsiskaridze replaced Maxim Galkin, who fled the country, as the host of the Tonight show. The other day, viewers saw the first issue with Nikolai and, in principle, were satisfied.
Many noted that Tsiskaridze was noticeably worried and sometimes his voice even trembled, and in some places he did behave insecurely. But in the end, the people were satisfied with Nicholas.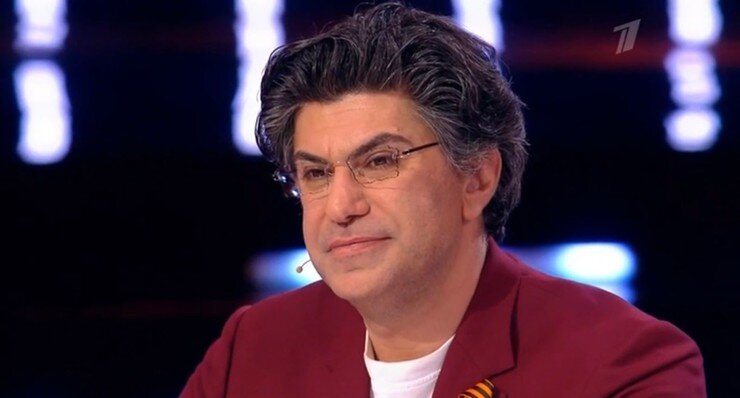 "So well-mannered and intelligent", "This is only the first issue, it will get better!", "Nikolay is great! It turned out very well! ", The audience approved the debut of the artist in a new position.
But the eternal critic of everything and everyone, Stas Sadalsky, is not so positively disposed. He did not like the transfer with the new presenter. In his opinion, she was so-so with Galkin, and now it has become even worse.
But Andrey Malakhov's show "Hi, Andrey!" on the channel "Russia" – this is real art, the actor believes. And even she has a rating of 20%, while "Tonight" is gaining only 9.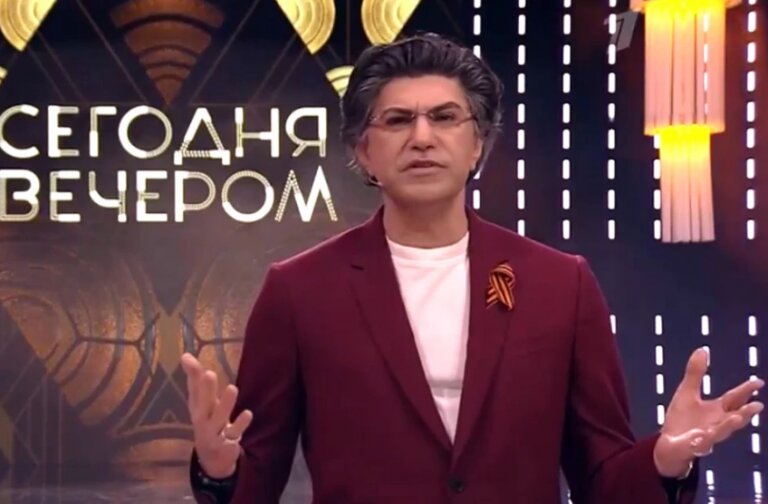 Article Categories:
Show Business