It seems that before his performance, Vladimir Volfovich had a hearty meal and decided to relax the strap on his trousers.
In his usual manner, Vladimir Zhirinovsky discussed the topic of communists and capitalists, and at that very moment, his trousers treacherously crawled down.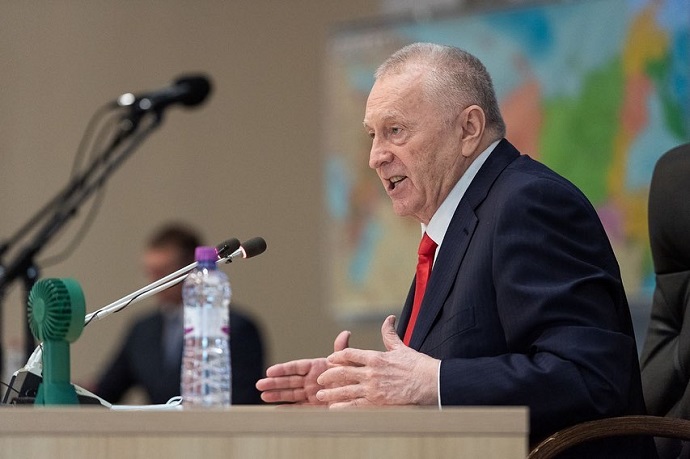 But the leader of the Liberal Democratic Party has been in less trouble, so, pulling up his pants, he paused only for a moment, and then continued to stigmatize his opponents from other parties.
Article Categories:
Show Business