Soviet actor Vladimir Steklov speculated about the idols of modern youth and was completely disappointed. All his life he puts the theater at the head and does his own thing, which he does very well.
But modern young people, according to the artist, do not understand at all about creativity and artists, since they like people like Danya Milokhin and Olga Buzova. Steklov added that he will not stoop to their level and will not take an example from young people who are fond of the creativity of people who do not have a special education.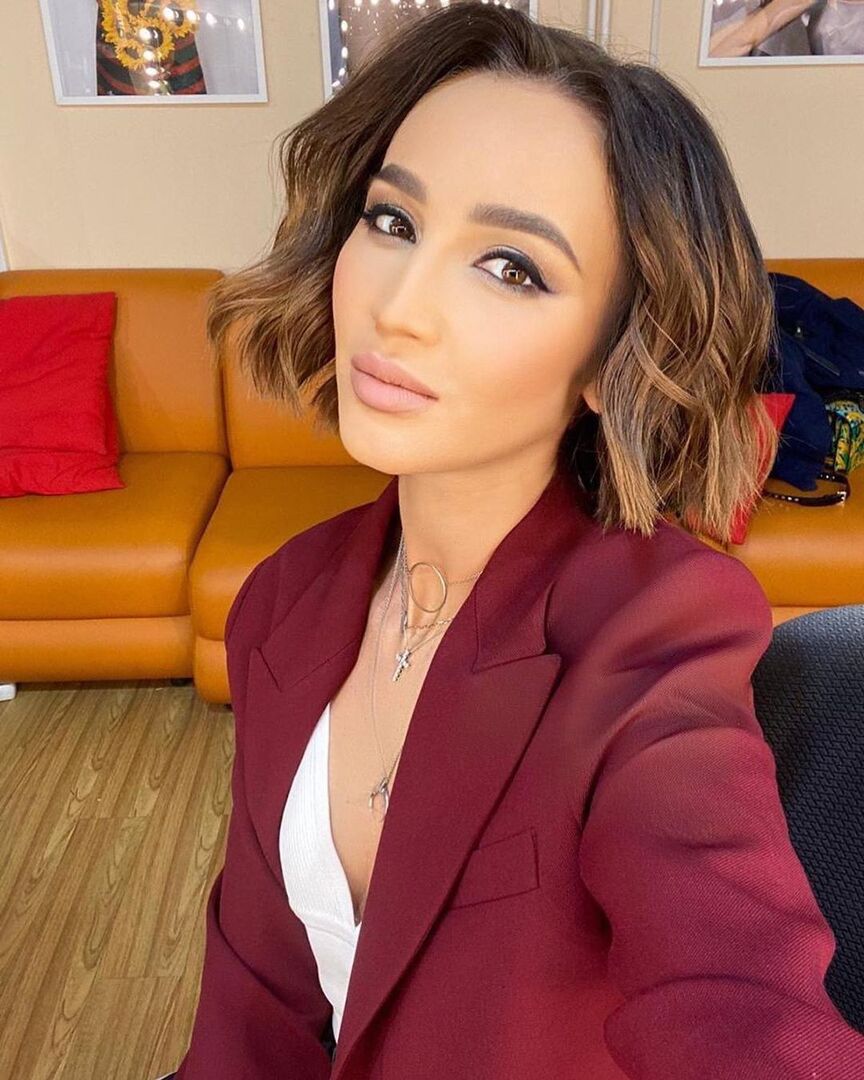 Vladimir Alexandrovich added: "You know, one of the heroes of the production of The Seagull said that after the fall of the mighty oaks, only stumps remained on the stage. Another character agreed that there were few brilliant talents, but at the same time the average actor rose a little. Modern idols of youth can sing and dance, but their range has become narrower. "
The artist listed those whom he really considers talented, these are Alexander Petrov, Danila Kozlovsky and his grandson Danila Steklov. He noted that often a lot depends on the mentors, who, sometimes, are deprived of talent.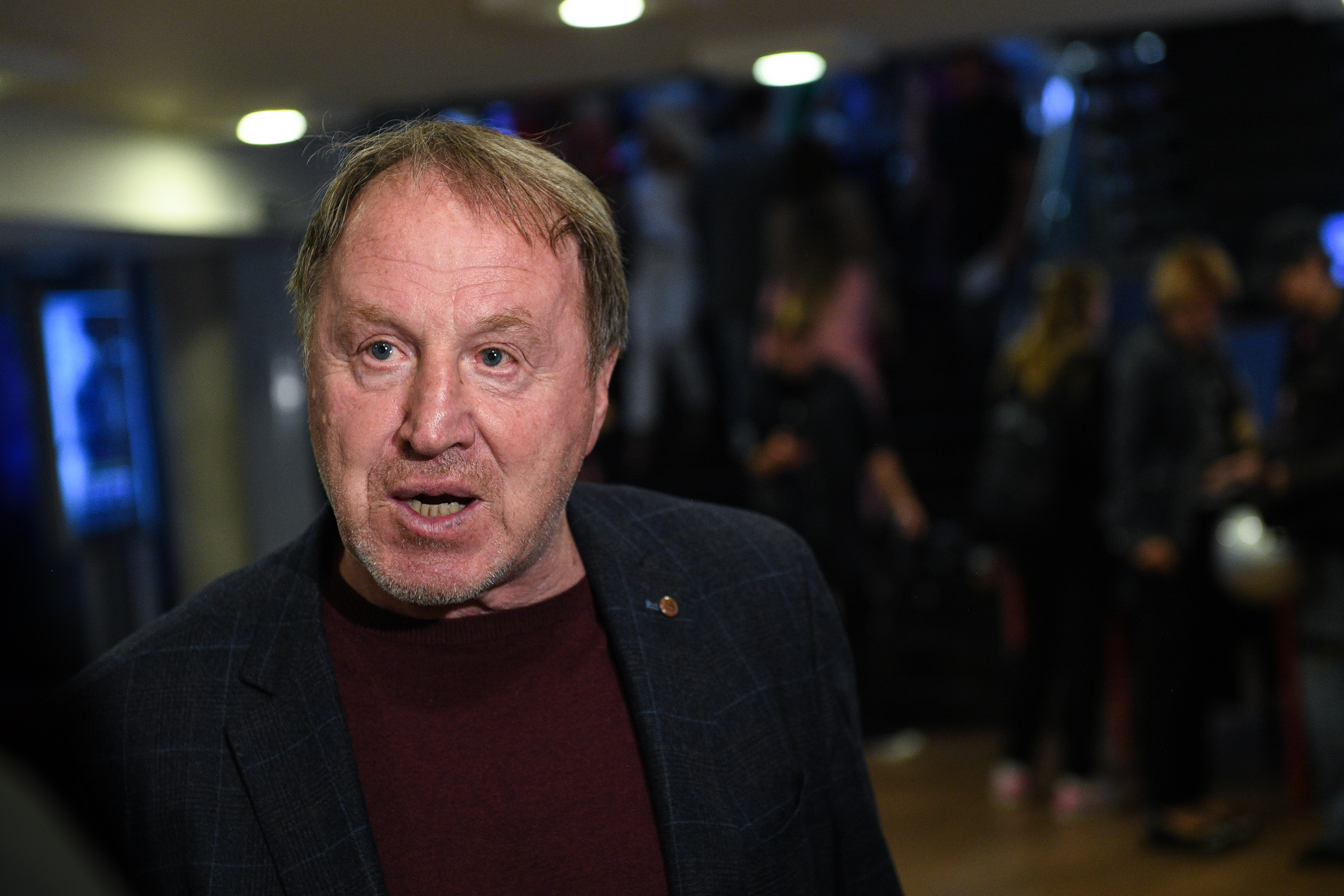 Article Categories:
Show Business