Ksenia Sobchak considers herself a talented journalist. Not so long ago, she released a documentary about the priest of the Russian Orthodox Church Roman Stepanov and his worldview. The clergyman tried to avoid the financial topic, but he raised the topic and started talking about violence against minors and illegal substances.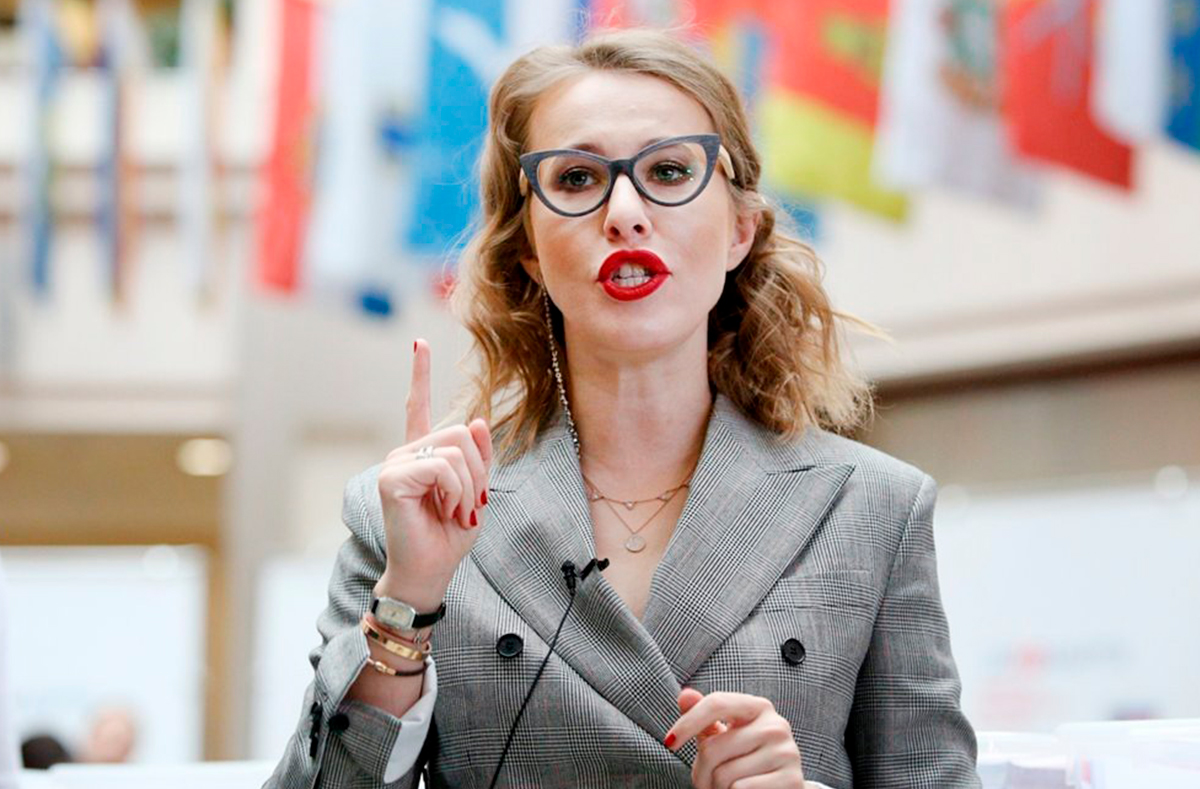 Vladimir Solovyov did not like all this very much. At first, he began to criticize Stepanov himself for raising such topics in general. Then Xenia got it, the presenter said that she had not yet had time to recover from the accident, as she began to talk about the church, and even in an unpleasant light.
Vladimir Rudolfovich called the documentary a fake, which was created by a man who was never able to draw the correct conclusions from the tragedy. And Sobchak quickly switched to the topic of the Russian Orthodox Church in order to divert public attention from the accident.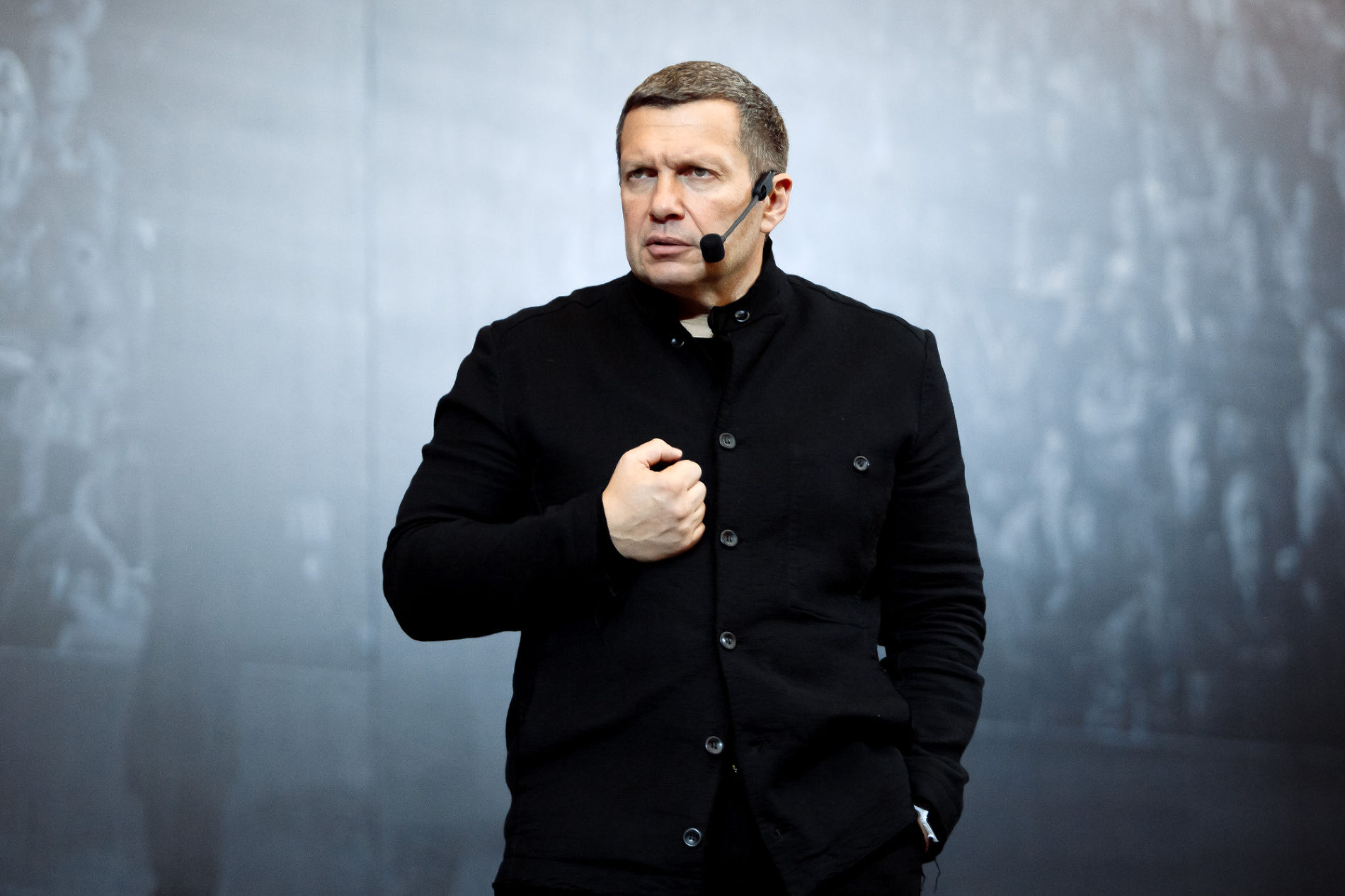 Article Categories:
Show Business