Today in Moscow they say goodbye to the satirist writer Viktor Koklyushkin, who is also the father-in-law of the journalist Vladimir Solovyov. The artist's daughter Elga is the wife of the country's main patriot, who has been living in Italy for a long time.
The TV presenter said that Koklyushkin spent the last days in the hospital, and the cause of his death was acute heart failure.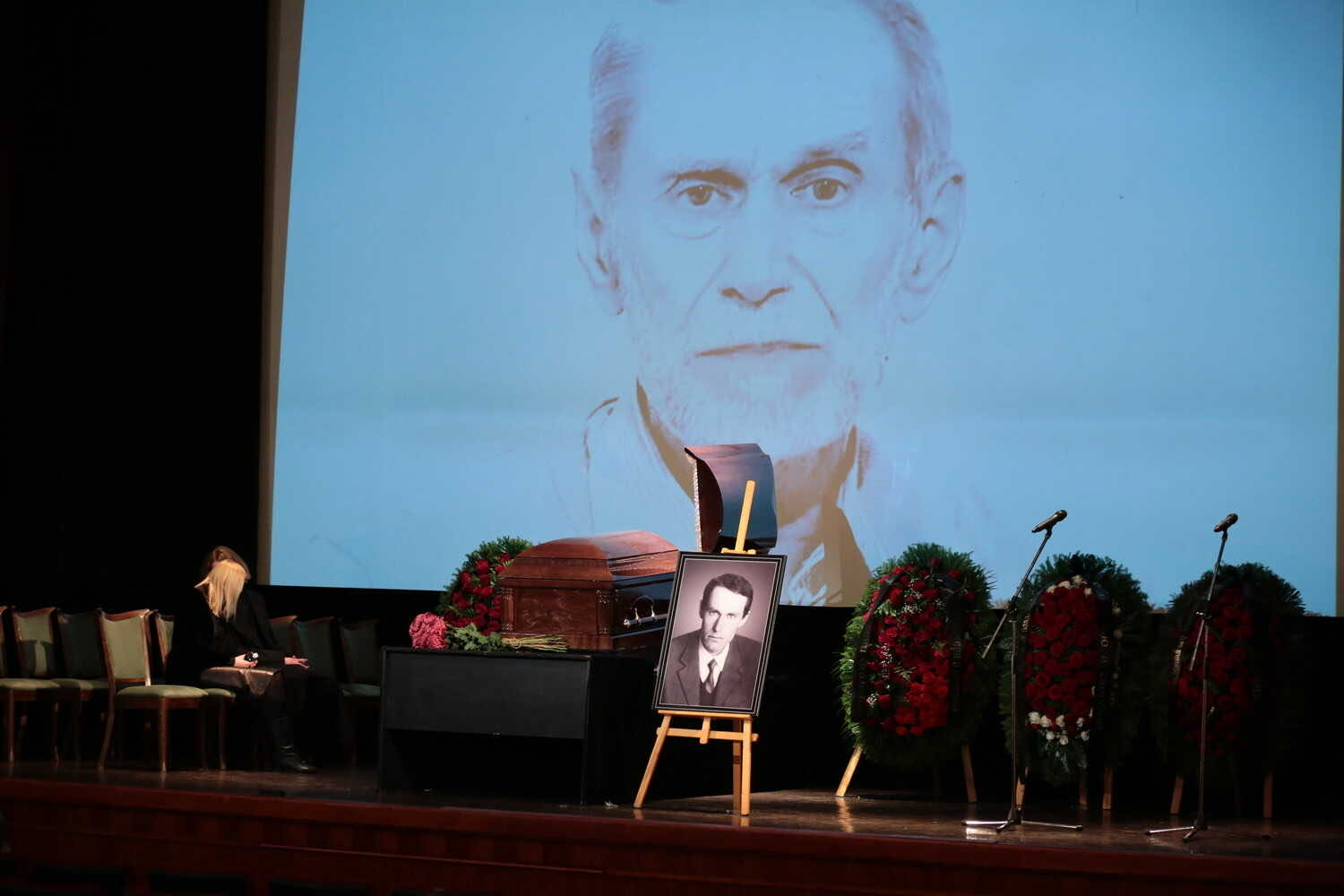 "He had a serious condition for a week. Doctors fought for him. Elga had a special bond with her father. My wife and I visited him on Wednesday. Viktor Mikhailovich fought. The medics did everything they could. He was heavily medicated. In turn, everything refused – kidneys, lungs … On Thursday, at 11:20 pm, the doctor called and said that Viktor Mikhailovich's heart had stopped. He had no covid. He died of acute heart failure, "Vladimir shared.
He also noted that his father-in-law was a wonderful person, very modest and kind, but he did not come to visit his daughter as often as he would like. By the way, it was said that Koklyushkin did not particularly like his son-in-law. The late artist himself previously talked about his relationship with Solovyov.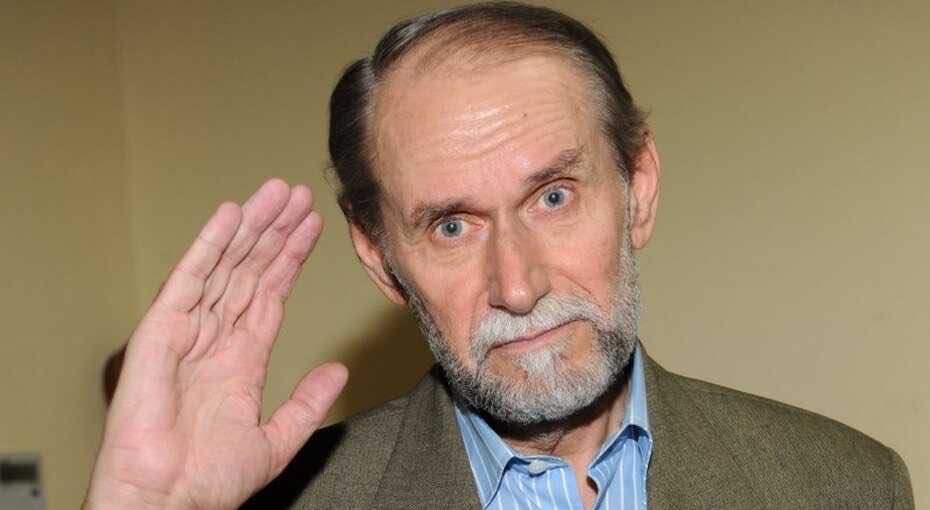 Article Categories:
Show Business