Olga Buzova said that Vladimir Soloviev invited her to participate in his program, but she refused him. The singer explained her decision in detail, speaking unflatteringly about the journalist.
Such accusations did not like the main patriot of the country, he spoke sharply about Buzova, suggesting that she had a mental problem.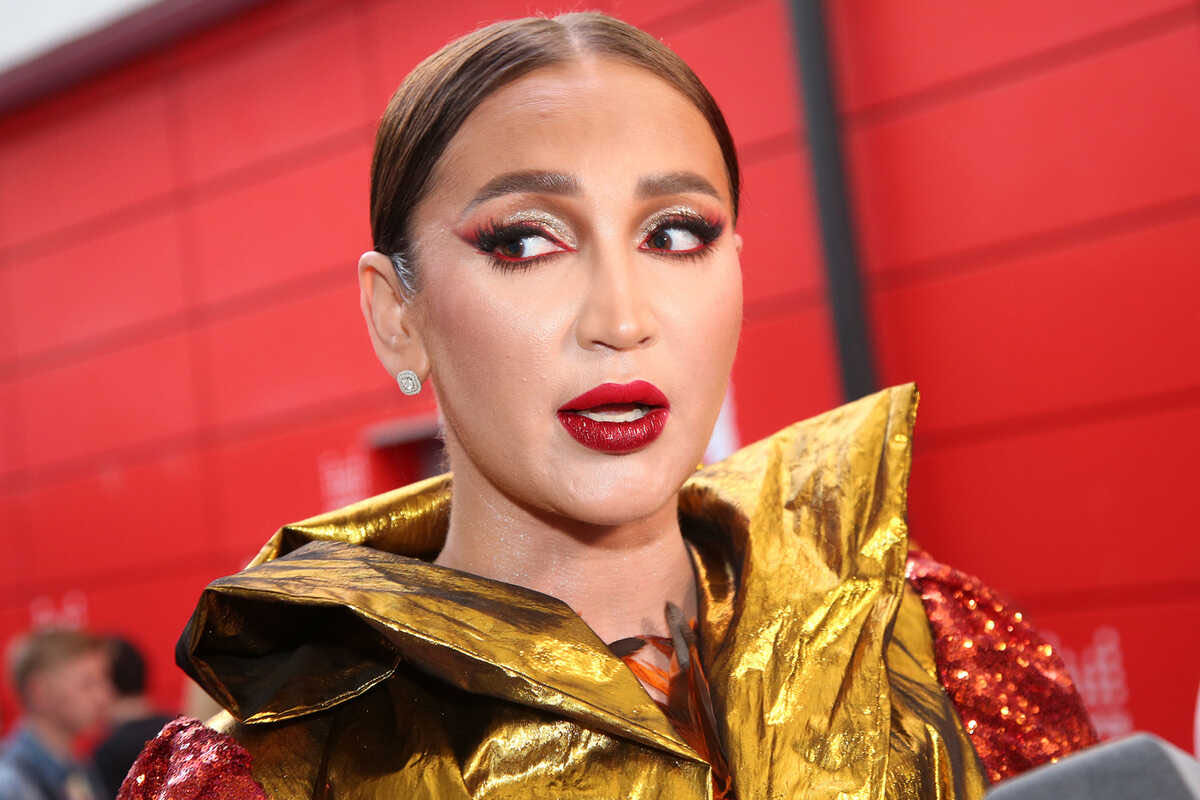 "She needs a good psychiatrist. She has Utkin's disease – this is when a person uses words, the meaning of which he does not know. If she continues to talk about people in the same spirit, she will need a lawyer, because there will be a person who will not tolerate all this, "commented Soloviev.
He also doubted Oli's musical talent, advising her to study more.
"She needs a singing and acting specialist. They say that Buzova studied well at school, but the universities on the "DOM-2″ lead to complete degradation! " – concluded Vladimir.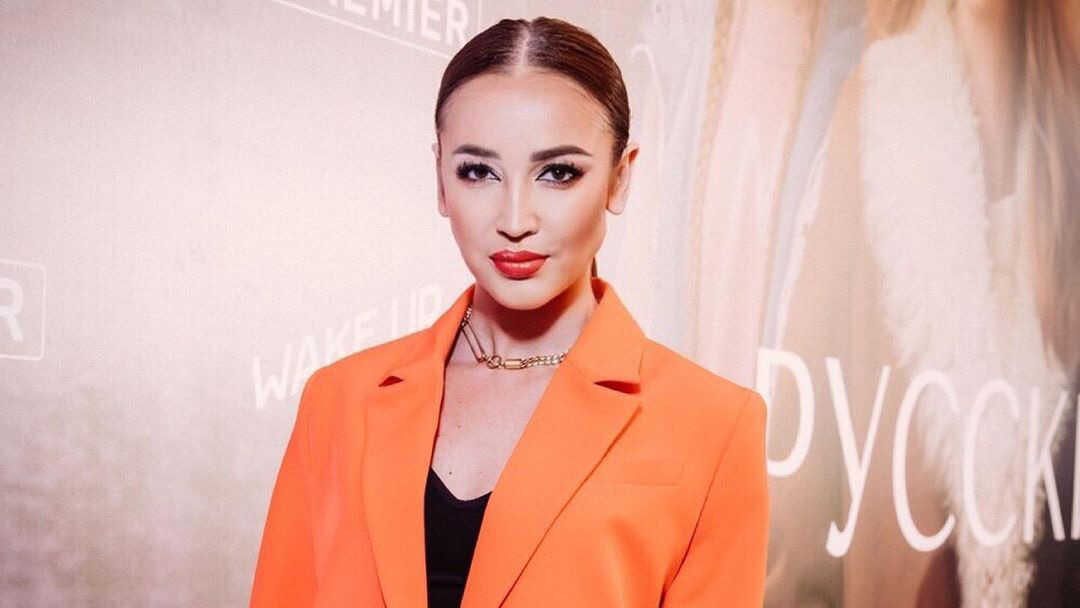 Article Categories:
Show Business