It became known that Presnyakov Sr. underwent the operation. The 75-year-old musician was diagnosed with kidney cancer. The doctors decided to remove one kidney at once. Vladimir accidentally found out about his illness, he thought that the pain that appeared was associated with kidney stones. For some time he even hid the ailment from his wife.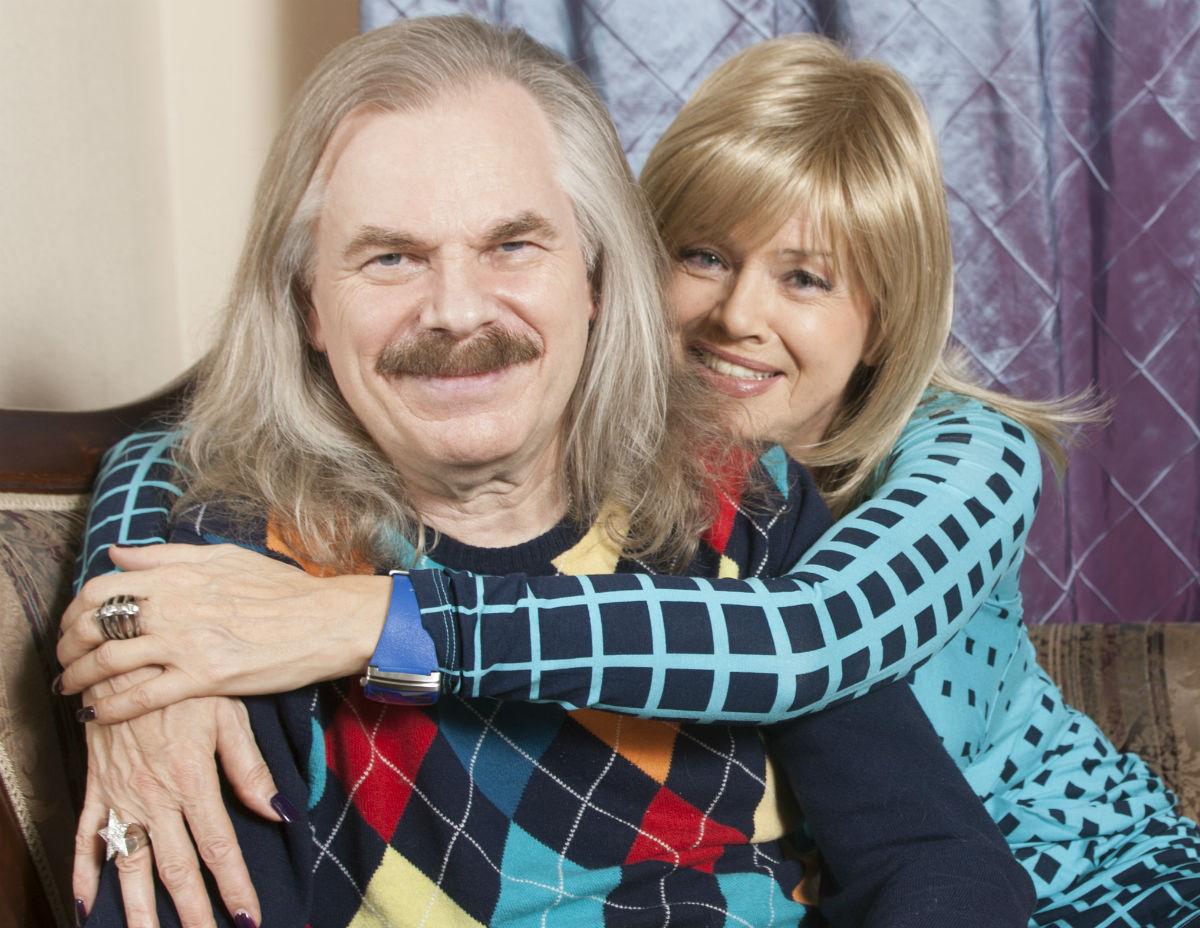 "Vladimir hides everything from me. I didn't even know what he had there," confirmed the composer's wife.
The saxophonist is now undergoing chemotherapy to prevent relapses. Long-term recovery is required.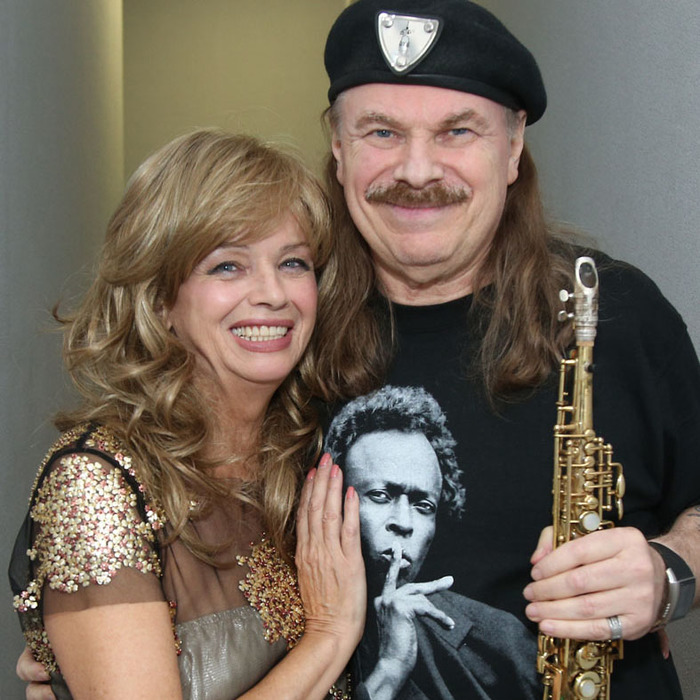 Article Categories:
Show Business