Vladimir Mashkov gave an interview to blogger Nadezhda Strelets, where he discussed his personal life and work in the Tabakov theater as artistic director. She could not resist and asked him a question about the romance between Oleg Tabakov and Elena Proklova. Not so long ago, the actress personally told that she had a relationship with this person.
Mashkov got nervous and confused, it was obvious that he did not want to discuss this at all.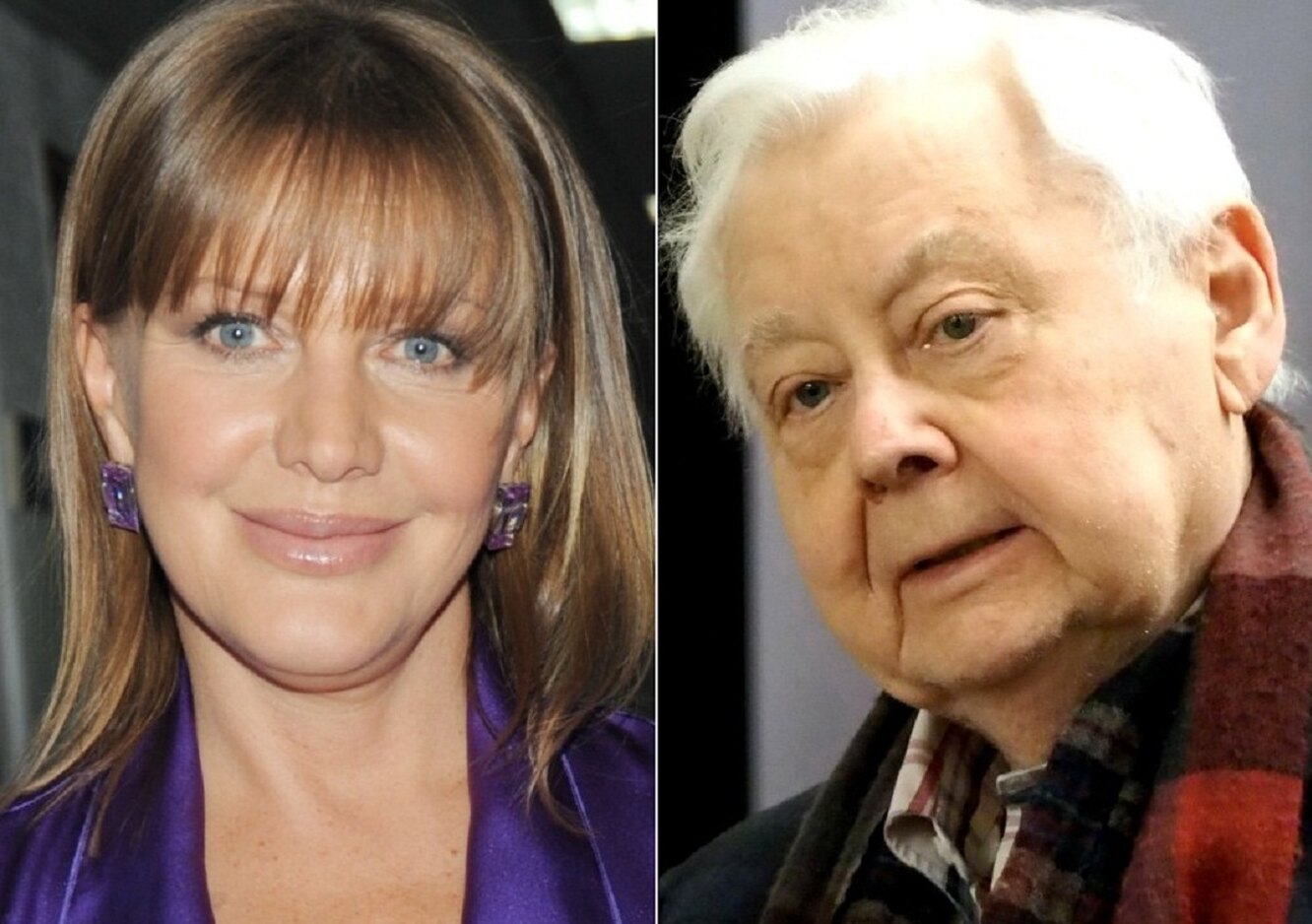 The artistic director tried to quickly close this topic: "I have not heard anything like that, about any relationship. I have no idea what this is about. I can't even pay attention to some things psychophysically ".
Then Vladimir walked through the journalists, and accused them that they like to ask provocative questions, and that is why he does not like to give interviews.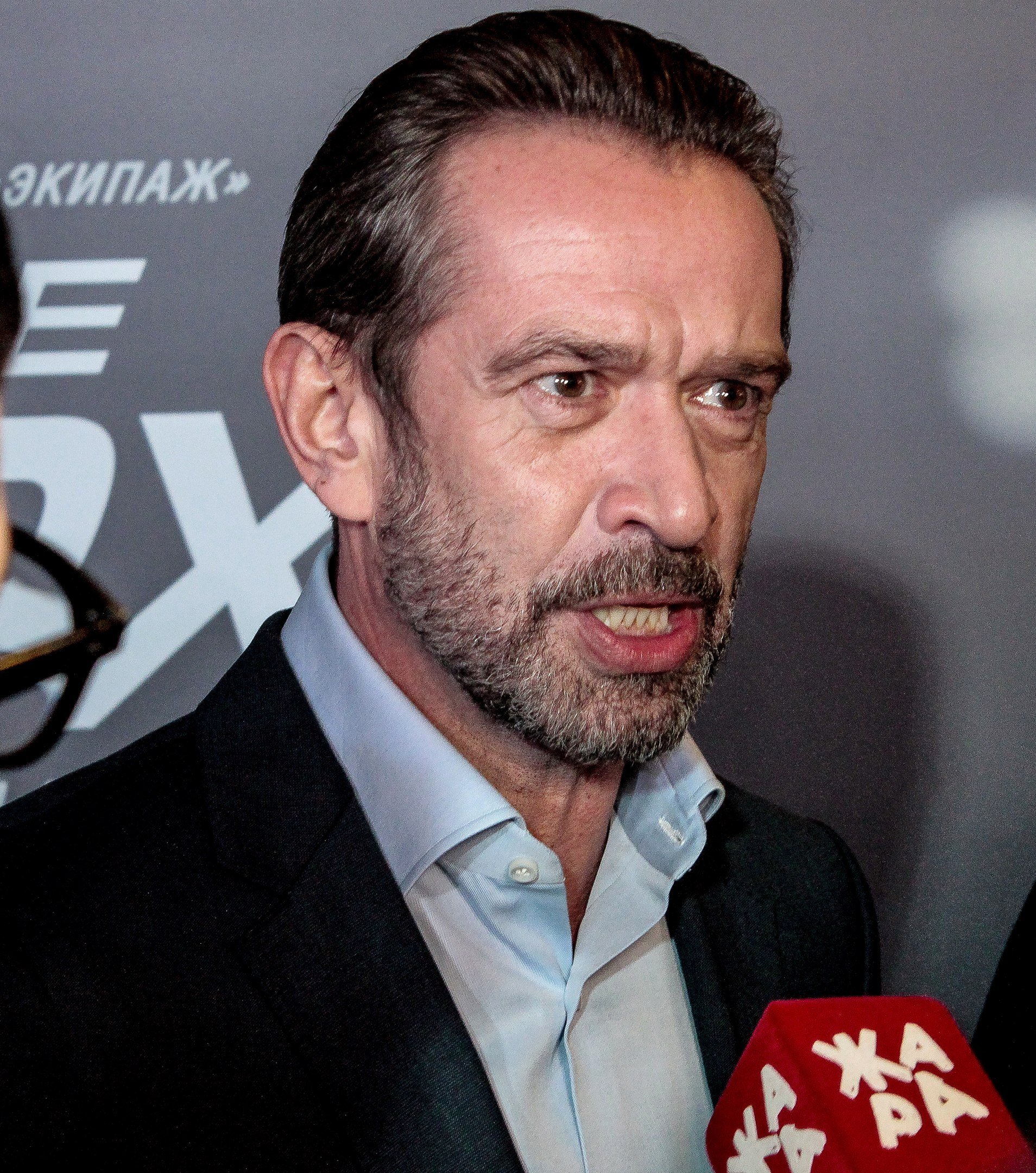 Article Categories:
Show Business