The popular singer takes part in the Ice Age show, demonstrating that figure skating is clearly not for her. Nevertheless, another participant in the project, Vladimir Marconi, is sure that Olga Buzova will get away with a lot, and most likely she will be dragged to the final.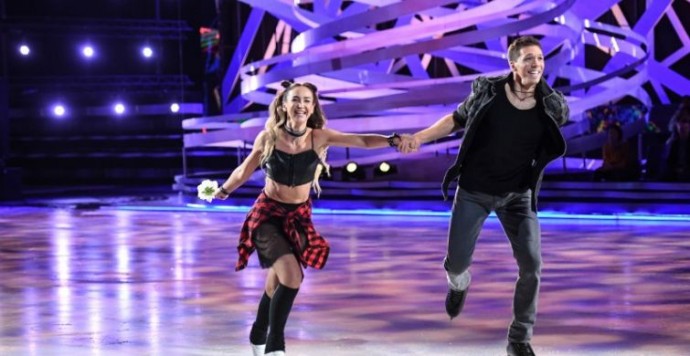 Just like Regina Todorenko and Vlada Sokolovsky, but the whole point is that these are some of the most talked about people who raise ratings. But they don't have to skate well for this.
"How would I look from a production point of view? Yes, if there are superstars, of course, I want them to exist in the show. Now they are: Olya Buzova, Regina Todorenko, Vlad Sokolovsky ... I would like these people to stay longer, because their audience will connect to Channel One, watch, make ratings, which means that advertising will be sold at a high price. Everything is clear, "Vladimir said.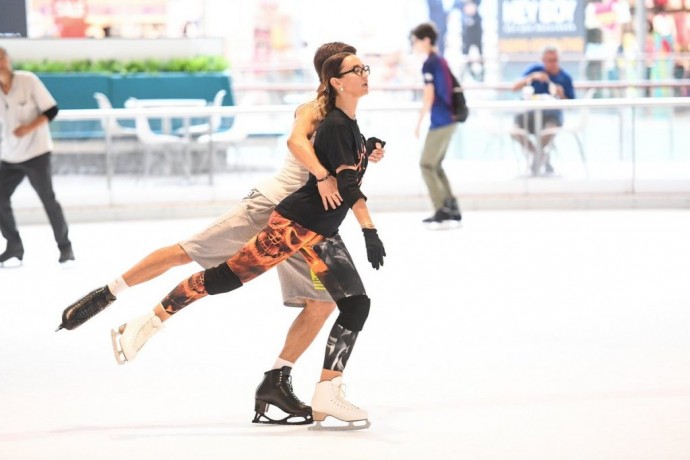 Article Categories:
Show Business