Olga Buzova said that she intends to sue and demand her salary for her work at the Moscow Art Theater. The amount is 450,000 rubles, for the leader the amount may not be significant, but for the sake of principle, she will go to write a statement. She was kicked out of the theater and did not pay off.
Theater director Vladimir Kekhman thought and concluded that he owed nothing to anyone. He shared this idea with journalists. As a result, the issue remains unresolved, because both sides give different versions.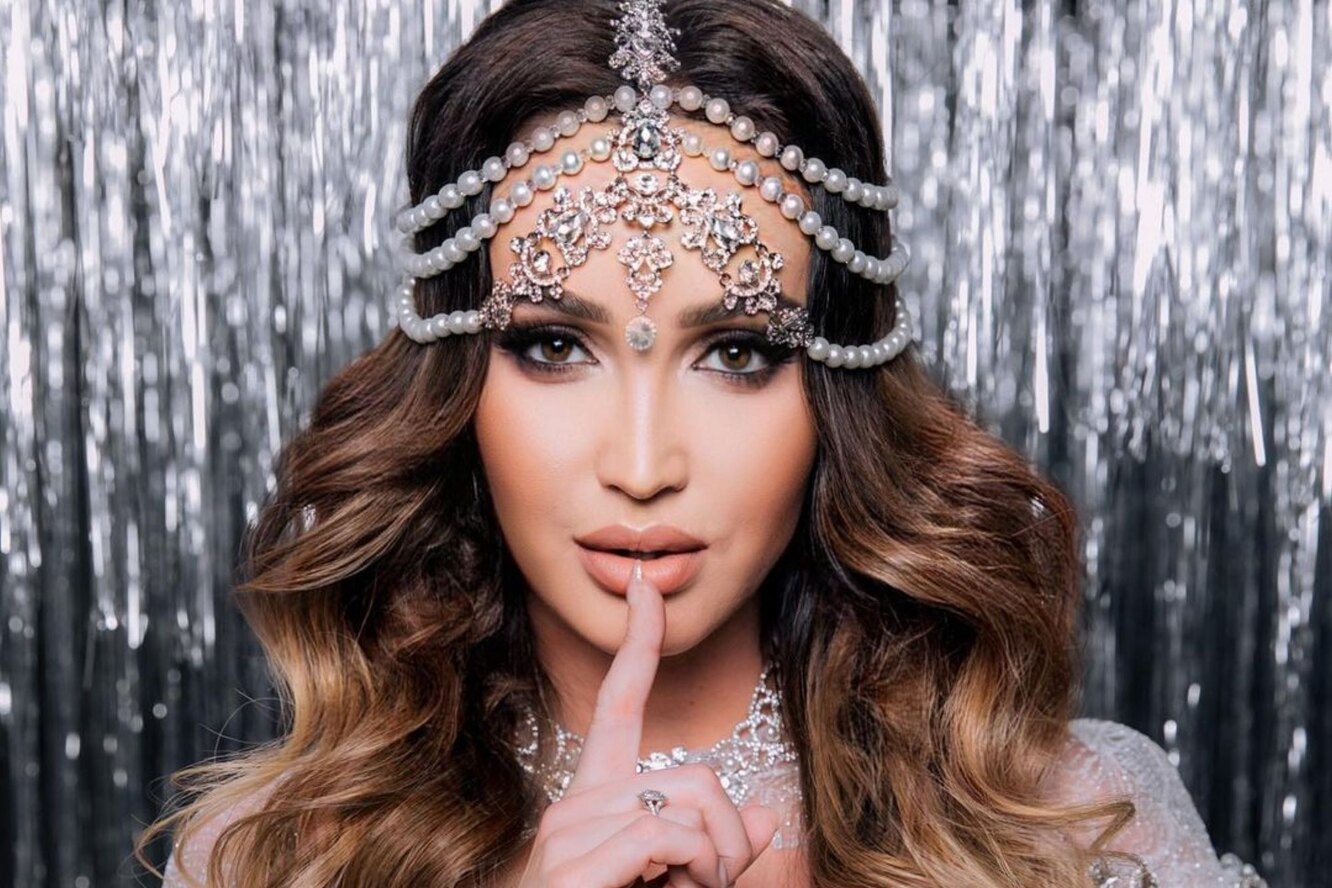 But on the side of Buzova and journalists who managed to find out that the star did not receive a salary. Earlier, Kekhman still complained that there are very big financial difficulties in the Moscow Art Theater.
Perhaps, in this way, Vladimir plans to save money, because Olya is not a poor woman, and her role was not very significant. And by the way, the presenter's popularity increased significantly after playing on stage. So it still needs to be seen who owes whom.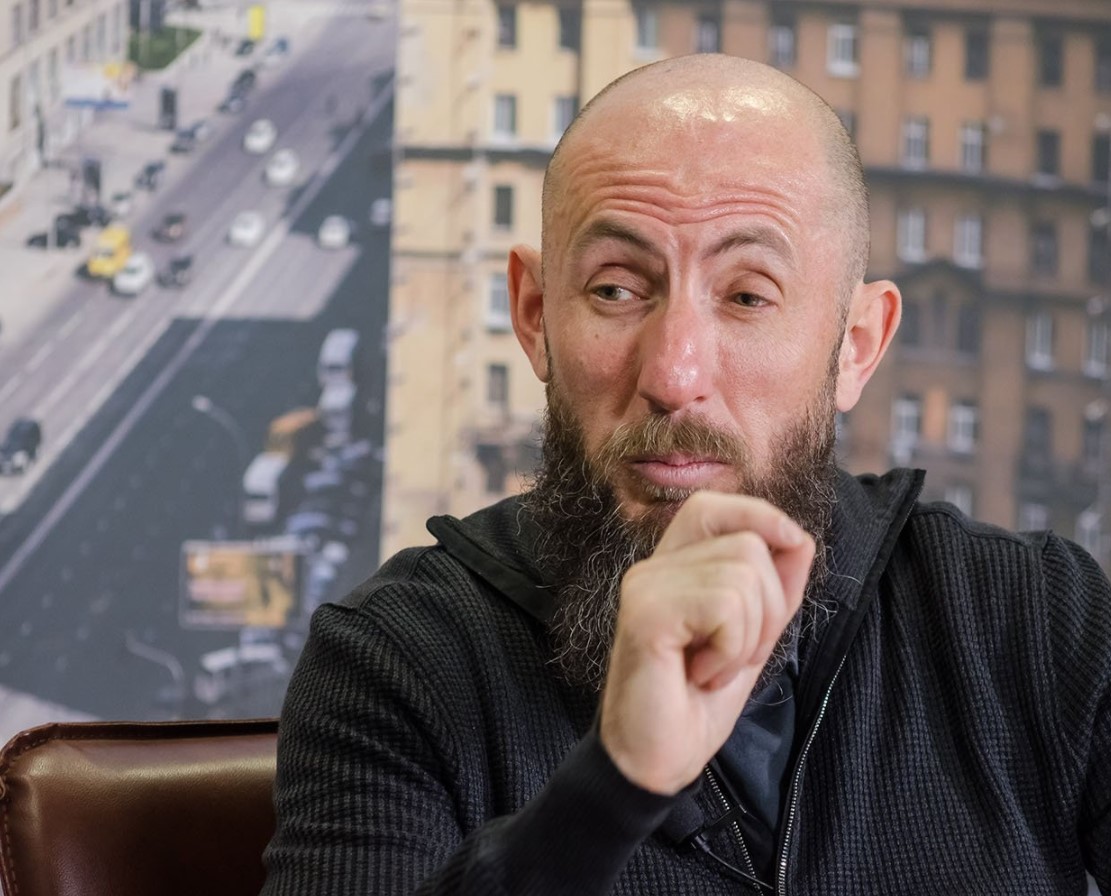 Article Categories:
Show Business