The new director of the Moscow Art Theater, Vladimir Kekhman, has already managed to expel the artistic director Eduard Boyakov and Olga Buzova from the theater, cancel the performance "The Wonderful Georgian" and figure out what financial problems the institution has and why.
Now he is going to make an effort and return to the theater Tatyana Doronina, who was once the artistic director of the institution.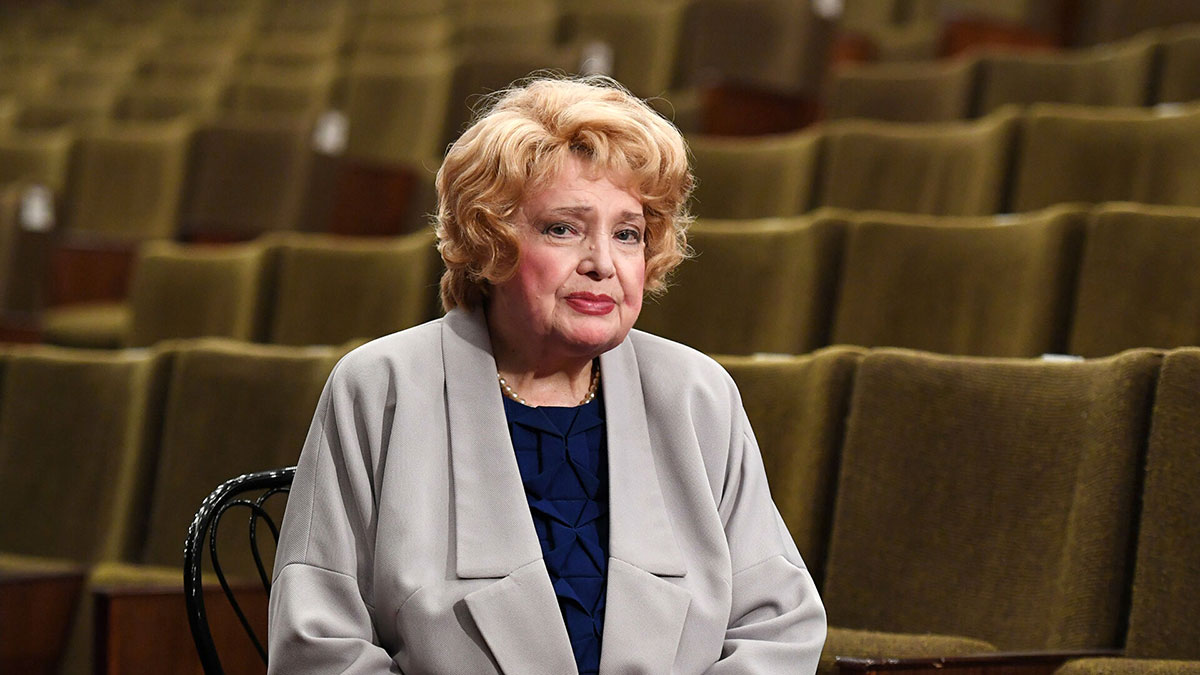 He believes that she was treated unfairly: "Almost everyone who was either her students or close people acted unfairly in relation to Doronina. They abandoned her, betrayed her. "
The director boasted to reporters that he had even come up with a special strategy and would go to collect the signatures of all the actors of the Moscow Art Theater, and then send them with a letter to Tatyana Vasilyevna.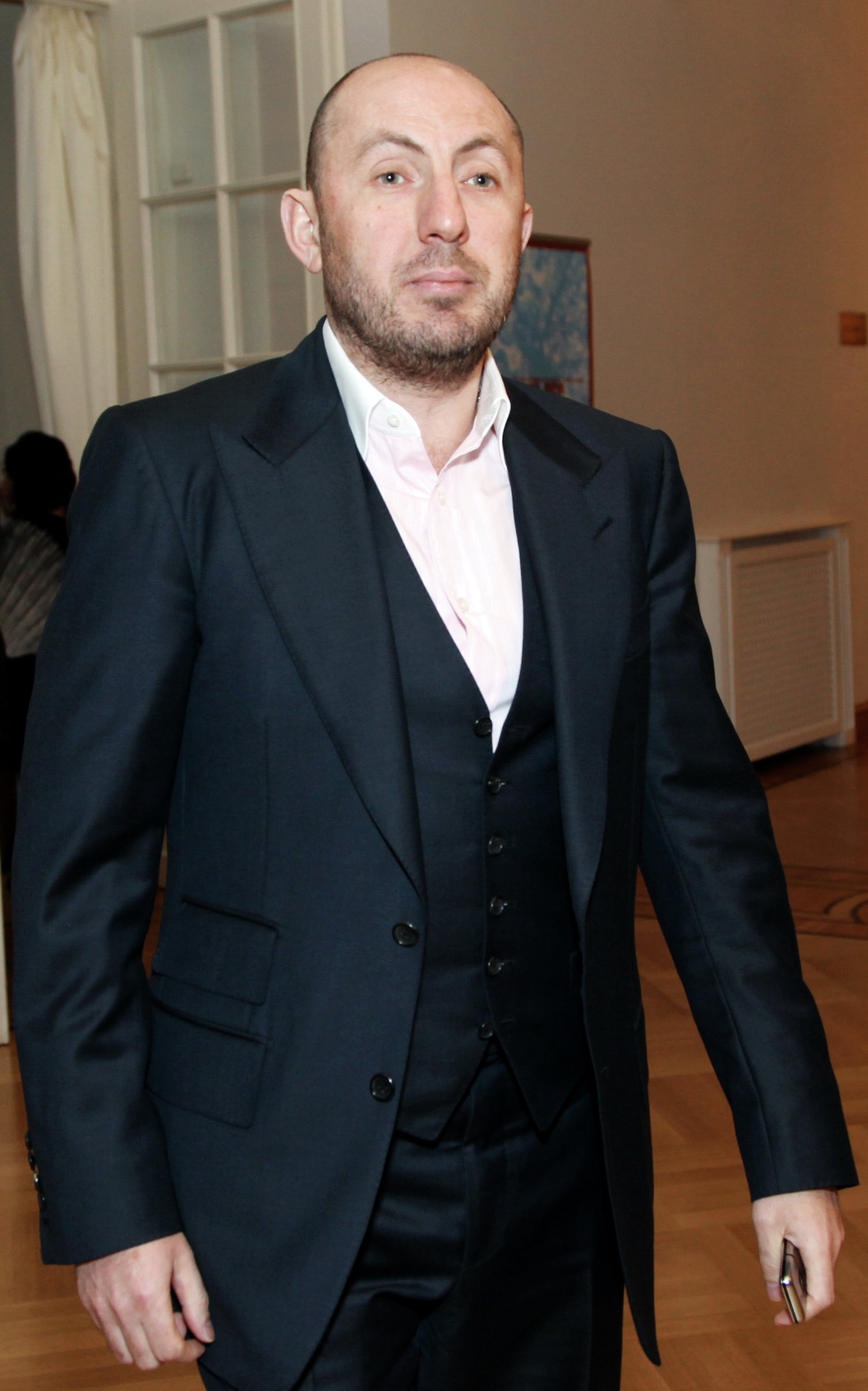 Article Categories:
Show Business