Vlad Topalov and Regina Todorenko have been married for almost two years. In an interview with "7 Days" the musician talked about conflicts with his wife. He admitted that their most serious quarrels happen due to the fact that Regina calls Vlad a bad father. In her opinion, he spends little time with the child.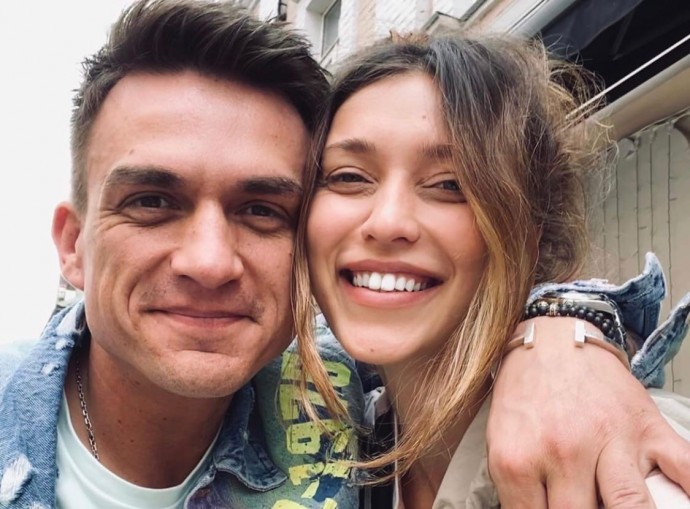 "How will I spend time with him if, when she is at home, they are constantly together - walking, sleeping, eating, playing. I just think, from which side should I approach them? The two of them are interested, but what they are doing , all these cubes are uchi-paths ... I get tired of this in forty seconds, "Topalov complained.
However, when Regina had to leave for three days for work, Vlad was able to make sure that he was not a bad father. He said that he found a common language with the child and they had a great time.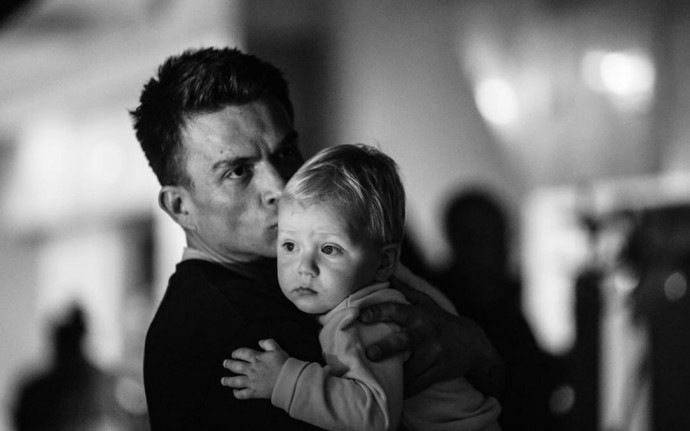 Article Categories:
Show Business