Vlad Topalov published a new post on Instagram, in which he presented the premiere of a new composition. This time he dedicated the song to the dearest person in his life – his little son Mikhail.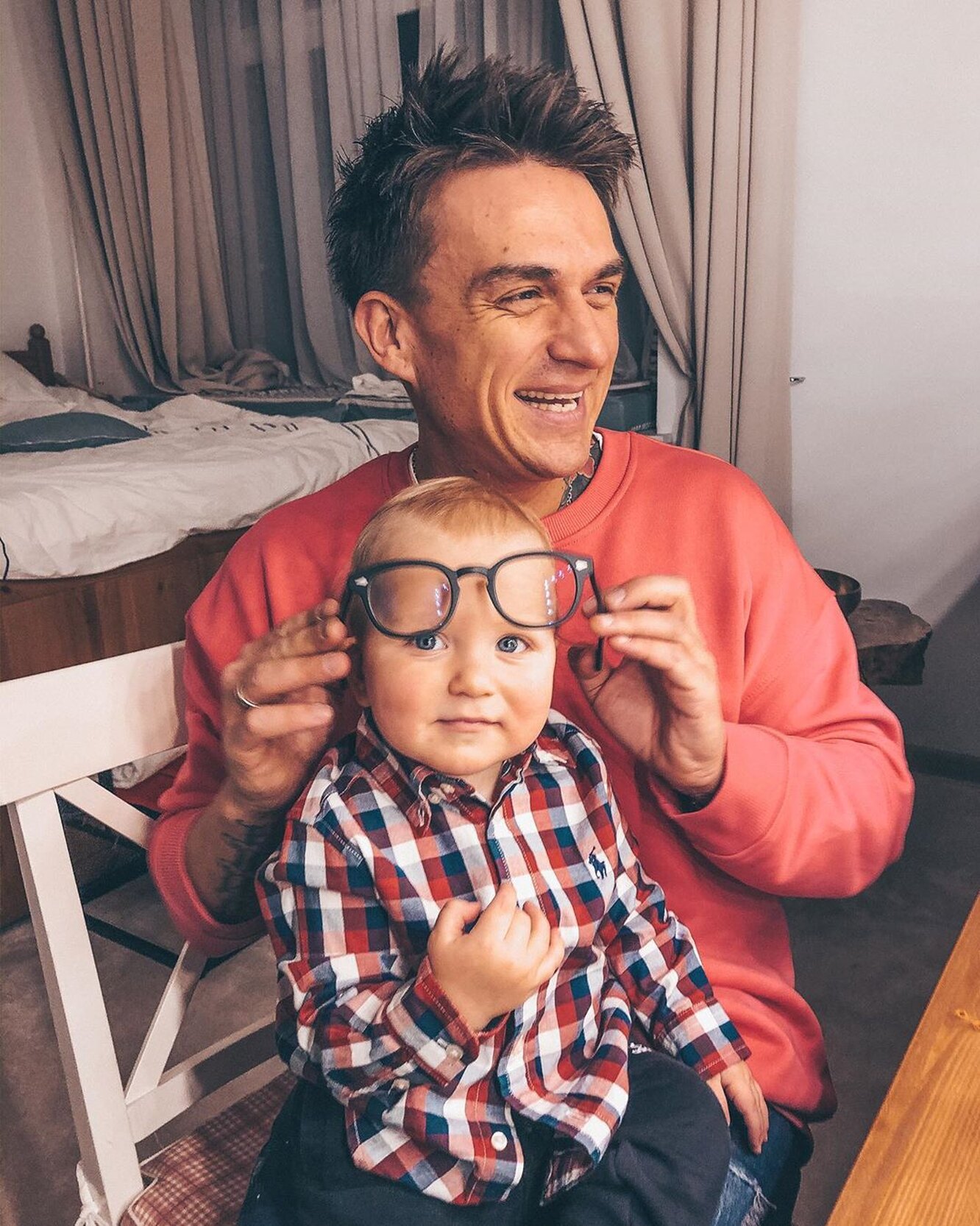 The baby was born in a marriage with Regina Todorenko, he will soon be 3 years old. The musician, inspired by parenting, has written a new hit called "Father".
The video contains an excerpt of the song, which the subscribers really liked. They praised Vlad and called the song "powerful". Topalov wrote in a post: "This song is dedicated to my son. It says it all. There is nothing to add. " The artist thanked the followers for their support and love.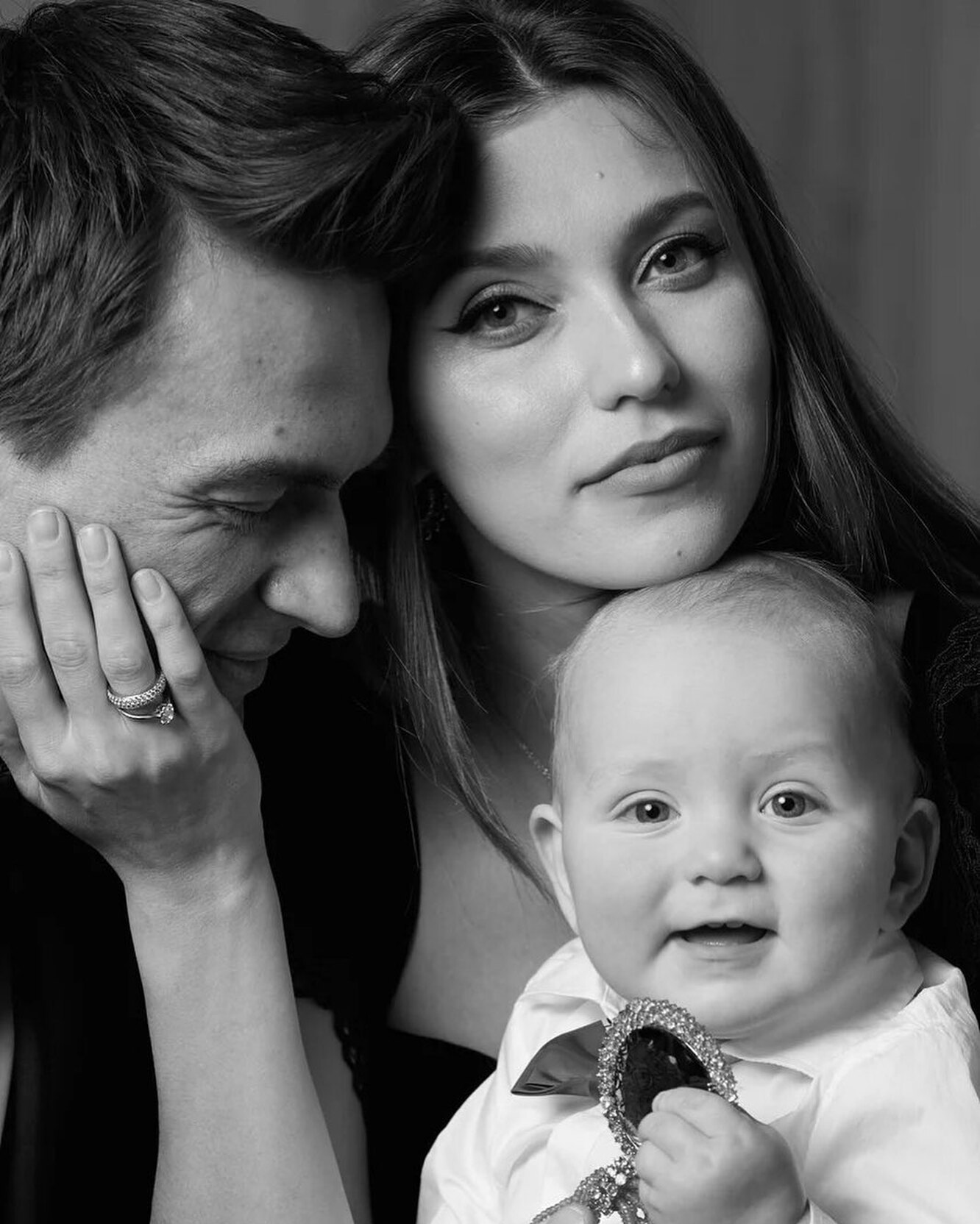 Article Categories:
Show Business