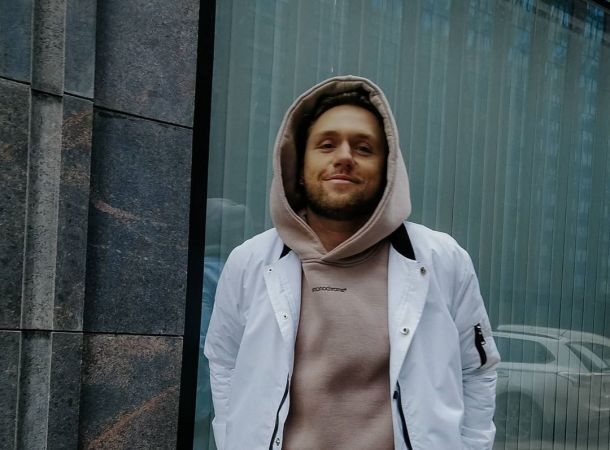 Vlad Sokolovsky, who had previously announced that he had the coronavirus, is in a difficult position. The artist confirmed that he had pneumonia.
Earlier, Sokolovsky said that he was being treated for coronavirus at home, and in general everything went relatively easily. But Sokolovsky had a serious problem - pneumonia could develop with his diagnosis, since they did not begin to hospitalize him, and Vlad simply did not know what to do and how to be treated. And the day before, the artist clarified that he had bilateral glassy pneumonia caused by a coronavirus. As a result of this disease, he will have to spend 3 weeks at home, in complete isolation.
Vlad first thing after he revealed covid - 19, defined the circle of people with whom he had contact the day before. Among the contact persons was his ex-wife Rita Dakota, as well as their common daughter. Fortunately, the tests did not reveal the coronavirus in either Dakota or her child.
And the day before he recorded an appeal to their subscribers, urging them to take the situation seriously and, at the slightest symptoms of the disease, at any cost to seek to have them examined and prescribed a course of treatment. According to Vlad, he has friends in whose family a fatal case has already occurred as a result of this infection.
Article Categories:
Show Business