A few months ago, Vlad Sokolovsky announced on the network that he plans to start producing activities. Now it became clear who he was practicing his skills on. His first ward is his girlfriend Angelina Surkova.
In early November, the girl presents her first single "Stream", authored by Vlad. Outwardly, the singer is attractive, but besides, she also has a good voice, so success should definitely come.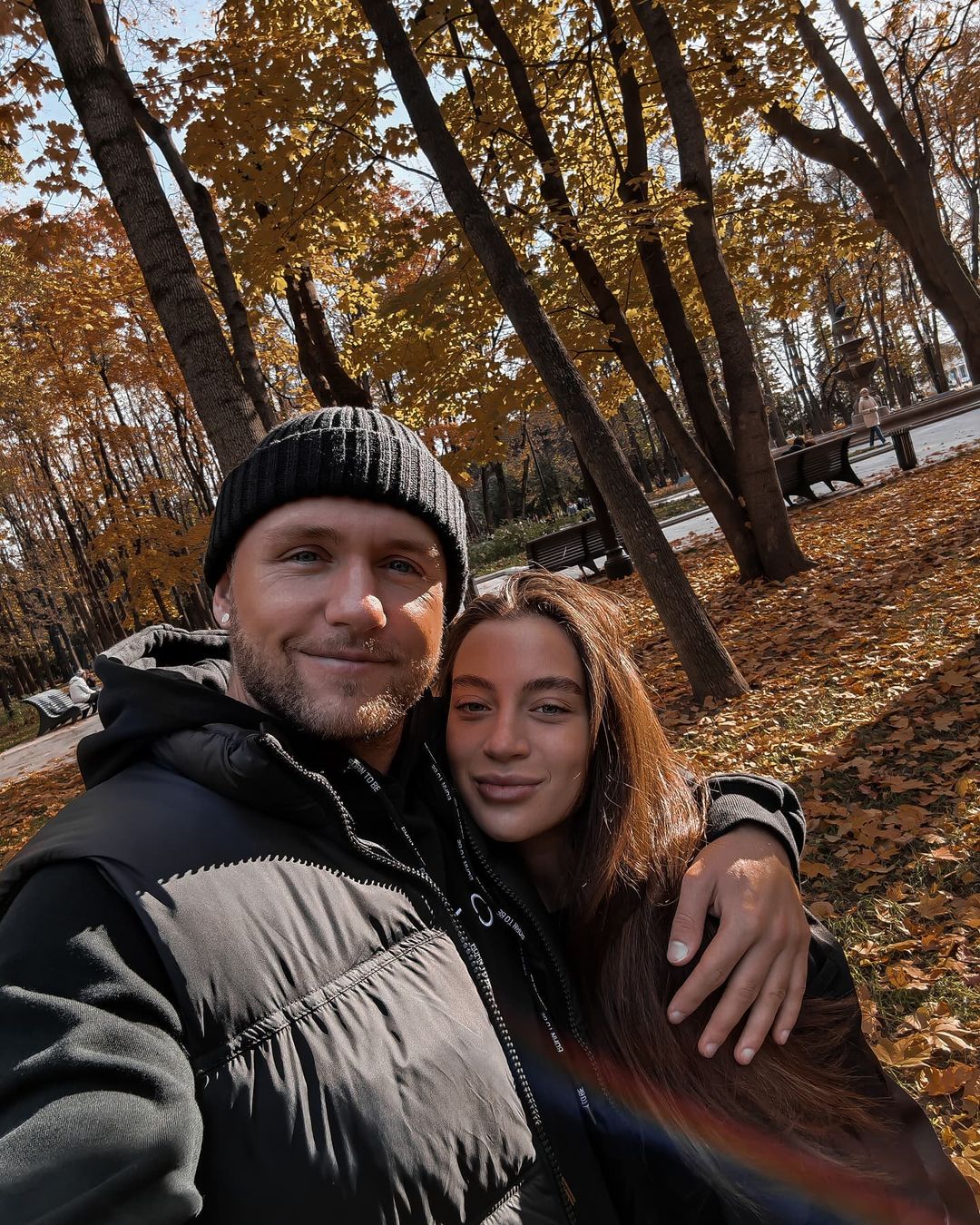 Videos with vocal performances of an aspiring artist are gaining a large number of views on the network. Sokolovsky and Angelina are looking forward to the release date of the song.
The young producer spoke about working with his ward: "I think that the main goal of the LEE project is to create more than just music. This is something new for show business. Her songs will be dedicated to the creation of the best version of herself, the birth of good thoughts and beauty. I hope it will be about a beautiful project. "
Previously, the performer said that there were difficulties in the relationship with the girl, namely, psychological obstacles that interfered, but they were overcome.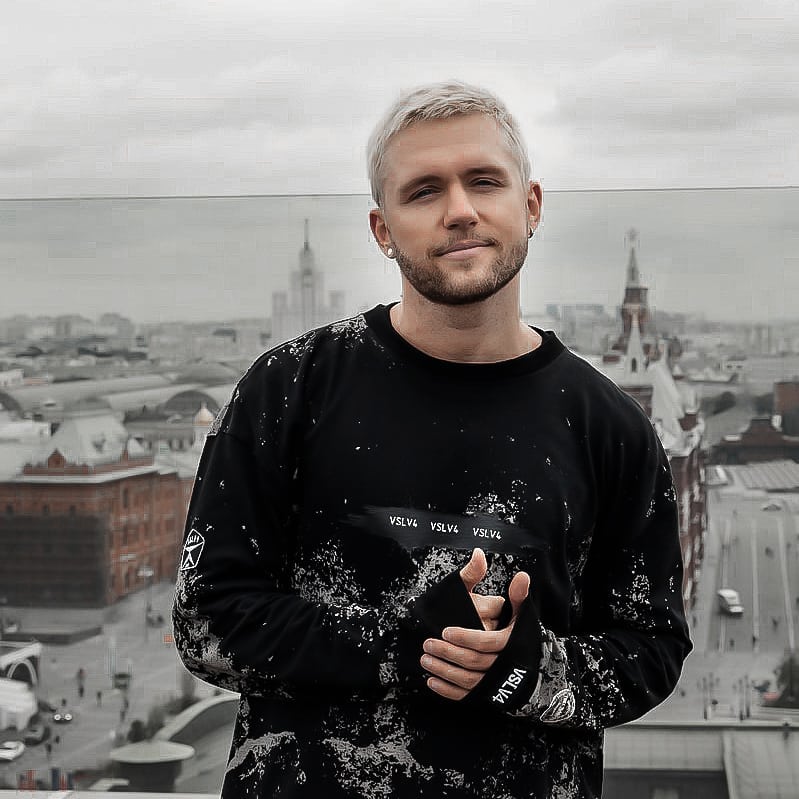 Article Categories:
Show Business