Stylist Vlad Lisovets and the late singer Zhanna Friske were close friends. The man admitted that he was very upset with his friend's illness, but she herself never fell into despondency and, shortly before her death, even joked about her position.
So, being already in serious condition, Friske came to his beauty salon, of course, the ailment changed her appearance, in addition, the singer began to have vision problems. Lisovets began to discuss with the artist what hairstyle she would like to do, to which Zhanna replied with a laugh that there was no difference for her, since she still could not see anything. She was in excellent spirits and laughed a lot, although everyone around her knew that she was literally dying.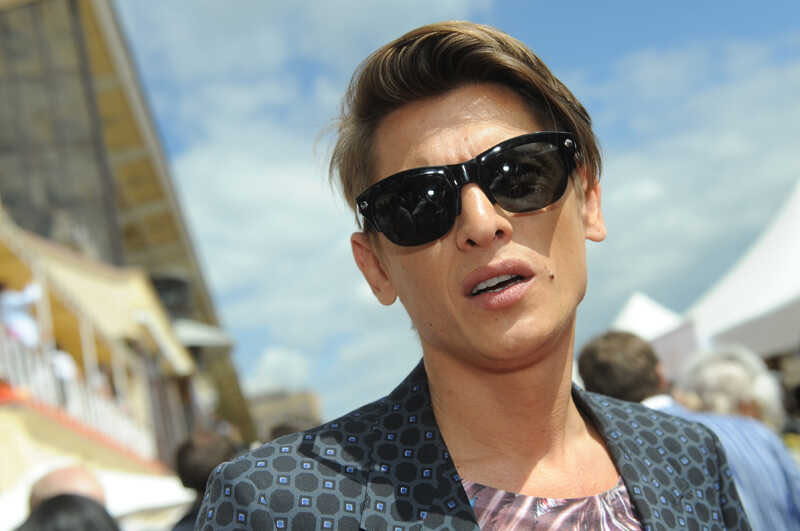 Vlad also noted his subtle invisible connection with Friske, telling how she unexpectedly supported him with a call when the stylist had big problems in his personal life. At the same time, Lisovets did not tell anyone about his misfortune and depression, and the singer simply noticed his sadness during the day.
Recall that Zhanna Friske passed away in 2015, she died of brain cancer at the age of 40.
And only recently, the ex-lover of the artist Dmitry Shepelev stopped hiding the face of their common son Plato.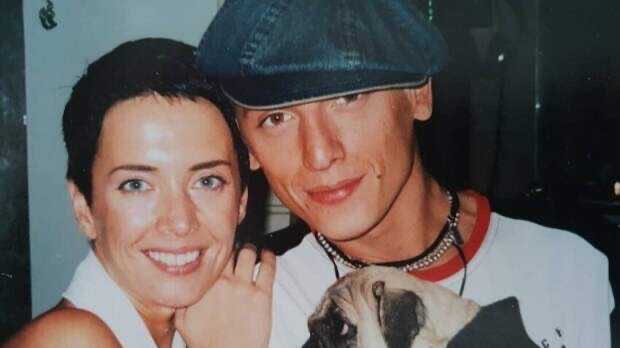 Article Categories:
Show Business